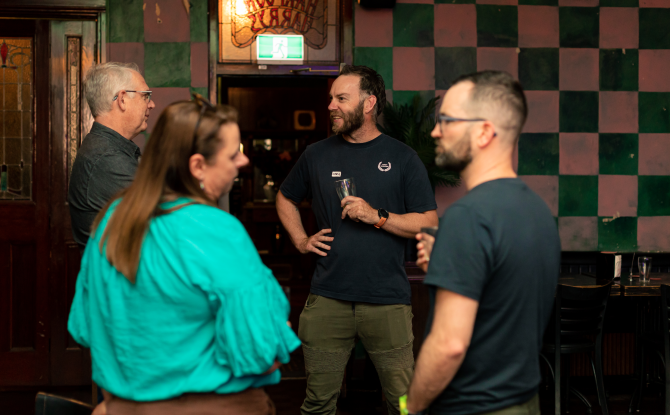 Join us for a fantastic community meet-up in Melbourne!
The Safety Champion Melbourne Meet-up will take place at the Corner Hotel on Swan Street in Richmond, VIC, Australia Thursday, November 16, 6 – 8pm AEDT.
This in-person event is an ideal opportunity to connect with others who are equally passionate about safety. Come together with the Safety Champion community to share stories and indulge in delicious finger-food and drinks. It's not just a meet-up; it's a celebration of our shared values and a chance to be part of something bigger.
We're excited to meet you there!