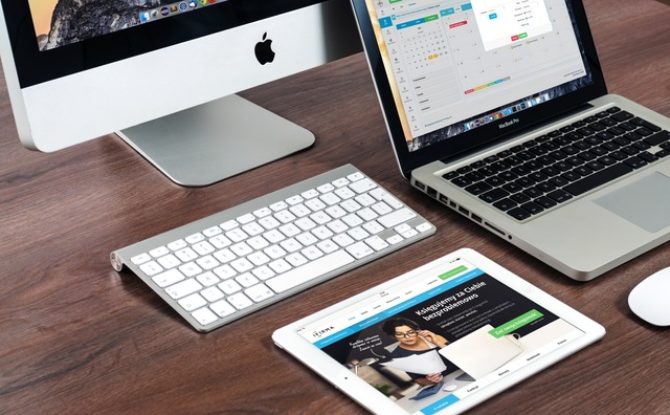 Go paperless with your OHS practices
According to PricewaterhouseCoopers, finding a lost document will cost a company $122 on average. It is also estimated that 7.5% of all company documents are lost completely. So, let's assume your company works with 1,000 documents a year – a modest figure. On average, that's 20 documents a week, 4 documents per working day. That would mean, about 75 of those documents are doomed to be lost. And if you or your workers go about trying to find those documents, that's a cost to your company of around $9,150 per year!
Ok, ok… agreed, it's very unlikely that you or your workers will be actively looking behind cupboards with a magnifying glass (think Scooby-Doo) for every lost file. However, investigating paper filing and the potential monetary cost associated with this, allows you to consider methods that your workplace could operate more effectively and efficiently.
These days, business is all about streamlining processes and systems to increase productivity. We use more software, apps, devices, and access the internet more often than ever before. Our workers are tech-savvy and some of them almost demand that their employers keep up with new technology and innovative solutions that make their work life easier. And our workers, when it really comes down to it, are our business.
We use more software, apps, devices, and access the internet more often than ever before.
So, keep them happy, engaged and effective in this rapidly tech-focused world! Think about making the switch to paperless in all aspects of your business. Think about the slow hard copy filing processes, the off-site storage costs (a side note; retention periods for important documentation are long, if not becoming longer), the paper, ink and toner bill, and of course the environment! We promise you that the digital solutions to the old paper ways will be out there, regardless of what business you are in.
Cloud-based OHS Software to help you manage your occupational health and safety duties is one such example of a product that is already available to integrate into your business. It will streamline those messy paper trails. It will file and store all the records you need to keep safe in the cloud. It will make monitoring procedure and reporting just so much easier. And it will likely make your employees happy as it makes fulfilling their OHS duties that much easier.
If you are not there already, it really is time to consider going paperless. So, contact us to shift your OHS practices from the old hard copy ways to a simple, streamlined, cloud-based OHS Software solution.