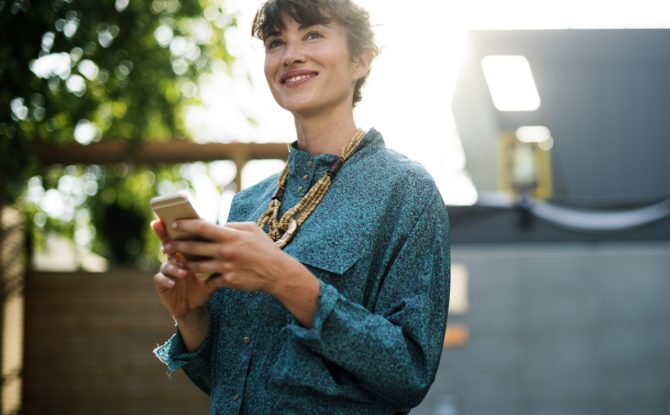 So, you want to do something to encourage better mental health in your workplace?
Recently, The Black Dog Institute published an article about a study that showed strong evidence that training managers within workplaces about mental health can have a positive effect on improving occupational wellbeing for employees. But not only that, the study also indicated positive financial outcomes for businesses too! Great! No excuse now…
"Having a supportive manager can make a huge difference to a person's mental wellbeing and giving basic mental health training to managers can bring significant changes to both confidence and behaviour among staff."

Associate Professor Samuel Harvey

Workplace Mental Health Research Program, The Black Dog Institute
So, if you've started to wonder "how can I actually start to do something about supporting a mentally healthy workplace?" here's some more info for you. We are lucky in Australia because we've got quite a few amazing organisations and institutions out there with loads of free information and tools to help you out.
The key one to point you to is the Heads Up Initiative. This has been developed by the 'Mentally Healthy Workplace Alliance' – an Australian Government initiative – and beyondblue to get both business leaders and everyone for that matter to play their part in building mentally healthier working environments.
So, check out the Heads Up website for a stack of free resources, information, FAQs, and avenues to get further training or learn more. And find more resources from R U OK who have a heap of free every day resources along with campaign materials than can help you to initiate that first conversation in the office.
And, if you are after more information about creating a healthier and safer workplace for your people, check out the work of all of those organsiations that make up the Mentally Healthy Workplace Alliance. Many of which have more information, tools and resources to help you out; like The Black Dog Institute, Mental Health Australia, Safe Work Australia and SANE.
And let's not forget that managing everything to do with supporting happier, healthier and safer workplaces is well, just, easier with Safety Champion Software – helping you to keep it all ticking along and under control! Have a free trial today!