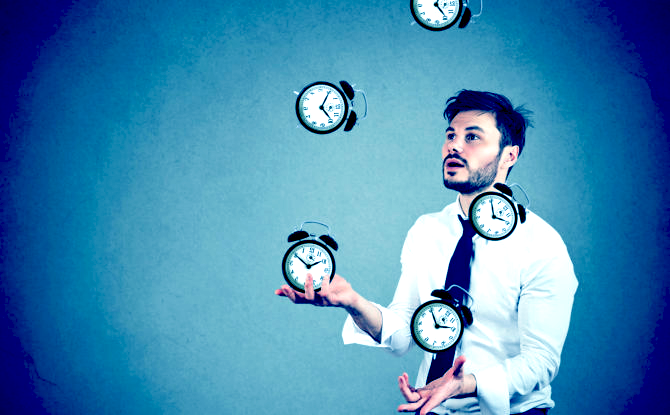 The Juggler Part 3: Training the Juggler
In many organisations, the Juggler is your "Safety Champion" – the person that keeps workplace safety on track and moving. Remember, the Juggler is the person, typically in smaller and medium sized businesses, who has been allocated the responsibility of 'managing' safety, in addition to their 'employed' role.
As a result, the Juggler has often not completed formal safety training, which then impacts their ability to effectively manage your businesses safety program. In this article, we thought we'd share some of the training options that can help you give the Juggler the right skills to effectively do their job.
There are a few formal training course options:
The Health and Safety Representative (HSR) Training course – This course imparts extensive knowledge relating to consultation (through representation), legislation and incident investigation. However, areas such as risk management, technical knowledge, training and safety communication are also covered. The course varies from state to state. In Victoria, our sister-company Action OHS Consulting offer this course. Click for more.
The Certificate IV or Diploma in WHS – These courses address the skill needs of the Juggler but completion times are long – up to twelve months. Check with your local TAFE or RTO to see if they offer these courses.
For Queenslanders – WorkCover Queensland recognised a gap in training for the Juggler and has reintroduced training for the Work Health and Safety Officer (WHSO). The WHSO training provides knowledge in risk management, training implementation, and incident investigation skills.
Effective training and development solutions for the Juggler should include the following skill areas:
Understanding the legal and regulatory health and safety requirements –what does the law require you to do?;
Developing an approach to identify and manage risk (with a focus on serious risk);
Developing technical knowledge on areas specific to your organisation. This may include manual handling or ergonomics, hazardous chemicals, work at heights, etc;
Development of 'communication' and 'influencing' skills. Safety challenge's often arise as a result of ineffective communication; and/or
Responding to incidents, and identifying strategies to conduct investigations, to best ensure that reoccurrences do not occur.
If formal training is not an option right now, or it's something the Juggler at your workplace already has under their belt (yay!), the Juggler can also receive support by:
Subscribing to safety updates from their local regulator and Safe Work Australia.
Establishing a relationship with a certified safety professional. Think of this like how a bookkeeper maintains the company financial accounts on a day-to-day basis, but calls in certified Accountant for technical advice. Safety professionals can provide technical insights and advice when the Juggler requires specific safety assistance.
Adopt safety software – like, say, Safety Champion! Safety Champion will help you plan, and then guide and direct the Juggler to what they need from everyone else in the organisation. It helps everyone in the organisation understand their responsibilities and accountabilities, and means that the Juggler won't have to police the implementation of your health and safety program. Often, this administration takes time, and policing is not fun, so it is not hard to see why this part of safety management is where the wheels often fall off.
Don't forget – the Juggler is playing a super important role within your workplace. So show your love by giving them access to effective development options and support.
Check out the other blogs in "The Juggler" blog series: