Sign up to try Safety Champion Light today!

Safety Champion Light is the first of its kind on the market.
A 100% free safety management software product – offering more than a single function. In fact, we provide access to 4 integral modules required for great safety management, plus reporting and analytics. All for free!

Join 100s of others making work health and safety a priority:
What's included in Safety Champion Light?
More than safety software
We are slightly different from other safety software providers because we are also a team of highly qualified health and safety professionals. So we can truly help when it comes to getting your safety software up and running in a way that supports you to reach your goals in safety.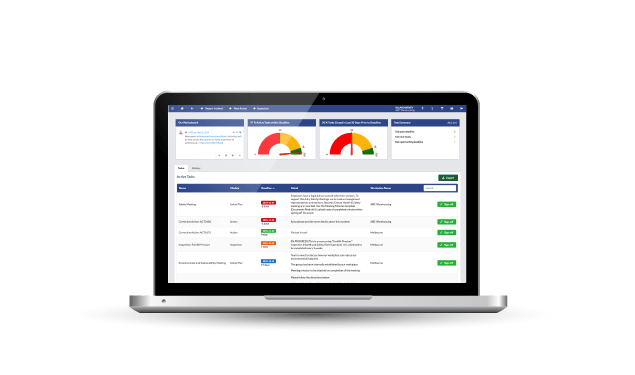 Keep track of safety with recurring task management, incident reporting, hazard and corrective action management, inspections, and more.
---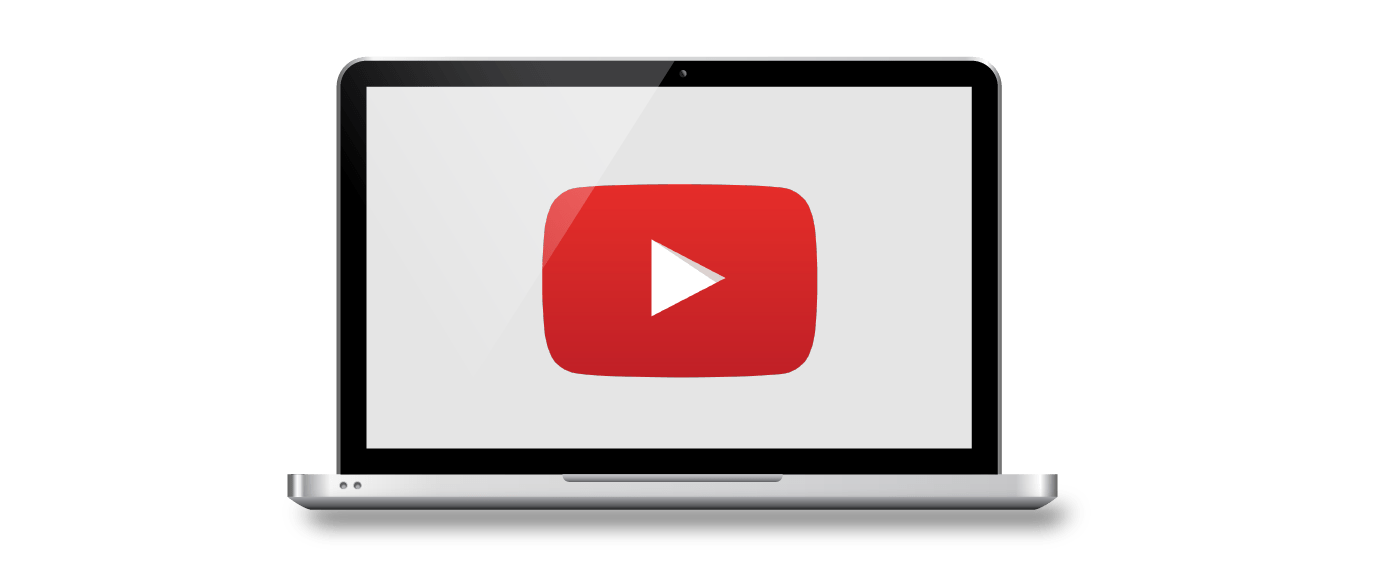 Receive clear guidance and support with our step-by-step set up and use tutorial videos, and how to guides.
---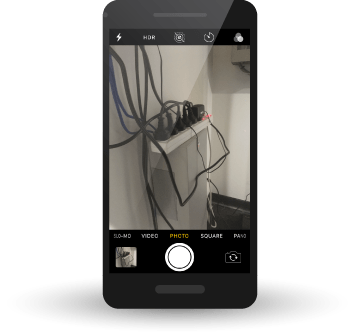 Access to our iOS and Android apps so that you can perform safety tasks anywhere, anytime – including offline functionality that syncs when you come back online.