Join 100s of others already making safety a priority in their business. A selection of our customers and partners:
All your safety needs, on one comprehensive platform.

Our GO FREE safety management software plan is the first of its kind in that it offers more than a single function for free. We provide 4 integrated modules, plus reporting and analytics. Now you can implement a sustainable and comprehensive safety management system.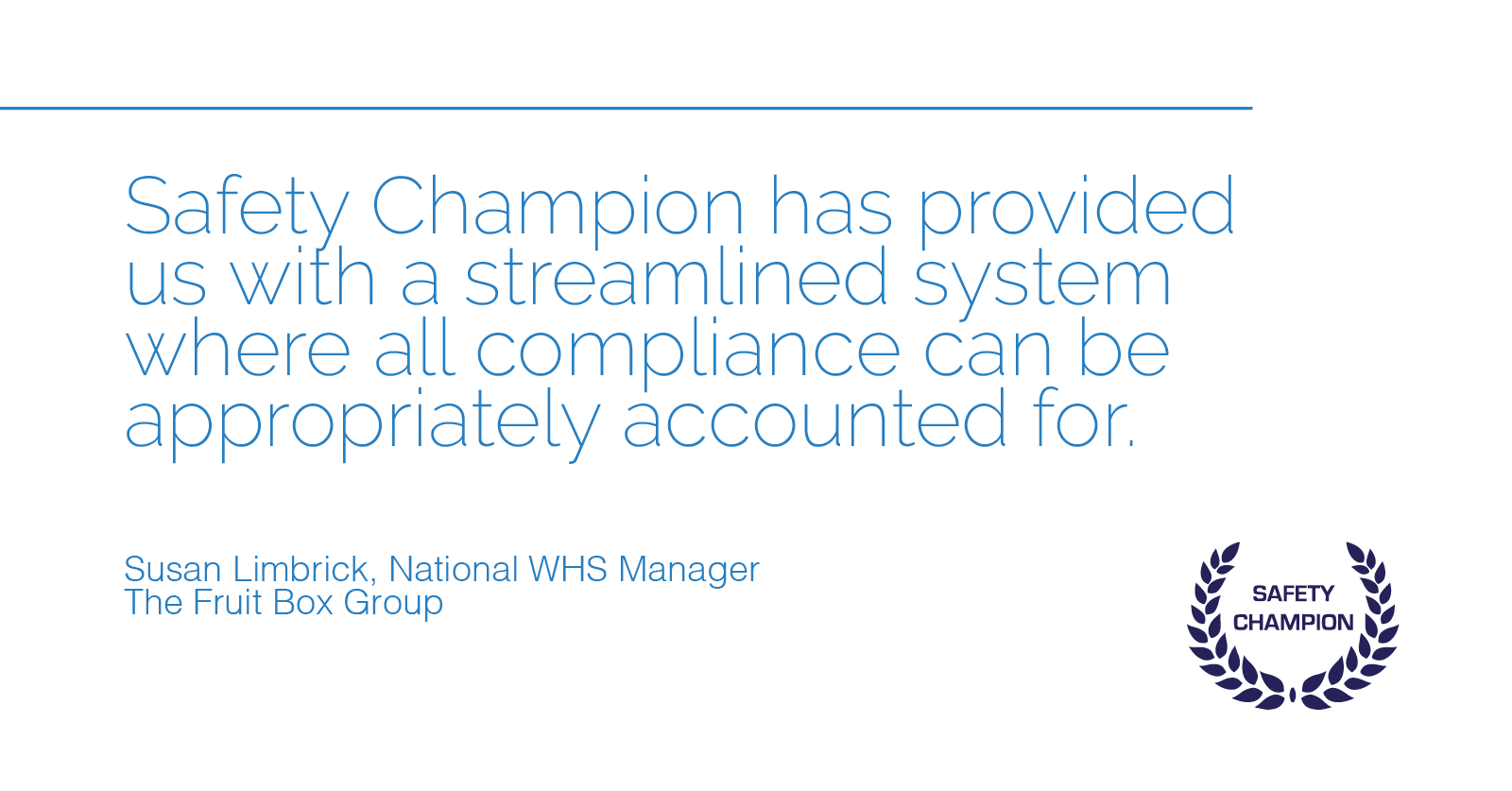 ---
Modules included in our GO FREE plan
More than safety software
We are different from other safety software products because we are also a team of highly qualified health and safety professionals. So we offer complementary support from 30 minutes over the phone to set up your GO FREE plan, through to a full suite of safety consulting services.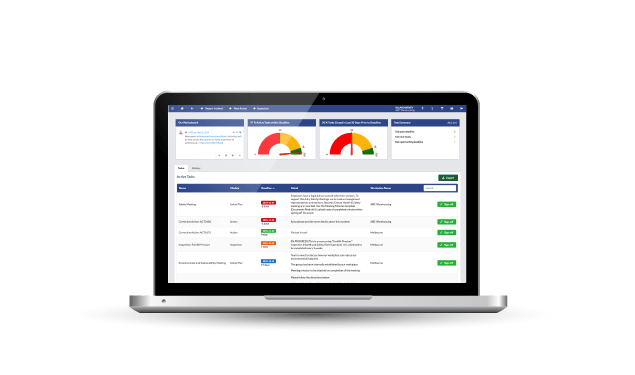 With our GO FREE Plan you can keep your safety program on track with Incident Reporting, Hazard and Corrective Action Management, Safety Inspections, and more.
---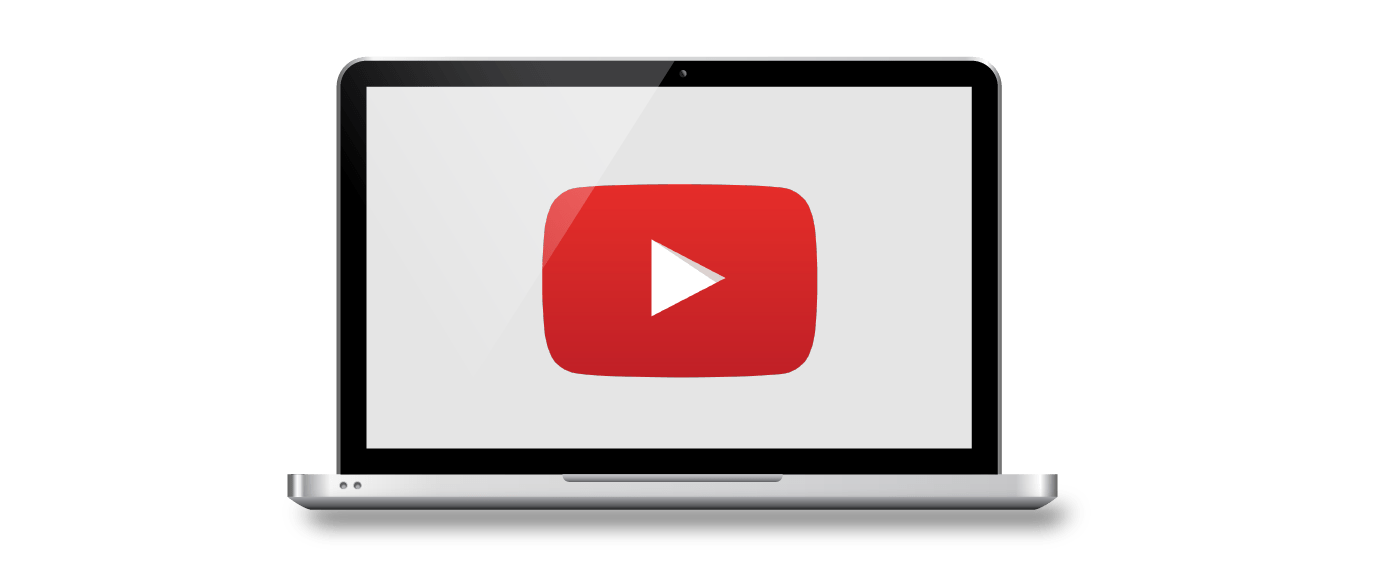 Plus you will receive clear guidance and support with the setup and use of Safety Champion through our step-by-step "how-to" tutorial videos and invites to ongoing webinars
---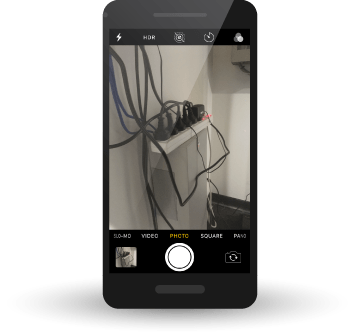 With GO FREE, you get access to our iOS and Android apps. So you can perform safety tasks from anywhere, anytime – including offline functionality that syncs when you come back online.