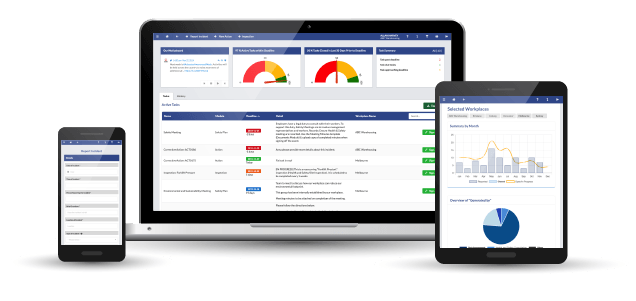 Safety Champion comes ready to go with a full suite of integrated modules, plus iOS and Android Apps.
---
Our Modules
Interested? Check out our pricing plans
---
Our Features
Our user-friendly interface and useful features make health and safety easy… and even a little bit of fun!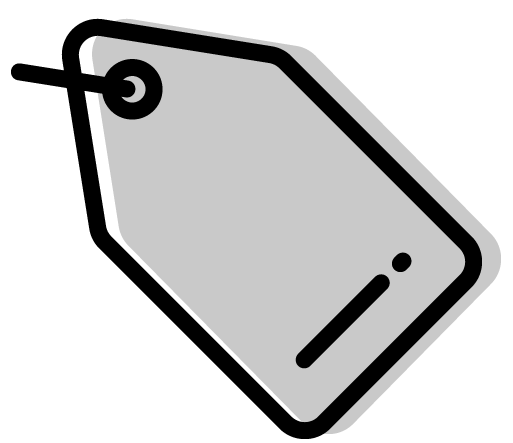 After pricing?
Click here to see our plans. Alternatively, for pricing the system to suit your specific needs, jot down your details and we'll get back to you shortly!
What benefits come with Safety Champion?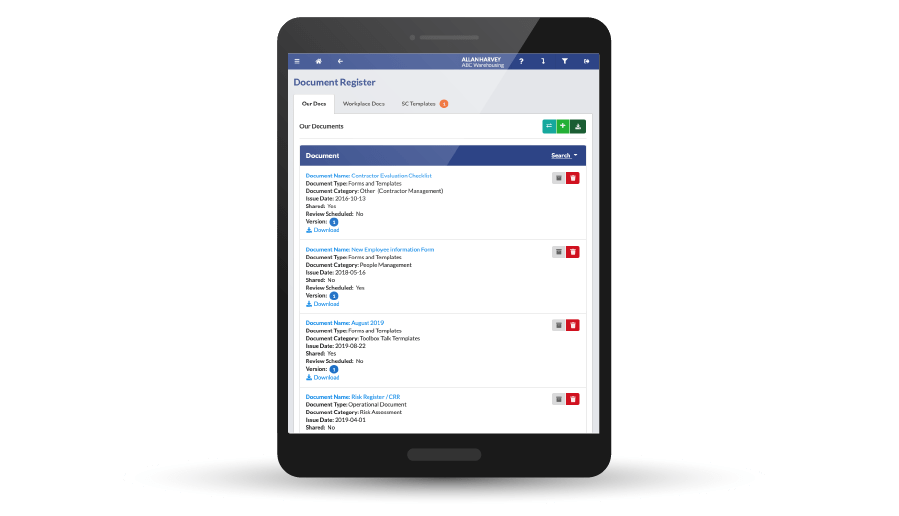 Templates, guidance and safety planning
Safety Champion Software comes preloaded with Health and Safety workflows, inspections and documents; all guided by Australian and International standards including ISO 45001:2018.
If it's a Health and Safety Manual you need, our sister-company can assist with the establishment of this, ensuring that the manual is fit-for-purpose.
Can copy ours, or add your own. Our templates support you to get set-up in hours not weeks.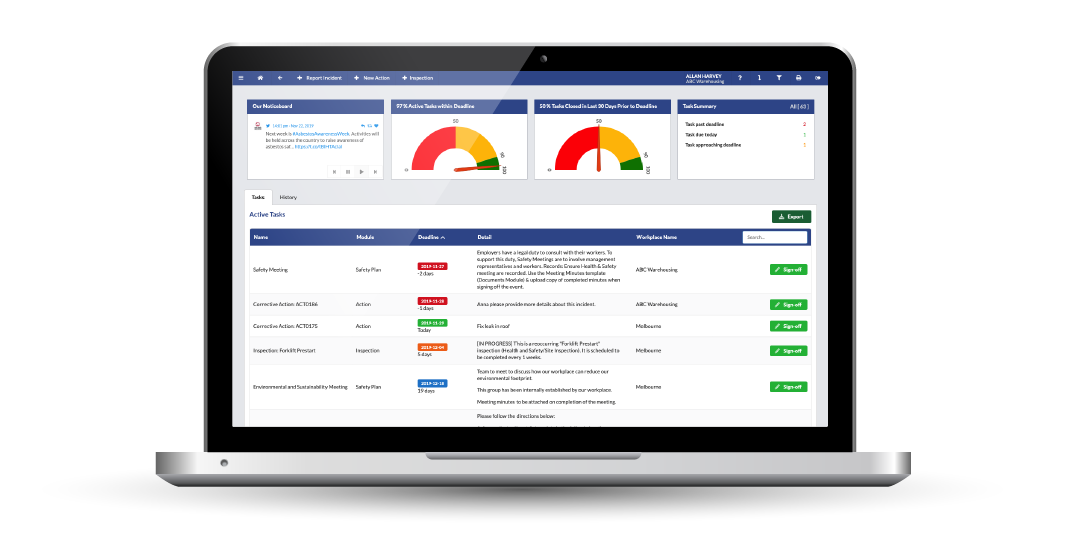 Monitoring and visibility
Think of Safety Champion's Easy-Overview dashboard as your active "to-do" list. The dashboard details what needs to be done and reminds workers, contractors and stakeholders by sending emails as deadlines approach. Plus when a task is signed-off, the next time this task is due it is automatically scheduled.
Easily access evidence of all completed tasks, whilst scheduling future tasks so they are visible and not missed!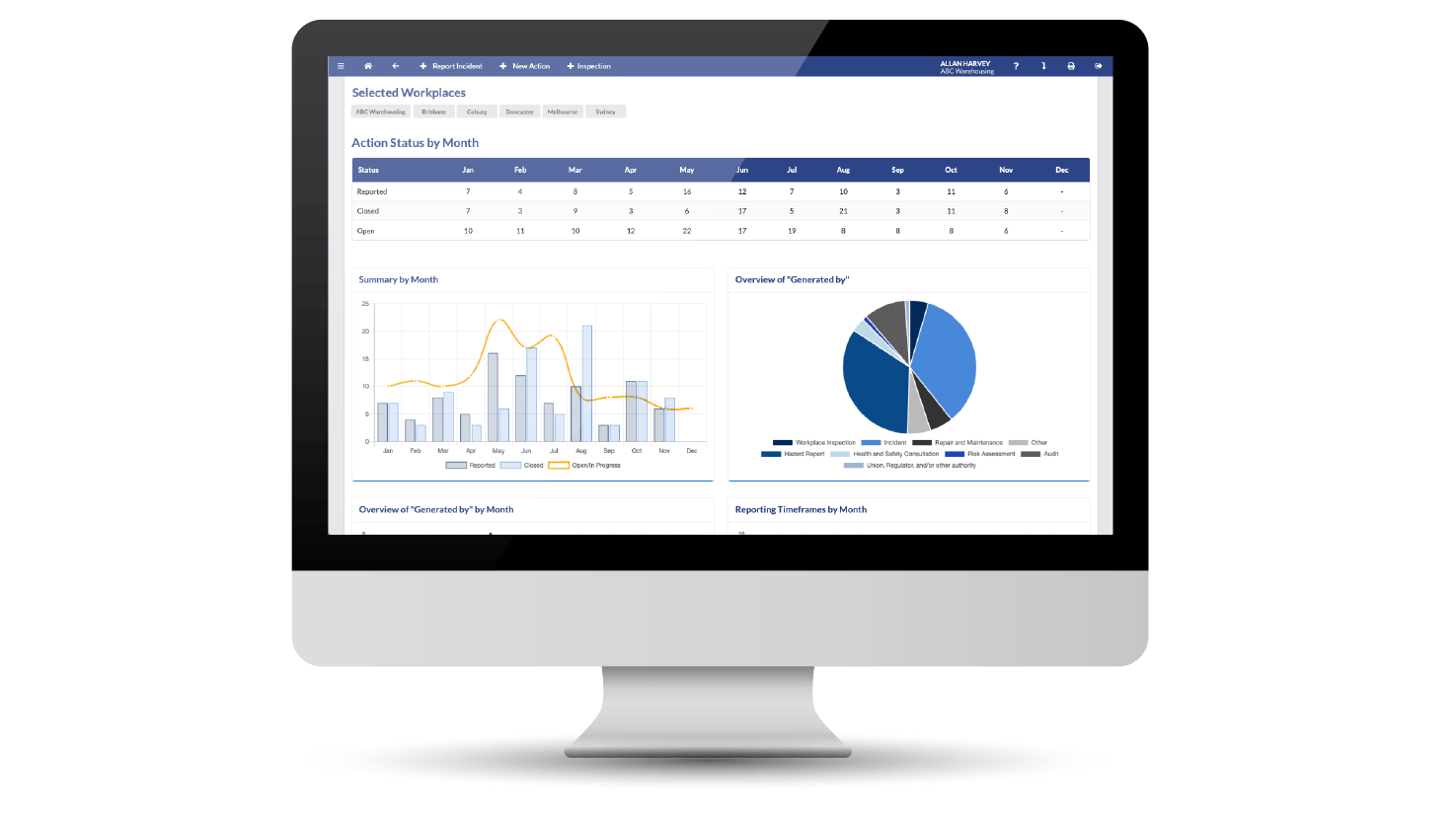 Reporting, data analytics and insights
Safety Champion makes reporting faster and easier than ever. Our dashboard provides you with an overview of how your entire health and safety system is performing, and our reporting module lets you draw insights and see trends in your data so you can improve your safety performance over time.
Excel reports can be exported from each module. Now you can see "live-data" when and how you want to!
Looking for a system that can support Human Resources, Quality or Environmental Management as well?
Well, you have found it! Safety Champion is not only a health and safety solution. Based on quality management principles, Safety Champion can be used to manage all recurrent tasks and system documentation within your business. Give us a call to learn more!
READ OUR BLOGS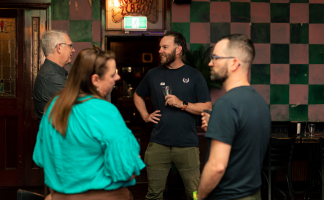 Safety Champion Meet-up: Melbourne
Safety Champion comes ready to go with a full suite of integrated modules, plus iOS and Android Apps. SEE […]
Read More

›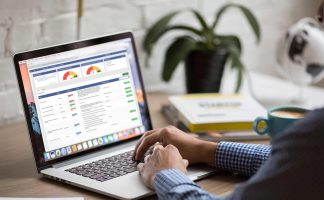 Safety Champion Feature Update - November 2023
Safety Champion comes ready to go with a full suite of integrated modules, plus iOS and Android Apps. SEE […]
Read More

›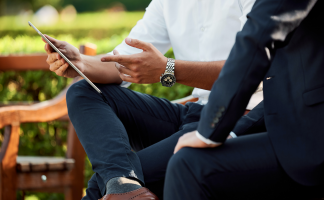 Client Spotlight - November 2023
Safety Champion comes ready to go with a full suite of integrated modules, plus iOS and Android Apps. SEE […]
Read More

›