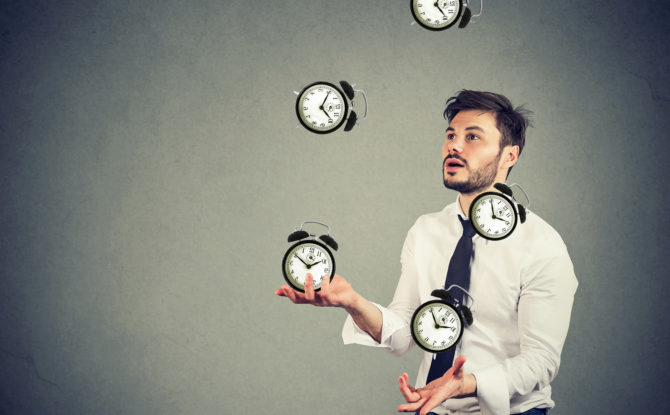 The Juggler Part 1 : Who is the Juggler?
Workplace health and safety is all about preventing harm to people from the activities undertaken by a business. To achieve this, employers and business owners must understand they have a duty to provide a safe workplace for their employees and anyone else who comes on site or is impacted by what the workplace does. This means both understanding the health and safety risks facing your people, visitors or clients, and eliminating (*ideally) or minimising those risks as best you can.
To do this most effectively, everyone in your organisation must have input into the development and implementation of your safety solutions.
But believe it or not, often getting everyone involved is the easy part! At least, at the start. Generally, there is an initial willingness from everyone to be involved – especially if the boss is treating safety as a priority. However, for some workplaces, the challenge is to continue the businesses focus on safety, and to ensure that the agreed safety solutions, are maintained and remain effective.
When things get busy, or the boss moves on to "another" focus area, or no one has time to keep those safety checks and measures in place; yep, you guessed it, it is not uncommon for safety to fall 'off the wagon'.
Enter the Juggler!
The Juggler is the worker who puts their hand up, or is assigned, management of the operational health and safety work that doesn't readily fall into the roles or responsibilities of other workers. The Juggler either does these things themselves, or keeps everyone else on track to get things done. Why do they keep people on track?
Because often these are the things that others may not be focused on doing as part of their tasks.
Tasks may include, to name a few, doing and/or ensuring that the following is completed: inductions and identified training; safety and operational meetings; workplace, first-aid or emergency management inspections; equipment and Personal Protective Equipment ordering and maintenance; and incident reports and workplace injuries are managed appropriately. Importantly, the Juggler is often responsible for ensuring that records and evidence of completion is maintained.
The Juggler might be anyone in the business, from the business owner, to the office manager or the receptionist. But whoever they are, they face diverse work duties and manage these simultaneously… just like juggling.
So it's often the juggler who is left with the responsibility of managing the implementation of the safety program. Especially businesses out there that don't have a designated "health and safety" person. But it's important to remember that even though the Juggler is out there keeping the safety program alive, and encouraging everyone to join in – especially when or if the pulse is fading, it is vital that businesses continue to acknowledge that everyone is responsible for maintaining a safe workplace and don't rely on the juggler.