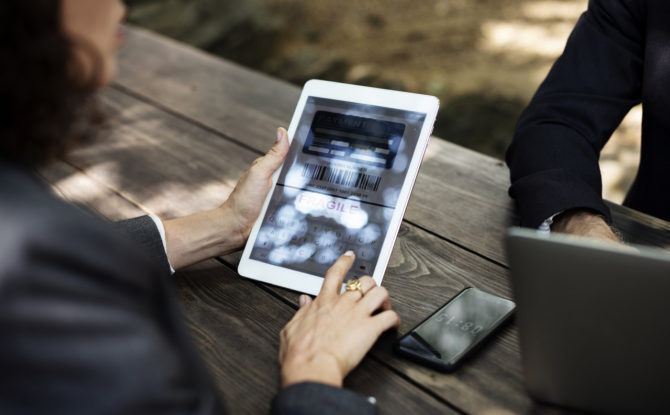 Five benefits of going paperless with your health and safety practices!
1. Access your files anywhere, anytime
You wouldn't be the first business in the world to struggle with keeping your OHS or WHS files in any order, let alone perfect order. Taming your documents is a hassle…even for us health and safety professionals in our own workplace!
However, implementing a cloud-based software system has helped us solve that. Not only can you see and download the documents, registers or records you need, when you need it – but all of your files, even if you are working across multiple workplace locations will be in one place, yep, up there in the sky.
Shifting to a paperless way of working definitively makes accessing data easy, making reporting and decisions based on your data and trends so much easier!
2. Demonstrate your compliance
Our clients always talk about how good it is to be able to "prove" their compliance regarding health and safety legislation – simply and effectively. This is not only good for dealing with the health and safety inspector, but also to prospective clients and building confidence with staff members.
Nowadays it is vital to be able to demonstrate your businesses professionalism and commitment to supporting the health and wellbeing of your people – software is a very effective and highly visible way to demonstrate this commitment!
3. Make things easier for your people
You've probably seen and read all the talk these days about 'employee engagement' and 'employee wellbeing'. There's a clear trend that people really scrutinise businesses before they jump on board, to make sure it's the kind of place they want to work.
And what is the kind of place where people want to work? Well, an efficient workplace with easy, streamlined processes that actually make their day-to-day work easier! They expect businesses that embrace technology and know that the ones that do have built these efficiencies. So, help them out – toss away the paper and use OHS software!
4. Look after your bottom line
It's not just the cost of paper, ink and machine maintenance you are saving by going paperless. But think about the cost of time. If you have people running around trying to find lost paperwork, put messy files in order, chase up staff by phone or email to submit their reports… this is money, I repeat this is money! Read more about the cost to your business here.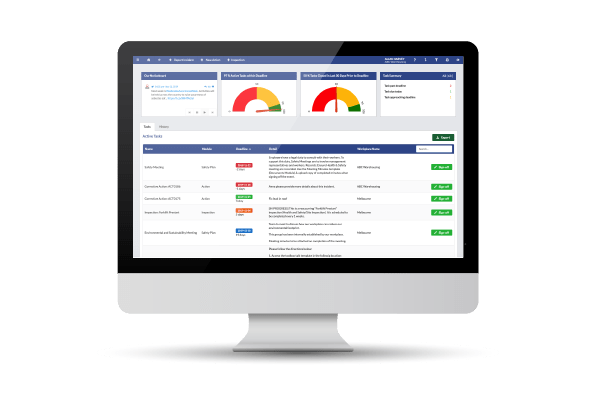 So, take some relief, know that if you put the right OHS software in place you will reduce administration and resourcing, as the OHS software will send automated emails to remind people to complete health and safety tasks and automatically save all that data in the appropriate registers ready for you to use, when you want it!
Time is money. This software saves time. Do the math.
5. Make your workplace safer!
Ok so this is the best benefit yet. Shifting to an easy-to-use, cloud-based software means that implementing your health and safety practices in the workplace will actually happen!
And what this means, is that your people will become safer and healthier and happier for it. And, after all, that's what health and safety is all about… looking after your people.
| | |
| --- | --- |
| | Word of warning! This being said, not all software systems are made the same – so keep your eyes open. Before you start to look, clearly define what you need. Don't be caught out by the cheeky salesperson and/or cheapest product. If you go down that path, you may be kissing efficiency and simplicity goodbye. |