Our Human Resources Management Software offers a fully online solution for increased control and easier management of important worker documentation. Control who can access worker information for increased security. Upload documents and file notes against specific workers. It's one-stop shop for Human Resources, People and Culture, or whatever you call it at your workplace.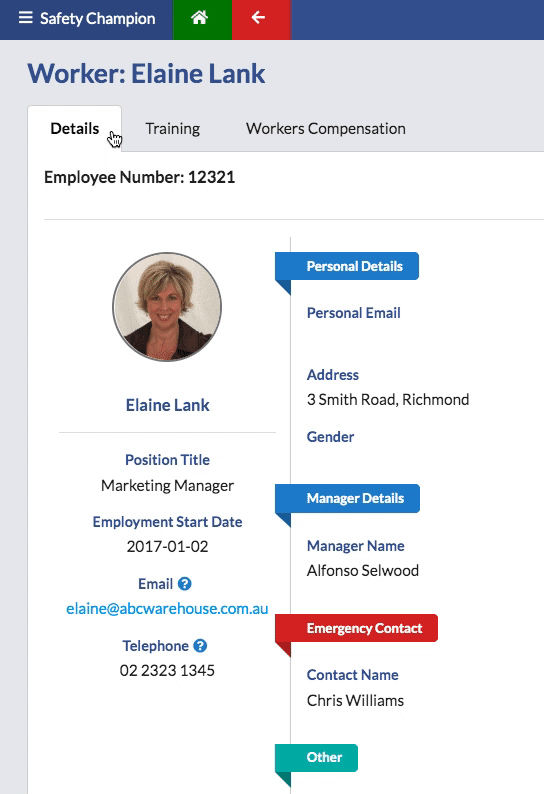 Turf the archive boxes, manila folders, and even the filing cabinet! Keep all those important worker-specific documents in one handy location – in the cloud. Enjoy fast and easy access when you need. No searching, no frustration.
Store any and all kinds of documents!
Safety Champion's Human Resources Module allows you to capture work related information specific to the worker, including their Emergency Contact information, to allow easy and fast access should a need arise. Store any kind of document you like including training documents, certifications, position descriptions, leave forms, performance reviews or workers compensation management.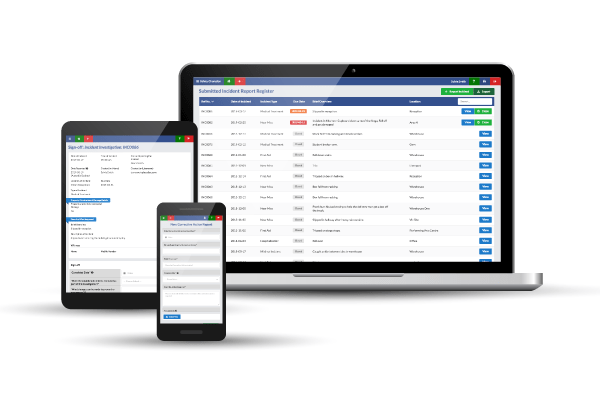 ---
---
SEE OUR RECENT BLOGS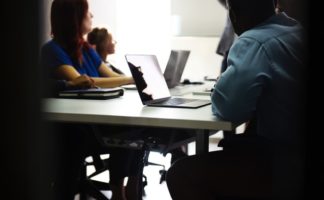 5 ways leaders can get safety really moving in 2019
You may have read our recent blog Safety just won't happen without effective leadership a little while ago. In that […]
Read More

›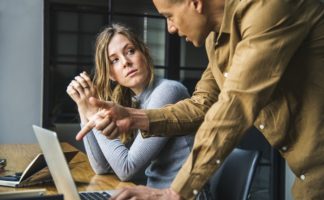 Safety just won't happen without effective leadership
Some have argued that leadership may be almost the single most powerful component of workplace culture[1]. Therefore, it follows that […]
Read More

›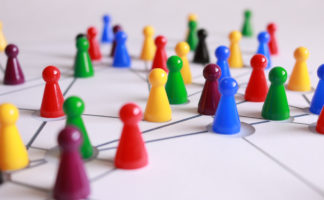 Who is responsible for health and safety anyway?
You might find it surprising – but in today's modern working world it's not just management, risk teams, and health […]
Read More

›

After pricing? 
Jot down your details and we'll get back to you shortly!