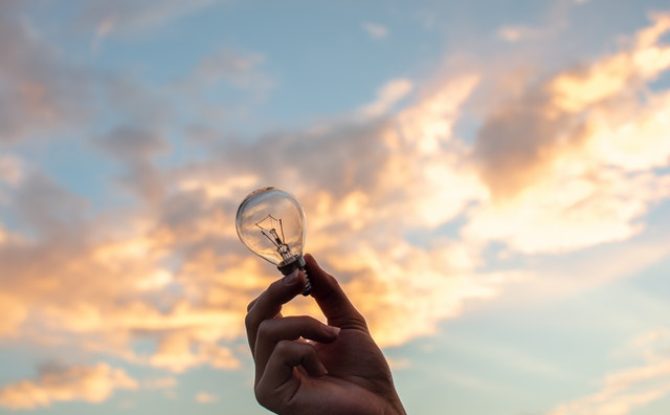 Innovation in the time of COVID-19
As many have said over the past few weeks, we are living in unprecedented times. Unprecedented not only for our team at Safety Champion and the tech sector at large, but indeed for all people around the globe in every single industry. COVID-19 presents challenges for all of us.
Indeed, COVID-19 means change. Change to process, people, parameters and procedures – both in the workplace and outside of it.
With change comes the need to be vigilant
It is important to recognise that where there is change, there is an increased risk and likelihood of human error and incidents.
This may be because things change at a rate that is too fast for us to effectively plan and manage the change. Or it may be that because things have changed in ways that we didn't expect. Or it could even be that increased levels of stress related to the change can impact our ability to perform our roles in the way we used to.
Either way, a good approach is to recognise that with change there should be considered thought and planning put into how this change may impact all levels and elements of our business – even ones you don't think are directly related.
Communication is key
Whilst high level planning and management is needed, this doesn't mean much without effectively communicated the plan to your team.
Without strong communication in times of change and uncertainty, you will almost certainly see increased levels of anxiety, stress and concern in your team.
So, ensure that you are communicating what the changes are, what they mean to individuals and specific teams. This should be done often and consistently to reassure your team. It can be very important for people to know that their leadership team have 'it' all under control.
A time for innovation
But finally, some hope. As many may have read, it is in times like these, that great innovation occurs. Whilst it may be hard to see now, when we come out the other end, many businesses will flourish.
To be one of those businesses, we encourage everyone to use this time to reflect on current products, processes and ways of working – to improve and get better at it all.
Of course, we'd suggest you consider your workplace health and safety processes and tools. Are these under control? Are they performing as best they could? Is it time to consider a refresh, revamp, or a modernisation – perhaps to say, a safety software like Safety Champion?! 😉
Now is a forced time for us to get to those things that we have been meaning to get to, to tidy up those processes and documents, to kick off that big risky, but innovative, project that you think you and the team could pull off.
You don't need luck. You have got this.
Don't forget your people
As many of us scramble to respond to COVID-19, remember to consider both the safety and mental health risks associated with the decisions that are being made.
If you do have people working from home, our health and safety consultants have built an overview of things that you should consider. Rather than focusing solely on the workstation ergonomic setup, we have focused on what it means to be human and maintaining relationships when working from home.
Read this blog from our sister organisation, Action OHS Consulting