Capture and retain vital records of all attendance from workers, contractors and visitors who visit your work sites. This is more important than ever as we work together to reduce the risk of COVID-19 infection and any other risks to site attendees or workers.

Scan the QR code, review the site rules, complete your details, and you're signed in.
Keep your visitor records clean with our geo-boundary feature.
Say goodbye to visitor records with incomplete sign-out data. How? Our geo-boundary feature prompts visitors to sign-out when they leave your work site.

Simply activate the geo-boundary feature in the Site Attendance Module and set a boundary radius of your work site. With the help of mobile location data your workers, contractors and visitors will be requested to sign-out when they leave the set boundary. Now you have clean and complete records. Easy!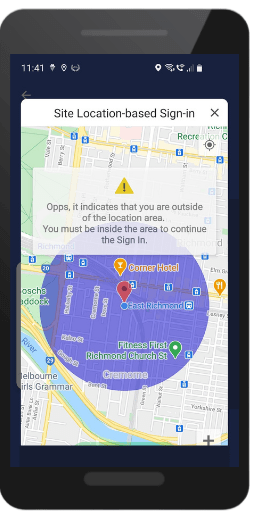 Sign-in or Arrival Forms can be configured for unique workplaces with different rules or requirements. Simply set up, ready your QR code, and Safety Champion will keep the sign-in / sign-out records ready for you in case you need.


Safety Champion's Site Attendance Module makes it easy for you to act swiftly should there ever be a need. A register of all sign-in and sign-out activity will be captured for you in the system, so that you can easily download access the names and contact details of anyone who came to your site on a particular day or within a specific time period.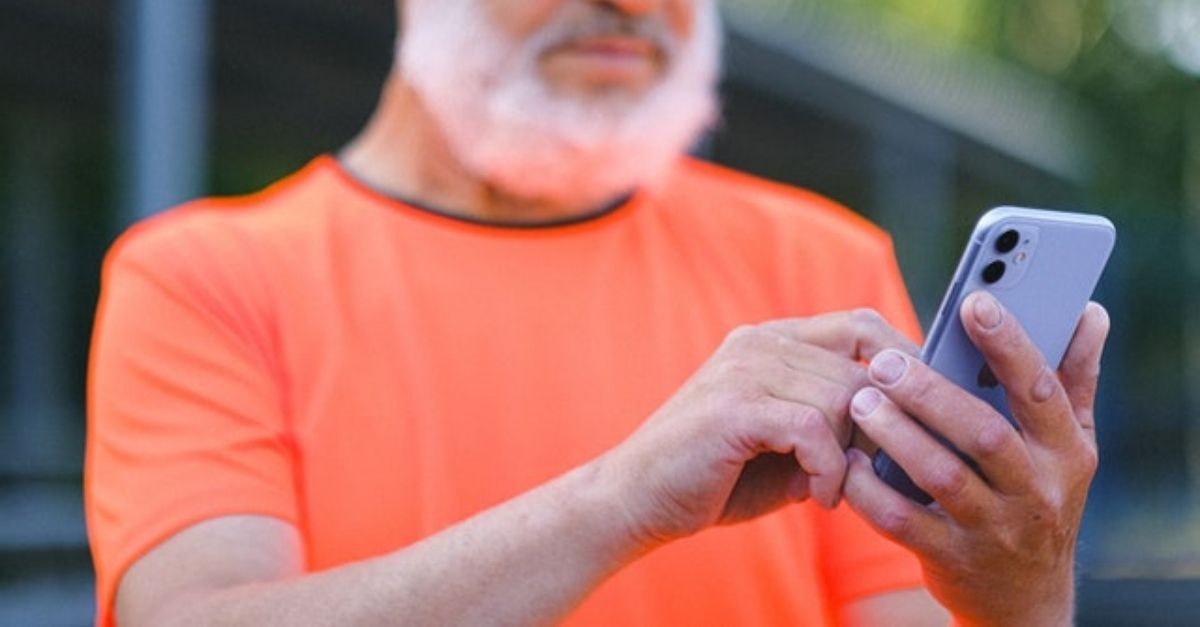 Our native Safety Champion Android and iOS apps allow workers, contractors and visitors to effortlessly check-in and check-out as they come to your physical work sites.
Simply scan the QR code to check-in!
---
---

After pricing? 
Jot down your details and we'll get back to you shortly!
RELEVANT BLOG POSTS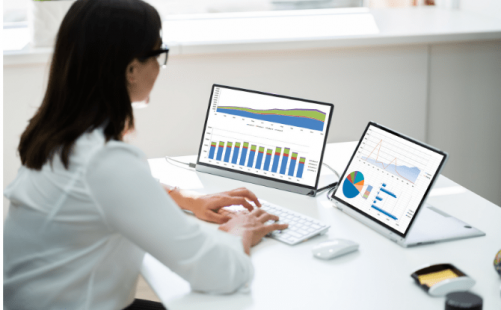 The importance of tracking safety metrics
Capture and retain vital records of all attendance from workers, contractors and visitors who visit your work sites. This is […]
Read More

›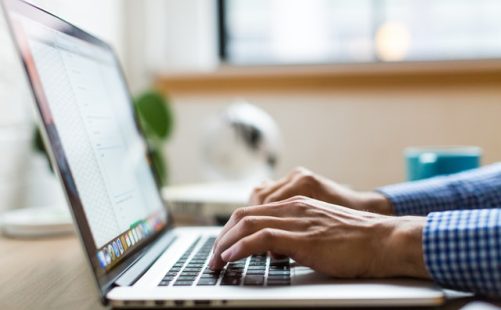 How safety management software can help you to manage COVID-19 risks in the workplace
Capture and retain vital records of all attendance from workers, contractors and visitors who visit your work sites. This is […]
Read More

›