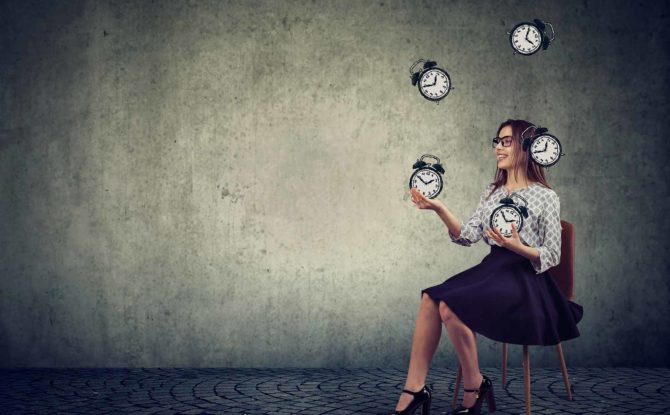 The Juggler Part 2: Show your support for the Juggler!
The importance of the Juggler is clear, as many bosses and business owners know only too well.
Not sure what we mean by the Juggler? Check out this blog.
However, when your business introduces a Juggler – or many Jugglers – they really must be supported. And this is something that is often missed. Not supporting the Juggler in your business poses a risk. This means they are not in a solid position to keep health and safety in check and – as is important – are not able to continue to improve your health and safety program.
So, how can businesses show their support to the Juggler? Generally, support falls into three areas; leadership support, provision of training / instruction, and allocation of resources. Below is some practical advice for any business looking to help their Juggler out!
Leadership Support
The boss must communicate the need for all workers to carry out safety related tasks and, when required, must step in to support the Juggler. Whilst the Juggler will require that others complete safety tasks to support the implementation of the safety program; some people in the business may see these tasks as peripheral. If the Juggler is not able to articulate the importance of the safety task, this is where the boss needs to intervene. When a boss shows the support of the work of a Juggler – generally the rest of the staff fall in line.
Of course, this is made easier if the boss can easily see what tasks are required to be completed by all workers and track progress. A safety software like Safety Champion does help to provide this kind of oversight.
Training/Instruction
Since the Juggler is often performing a safety function without formal health and safety training behind them, it's important to realise that they may need it so that they can perform well in this role. The Juggler often acts as the 'representative' of the boss, consulting and communicating with all employees. As such they must be able to speak with conviction to be able to influence others to get behind safety. Should specific technical safety knowledge be required, this can always be undertaken through other means – namely the Safety Regulator, by engaging advice from an OHS professional or employer groups. But the Juggler, no doubt, needs solid training and instruction about their role and responsibilities first.
There is a lot of free training that can be accessed via webinars, free conferences initiated by government departments, councils, industry groups or the regulator, and often free training that is offered by your Workers Compensation Agent. If you're not sure where to look – Contact Us.
Safety Resources
The boss must be prepared to purchase required safety material and equipment to support the Juggler in their role. Resources like these should be part of any risk management solution, and should be budgeted for purchase, maintenance and replacement. One resource that is not often considered is possibly the one most effective in enabling the Juggler to do their work – that of data management. Being able to easily track and progress safety tasks that are being completed by others makes the work of the Juggler easier. And it makes it more likely that safety related tasks will be done, full stop!
So, yeah – it could be argued that this is the lifeblood of health and safety.
Having solid support in place to help the Juggler will mean that the boss and everyone else will benefit from effective health and safety practices, which everyone can be confident in making the workplace safety and often operationally more efficient.