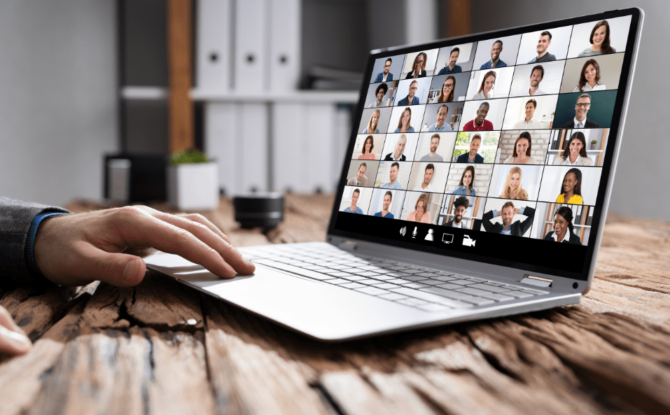 Managing the health and safety of a virtual team
The reality for many businesses today is that they will have a portion, if not all, of their team working virtually. Whilst this was the case for a growing number of businesses pre-COVID-19, it has become considerably more globally widespread across many industries as a result of the pandemic.
If you're considering keeping some or all of your team set up virtually as part of your post-pandemic operations, it is important to consider how you can manage and uphold strong occupational health & safety practices in the remote working environment. This way you will ensure your employees remain safe from harm.
Assessing the safety of remote workspaces
You may not be able to physically see your employees, but you are still responsible for their health and safety.
Don't fall victim to the old 'out of sight, out of mind' adage; the health and safety of your team members working virtually must be protected in the same way as you would protect the employees you have working on-site.
Ask yourself:
Do they have a safe space to set up a workspace in their home?
Is their space free of electrical and other physical hazards?
What about risks to their mental health?
Do they have appropriate lighting and ventilation in their remote workspace?
Do they have access to bathroom and kitchen facilities?
Are their smoke alarms operational and are emergency exits known?
Is their computer software safe and secure?
What about their active management and knowledge of COVID safe practices?
The types of questions above are commonly asked when assessing whether an office space is fit for your employees to use. It is just as important to ask the same questions if your employees are now working from their beach house, or the breakfast bar at home while feeding the kids.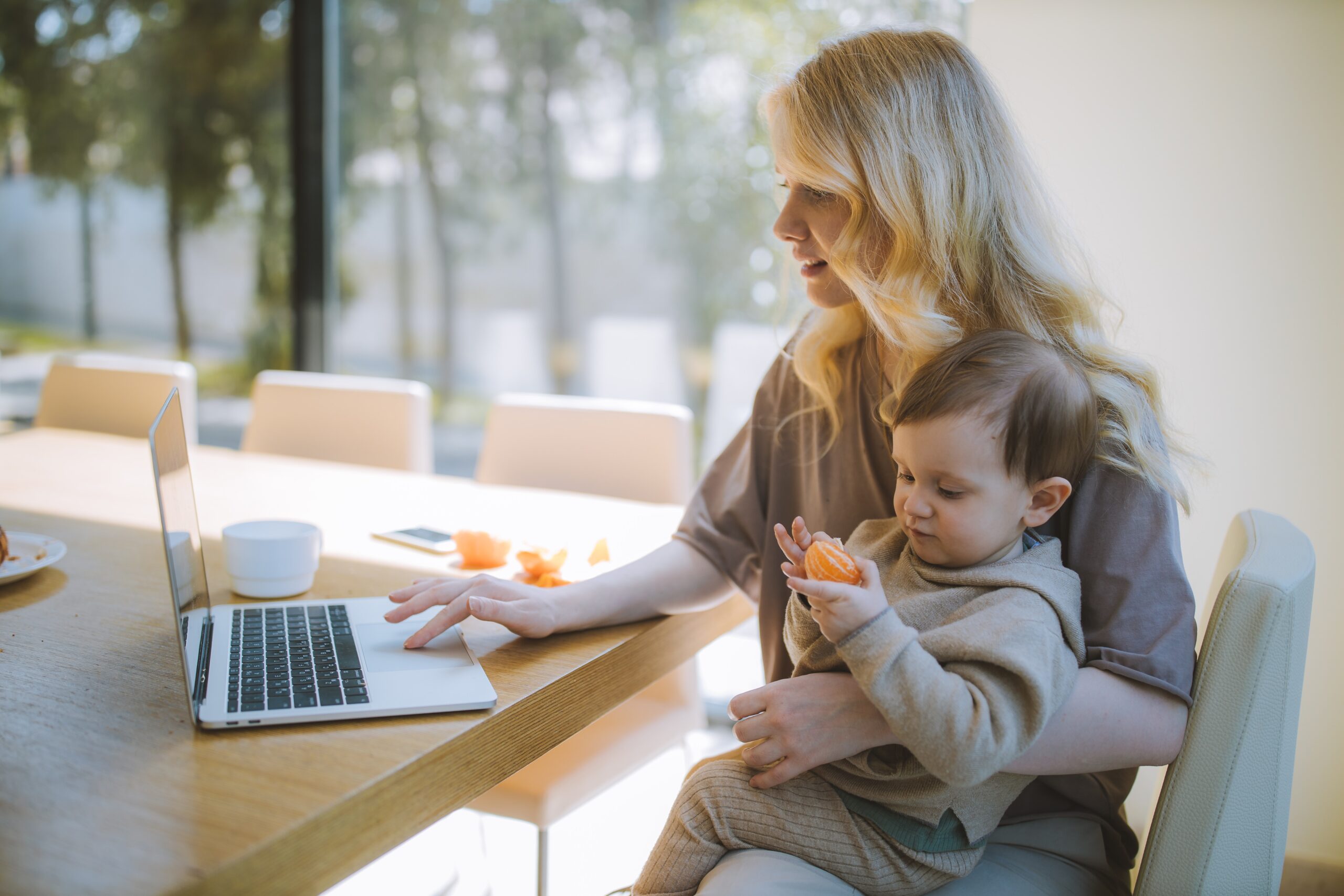 You should be considering their home workspace as an extension of your traditional workplace or office. Their space must be free from risks and hazards. If an employee of yours is injured or cannot do their role to the best of their ability within a remote working environment, you as an employer may be considered legally responsible.
So how can you keep your employees safe and stay on top of these potential risks and hazards when you cannot physically see them?
Greater visibility of virtual workers using a cloud-based safety solution
The answer is cloud-based safety management software. Accessible wherever your workplace may be, and wherever your employees are physically located, cloud-based software makes it easy for you to stay compliant with your Occupational Health & Safety (OHS) responsibilities. 
It also means you can keep all your workplace-specific safety communications in one secure location for your entire workforce to easily access.
No more rummaging in filing cabinets for a safety manual or loading paper into the photocopier to print out a safety checklist. All-important OHS information is readily accessible online for your entire workforce. Everyone is on the same page.
Cloud-based safety software enables you to collate entire safety data from all of your employees, even if they are working across multiple locations. Having all of your data in the one place allows for consistency in your messaging across your virtual and non-virtual teams.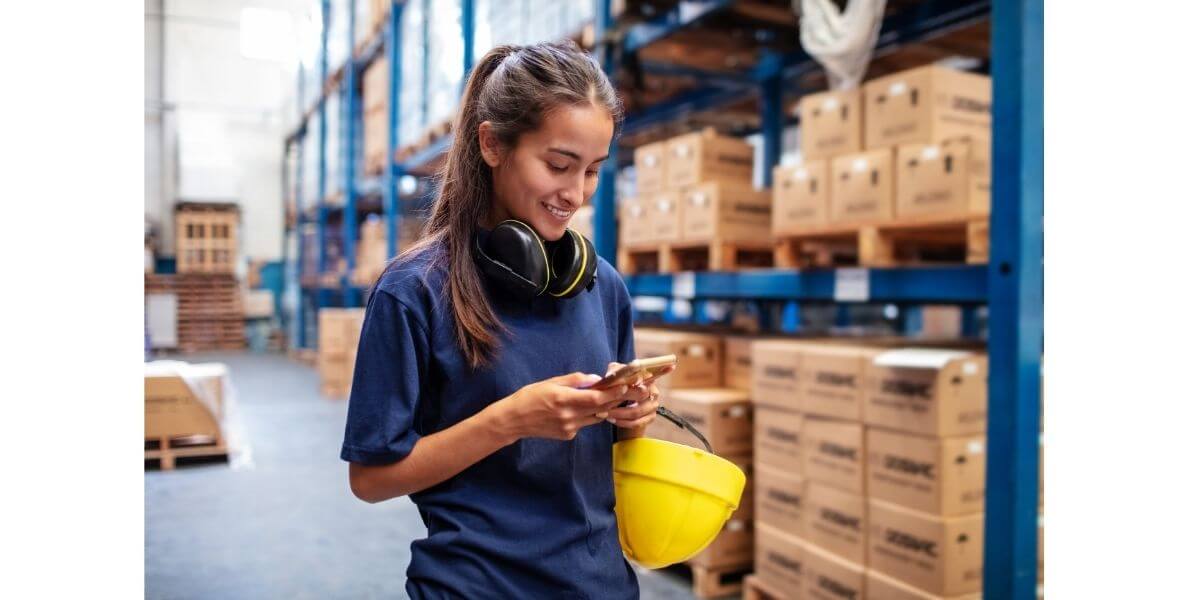 Your employees can also easily report any safety-related issues they may experience in their remote workspace securely and confidentially whilst online.
Safety software can also help you to create and delegate important tasks to your employees. Tasks such as asking your employees to perform ergonomic workstation assessments, or to arrange for safety audits of their environment, are relevant examples.
Such functions can be easily set to repeat at regular intervals.
These regular reminders to complete OHS tasks will ensure that health and safety becomes a normal part of your employees remote working routine, alongside scheduling in that second cup of coffee for the morning.
The benefits of safety management software
Safety software greatly assists with ensuring your remote workforce has ready access to health and safety guidance and information. This tech tool helps you feel confident that important communications from head office are shared and seen, when and as needed.
As your employees continue to find their groove in their new remote ways of working, they will feel safe from harm knowing that their health and wellbeing is considered a priority by you, their employer, no matter where they may be working from today or tomorrow.
If you are keen to learn more please reach out to us today, or alternatively start a free trial here.