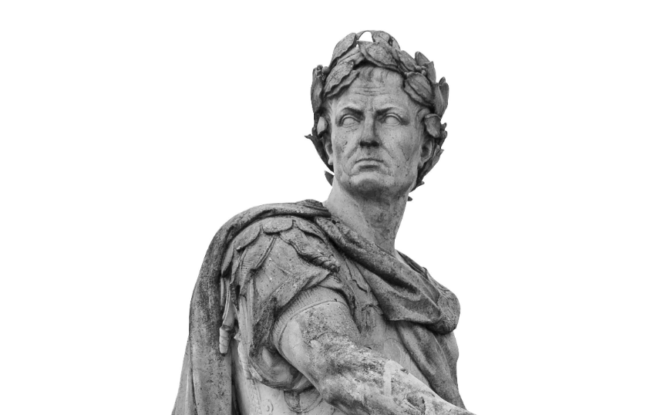 How to be a safety champion
The word champion can be one of the most powerful words in the modern era.
(No wonder we named our awesome and very powerful safety software after it!)
We hear it repeated often and, in many contexts – like sport, business and politics – and across many forms of media and advertising.
So popular is this word that the noun has become the verb – we 'champion' specific causes!
The Cambridge Dictionary defines a champion as "a person who enthusiastically supports, defends, or fights for a person, belief, right, or principle".
But what does it take to be a champion? More specifically, what are the qualities of being a champion that us 'Ordinary Joes' can apply on an everyday basis to make workplaces safer?
There are many quotes which have been uttered by sports persons, businessmen and politicians about what it takes to be a champion.
Perhaps these can best be summarised by the 'championship qualities' defined by sports journalist, best-selling author and business coach Don Yaeger.
A champion in the eyes of business coach Don Yaegar
Don developed his list based on interactions with sports and business champions over 15 years as a sports journalist and business coach.
Having contagious enthusiasm

Always being prepared, even in 'off-season'

Visualising victory

Using adversity as fuel

Acting and reacting with careful consideration

Knowing how to adjust their game plan, quickly, when the unexpected occurs

Being willing to take on whatever role is necessary for the team to win
Don calls a person a champion when they know what needs to be done, and when they do what needs to be done, no matter how seemingly beneath him or her it might be.
In essence, a safety champion 'walks the walk', knows the power of networking, is always prepared, and never gives up.
A champion for workplace safety
We often talk about safety champions when it comes to health and safety. It's a common phrase. So common, it's the theme of National Safe Work Month 2019.
And we all have a sense of who those people are. They are the ones that really go all out with OHS to make sure we are all safe at work.
They are the ones chasing up the tasks, making sure we are all reporting what we need to, putting up the signs around the office, and generally showing their support for workplace safety so we all go home safe at the end of the day.
But how can you be a workplace health and safety champion? Well, from a consultant point of view, we'd suggest you adopt a few or all of these principles and bring them into your business as usual.
Apply quality principals ie having a prevention focus with a continuous improvement approach.
Be an exemplar in working safely – always being on 'display', even when no one is watching.
Show respect for others in calling out and responding appropriately to unsafe behaviours. Knowing why the behaviour is unsafe will make this easier.
Ensure you provide or have access to safety knowledge with regards to risk management which is evidence based. The safety conversation will be easier if evidence for the proposed course of action is presented.
Be a good communicator! Communication (a key part of consultation) forms a cornerstone of modern safety legislation. To communicate effectively takes considerable skill. Coming up with new and interesting ways to present the 'same old' message is challenging.
Always being enthusiastic in all matters relating to safety. Enthusiasm for safety is a major contributor to effective communication.
Be aware as to where safety fits in with the big picture without compromising vision and belief.
Believe in the importance of eliminating workplace harm while acknowledging that zero harm may be unrealistic (the 'higher power'?) and being able to visualise what a safe workplace looks like.
Acknowledge that emergent conditions can quickly escalate risk and prepared for and able to respond to all eventualities.
4 simple points to follow
Ok, ok. Maybe that was all a little too much. But don't despair! Generally, being a safety champion in the workplace can be as simple as being actively engaged in your safety program.
But we have four neat points that anyone – no matter their position in the workplace – can take on board for a great safety culture.
Ensure that you and your team have all the tools and skills needed to work safely.

Report unsafe work situations or workplace incidents even if you are not directly involved.

Walk the 'safety' walk. Follow the rules just as you'd expect everyone else to.

Participate actively in relevant discussion and action to improve safety at work.
Try sharing these ideas with your team. These can be gold when it comes to building a stronger safety culture at your work.
If everyone in the workplace strives to follow these four simple principles above, it will be far more likely that safety will improve. Plus, if bring in some professional safety consultants to guide your safety program and a WHS software tool like Safety Champion, you will be well on your way to keeping everyone at work safer and healthier.
Of course, an entire workplace of safety champions is even better than one! Go for gold on that and get everyone on board!