Make life easier on yourself with integrations
Safety Champion integrates with a number of other business software and products to support our customers to focus on what really matters in safety. Our integrations ease the administrative burden of having to duplicate data between systems. They also provide you with confidence that your systems are consistent, accurate and up-to-date at all times.
---
INTEGRATIONS WE SUPPORT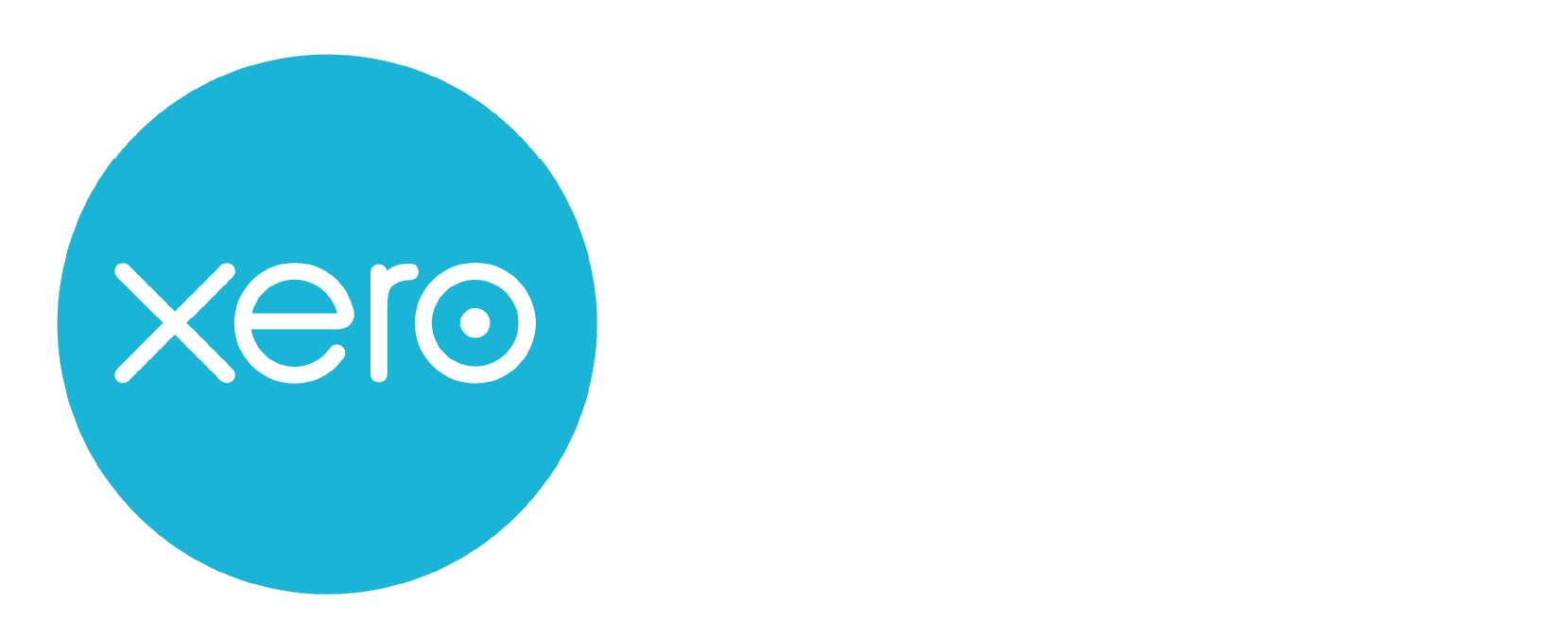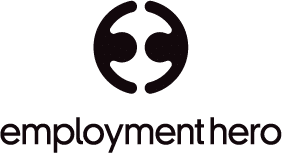 These days, we use multiple kinds of software or systems to support our businesses to thrive. So it's important that these products talk to each other. When our business systems integrate seamlessly with each other, this allows us to re-focus our time and attention on important parts of our organisational functions that matter.
In work health and safety, this means you can spend less time doing the admin and more time working towards making things safer for your people. Find where there is room for improvement in your WHS program or system, and better protect the health and safety of your workers at every level of your organisation.
Need to integrate with software you can't see here? Let us know. If we don't already integrate with it, we can work towards building it!