Our powerful safety reporting software allows you to oversee, track and report on the progress of your safety management system, in real time! Harness the power of your data, identifying trends and capturing insights to ultimately improve your safety performance and keep your people safer. All reports accessible both online and downloadable for easy dissemination to the people in your workplace that need to know.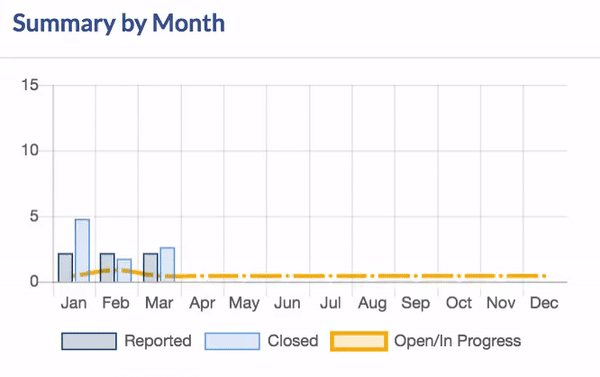 View trends and capture useful insights based on data from any part of your organisation at the click of a button. Imagine what you could do with that.
Get the data, see the trends, then improve your safety performance
It's actually quite common for business owners, managing directors and other leaders to feel a little stuck when it comes to safety. Knowing just what to prioritise and what to action when it comes to safety is a challenge.
What's more, it's hard to improve on your safety performance when you don't know what is happening in the first place! For one thing, you need data. Not just any data, but data from your organisation – after all, no two workplaces are the same.
That's where Safety Champion's safety reporting software comes in. With Safety Champion you can start to track your own safety performance, see trends, analyse insights and ultimately boost your safety performance to keep your people safer.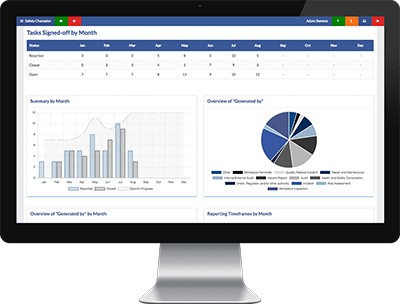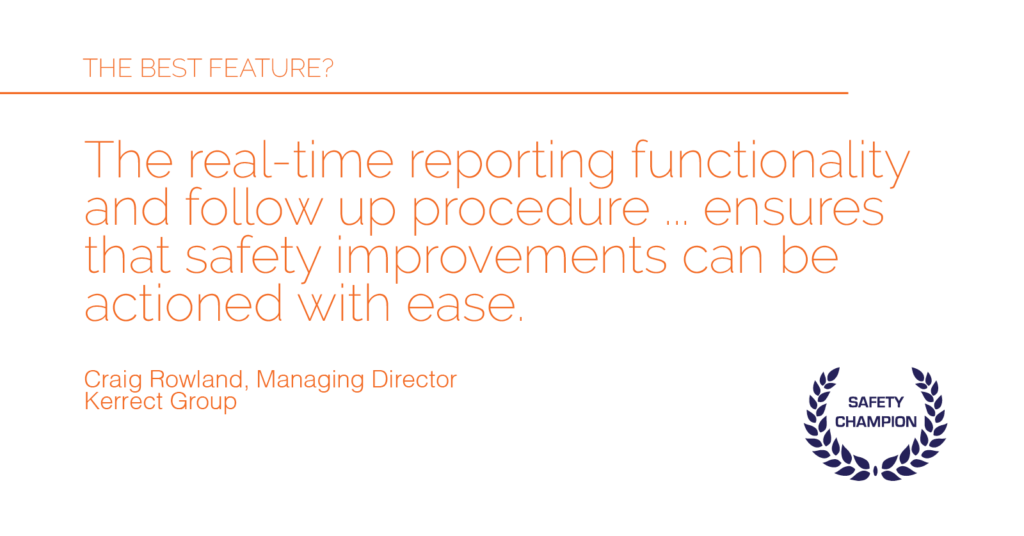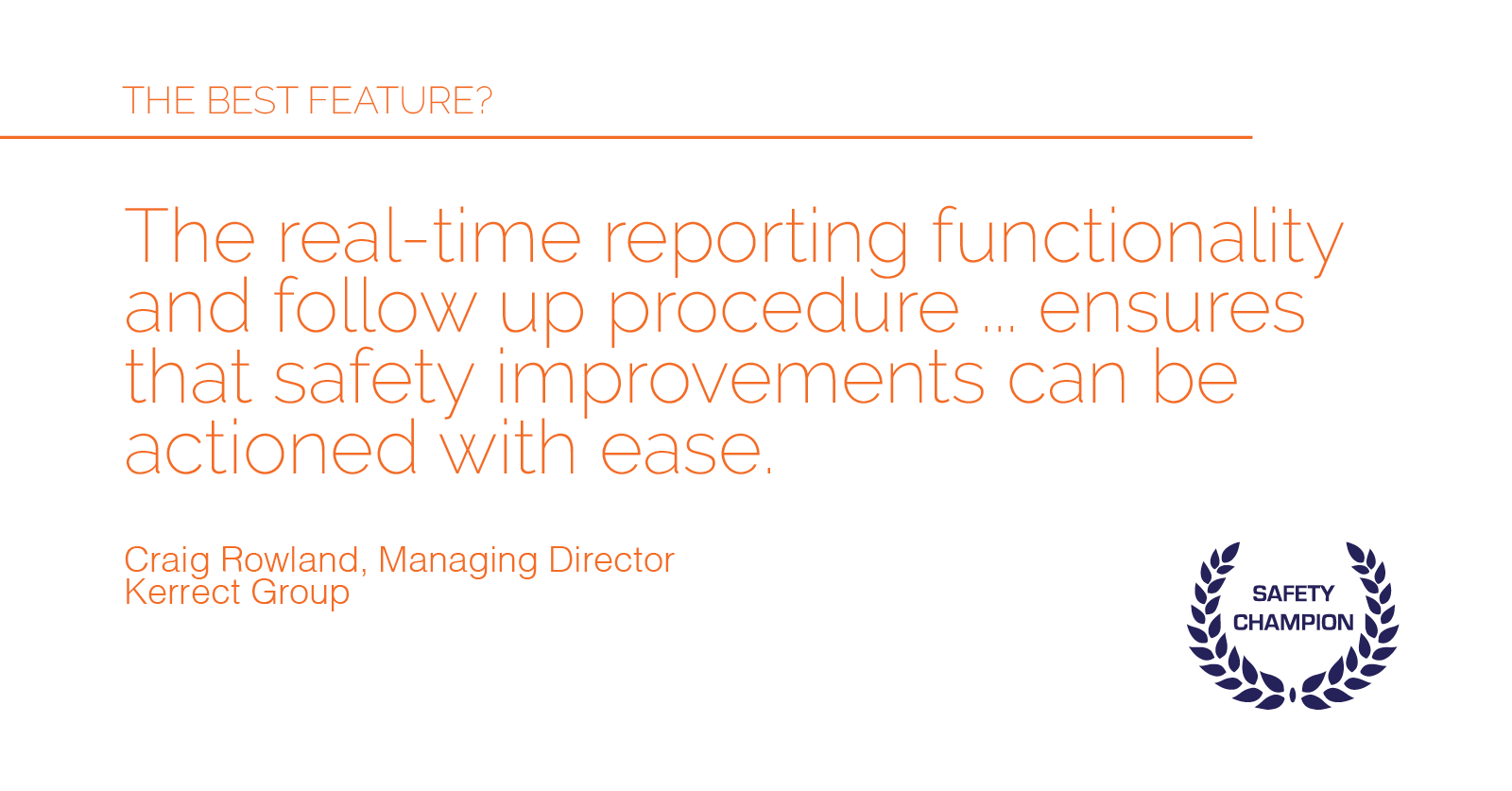 ---
---
SEE OUR RECENT BLOGS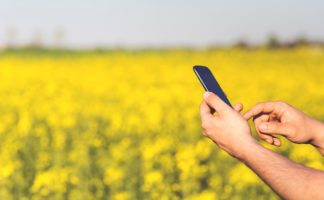 We're offline!
But it's not what you think! This isn't a system upgrade. Our software is still up and running 24/7, as […]
Read More

›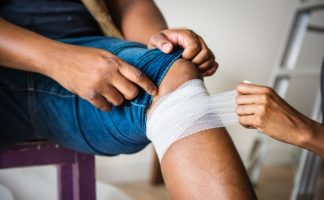 The [very real] value of an effective incident reporting system
Any safety professional or scholar will tell you one of the core components of an effective safety management system is […]
Read More

›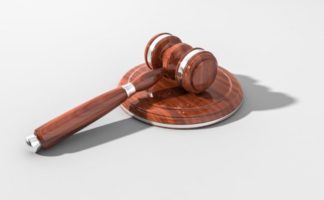 Why you should pay attention to health and safety prosecutions data…
Last month, our sister organisation, Action OHS Consulting, put together a pretty thorough analysis of the 2017 health and safety […]
Read More

›
---

After pricing? 
Jot down your details and we'll get back to you shortly!
---