Safety Champion provides reporting that is both intuitive and informative. The intention of our Reporting module is to provide your workforce with access to information that will enable safety success. Our safety reporting software provides real-time access to safety performance information that can be filtered online, or download for easy dissemination across your workplace.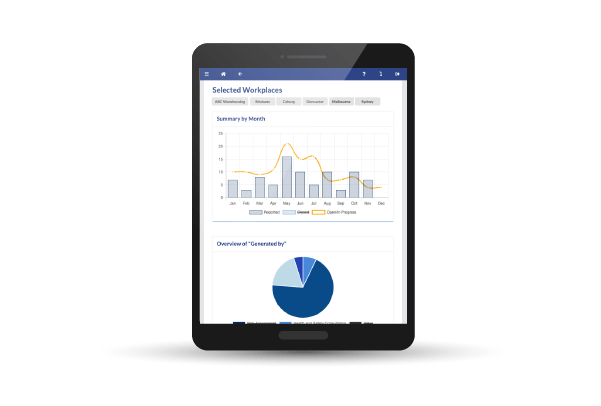 Easily set your managers up with access to safety reporting, to allow them to play their role in improving your organisations safety performance
Get simple but meaningful reporting – fast.
We know that it's common for managers to feel stuck when it comes to confidently knowing their current safety position. What's been reported? What's been done? What's been missed? Safety Champion will provide you with the direction you need, so you will know what to prioritise and what to action.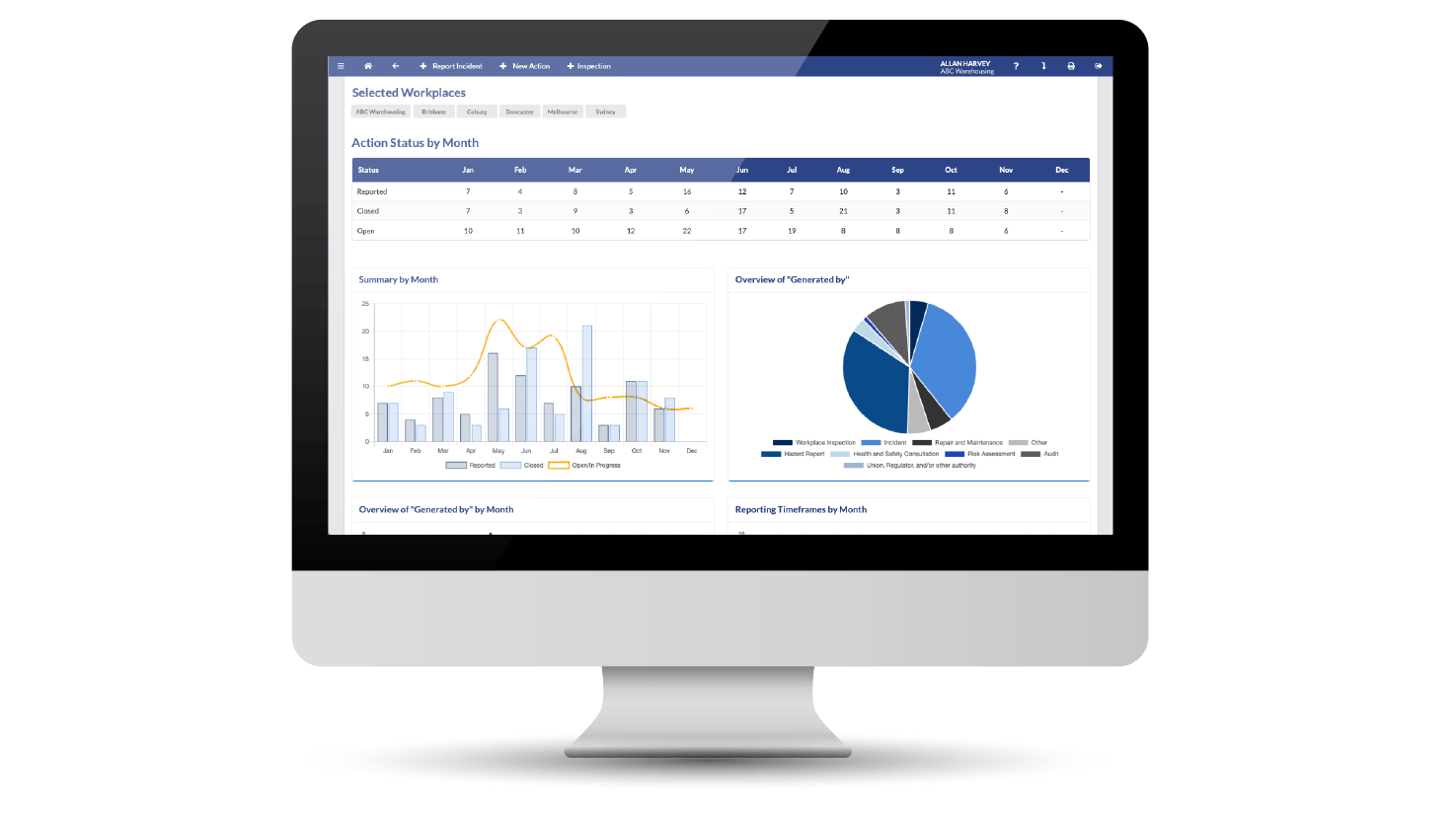 What's more, it's hard to improve your safety performance when you don't know what is happening in the first place! You need information – what gets measured, gets managed. And that's where Safety Champion's safety reporting software comes in. With Safety Champion your workforce can view simple reports, that have been curated in a way that they focus on what has been done (and what has been missed).
Wanting to export data to Excel? We have that covered also! Filtered exports can be run within each module, allowing you to extract the information you want, as opposed to receiving a data dump of everything leaving you lost where to start.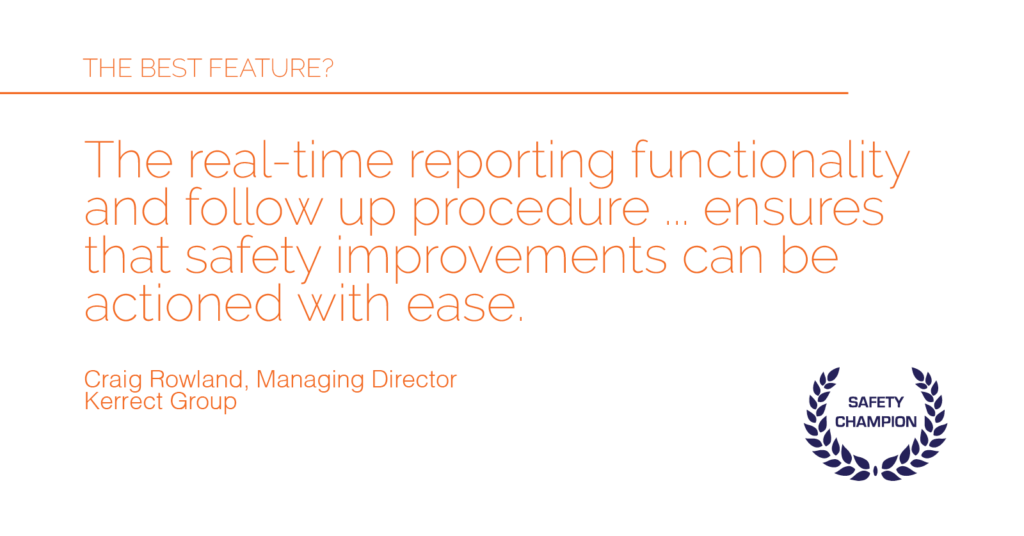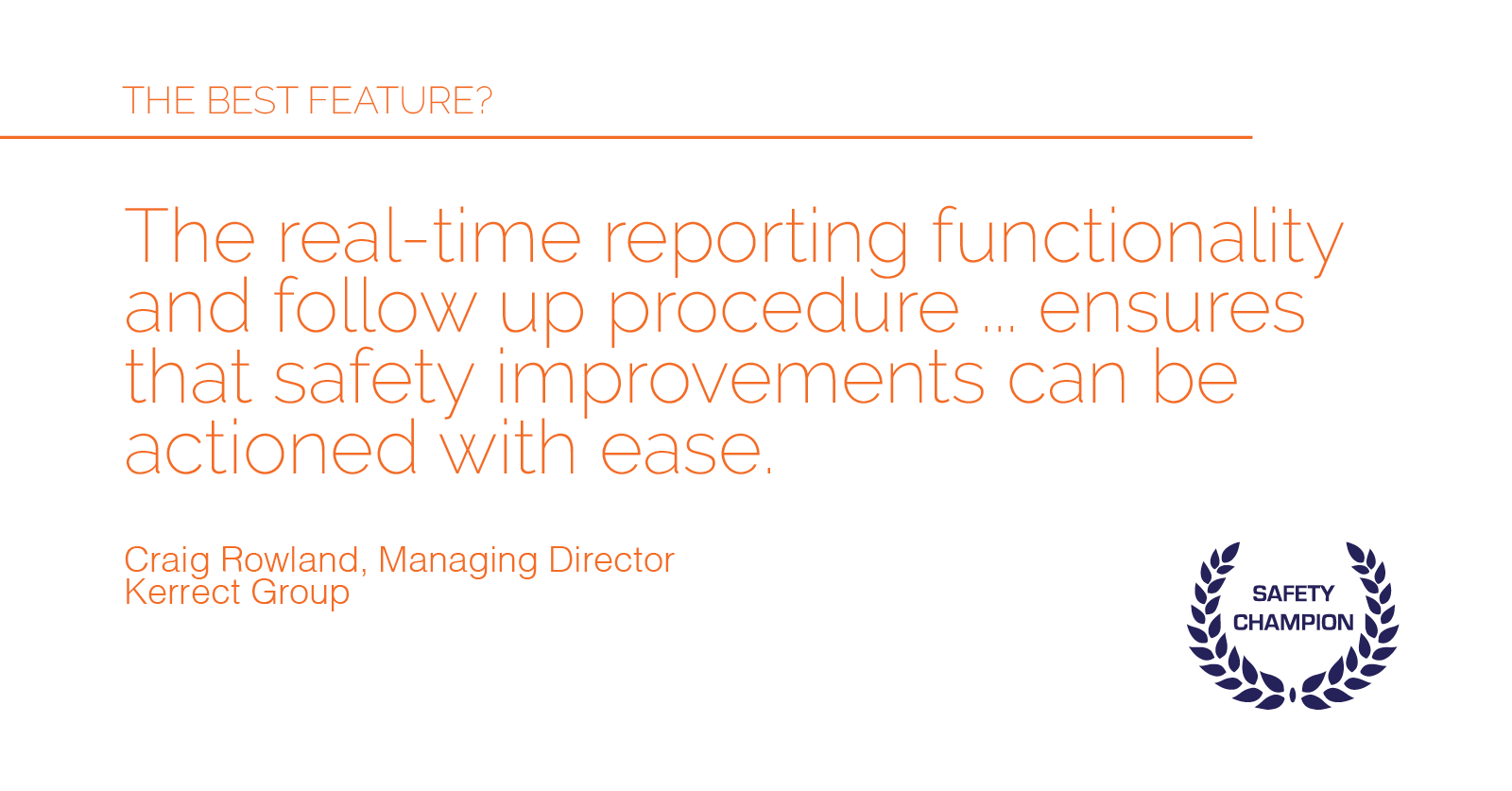 ---
---

After pricing? 
Jot down your details and we'll get back to you shortly!
SEE OUR RECENT BLOGS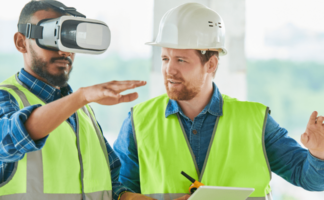 Top health and safety tech trends in the manufacturing & industrial sector
Safety Champion provides reporting that is both intuitive and informative. The intention of our Reporting module is to provide your […]
Read More

›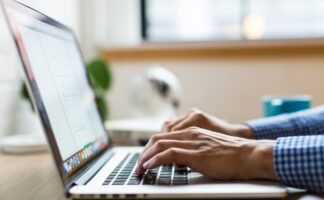 How safety management software can help you to manage COVID-19 risks in the workplace
Safety Champion provides reporting that is both intuitive and informative. The intention of our Reporting module is to provide your […]
Read More

›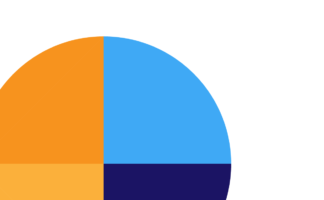 Tracking Your Impact
Safety Champion provides reporting that is both intuitive and informative. The intention of our Reporting module is to provide your […]
Read More

›