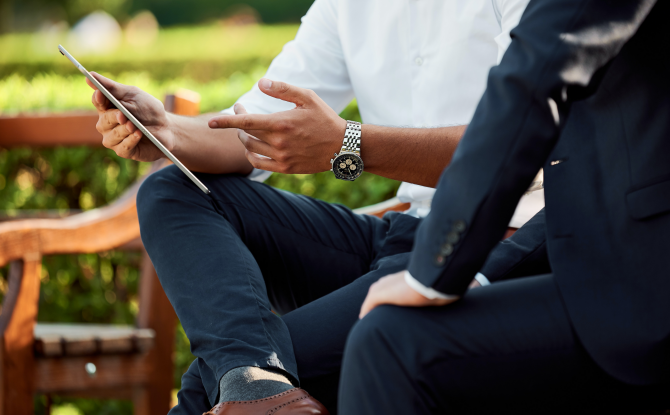 Client Spotlight
We are always excited to work with companies that care about safety as much as we do.
Below are some client spotlights: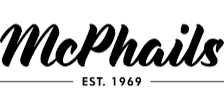 McPhails
McPhails is an established family owned and run business, founded in 1969, selling a high-quality range of furniture products. They are based in Wangaratta, Victoria and deliver their products within Victoria but also to New South Wales, Queensland and South Australia. They are opening an 8,000m2 warehouse and have undertaken a review of their safety functions, to support their new warehouse and growing workforce. They approached Safety Champion to assist them to provide their employees with one convenient location to hold all their forms, checklists, policies, and procedures, and now the team can access Safety Champion no matter their location (showroom, warehouse, office or on the road). "Craig has been fantastic with the implementation of Safety Champion for us and we are so happy we chose them for our business." Says the McPhails team.
Patterson Cheney
Patterson Cheney is a large family-owned automotive industry with multiple sites and brands spread across Melbourne. Their focus has always been on providing exceptional customer service and maintaining a safe and enjoyable workplace for their amazing employees. Working within an industry as broad as automotive it was important to find a software partner and system that assisted them with maintaining very high safety standards. Daniel Waixel – Human Resources Manager says "After an extensive search Safety Champion was the unanimous decision as it provided a solution that was very user friendly whilst having all the required features. Our safety motto is "we are serious about safety" and we are very excited and confident that Safety Champion has the same philosophy and we believe that this will ensure our people remain as safe as possible.".




Council Spotlight
Over the last quarter Safety Champion has welcomed several councils to the Safety Champion community, across four different jurisdictions. In no order, these include Fairfield City Council (NSW), Moira Shire Council (VIC), Shire Augusta Margaret River (WA) and Scenic Rim Council (QLD). Given the range of worked environments their workers can be exposed to, ranging from office-based work, through to management of local roads and footpaths, parks and playing fields, libraries, waste disposal and many community services – we feel privileged to continue to build our footprint in this sector, supporting local government to make safer workplaces and safety communities for us all.
Porter Davis
Porter Davis has been building homes for over 22 years and operates Australia wide. They have been awarded the Australian Professional Major Builder of the Year, the highest measurement of excellence within the residential building industry. They provide designers and builders to create bespoke homes from end-to-end. Porter Davis is committed to providing a safe work place for their employees and we're excited to support their safety plan with our software.

Lotus Doors
Lotus Doors is a leading supplier of adaptable space solutions to the commercial built environment delivering full turn-key solutions to its customers including design, manufacturing, installation and servicing. Australian owned and made, with depots in all major capitals and an international office in Auckland, New Zealand, Lotus has become the number one supplier of adaptive space systems. They have been operating in Australia for over 50 years and all our products are designed, developed, produced and tested from a purpose built 7,000sqm facility in Dandenong South, Victoria. Ensuring their employees safety is a top priority for Lotus Doors and we look forward to assisting them to meet their safety goals.