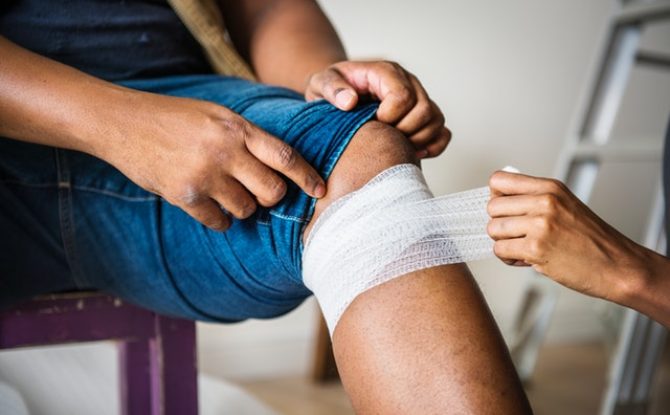 The [very real] value of an effective incident reporting system
Any safety professional or scholar will tell you one of the core components of an effective safety management system is taking on a participatory approach[1]. Why is this so important? Because it's your workers themselves who will likely be coming across safety hazards and risks in your workplace as they go about their day-to-day work.
And since they are the ones you're liable to protect from harm, it's a good idea to hear what they have to say, and to encourage them to actively participate in your safety management system.
One important way your people can and should participate in your safety management system is through the regular and accurate reporting of incidents. This includes everything from 'near miss' incidents – read our blog on what those are here if you are unsure – through to the more serious incidents that we all wish never happened.
Isn't it a bad thing if my staff are reporting incidents?
You may think it's a negative thing to encourage your people to report incidents regularly. And you may worry that having many reported incidents may reflect poorly on your business. But – trust us – encouraging regular incident reporting is in fact a very, very good thing.
This is because effective incident reporting processes will ensure that you receive very real, relevant and valuable data – specific to your workplace – about the hazards that have the potential to cause harm to your workers, and any visitors to your workplace.
And this data can be used to help you know what to focus on when it comes to making your workplace safer. Which is exactly what you are tasked to do under the health and safety legislation. Plus, having a solid and demonstrable incident reporting system or process in place is also a requirement of the legislation.
There is real value in having an effective incident reporting system that all of your staff can actively participate in. Data from the incident reports will guide you to the hazards are that you should be addressing, and advise if current controls you have in place might be falling short in effectively reducing risks.
It will inform you of the real operational hazards, rather than the 'hazards as imagined' in the office.
What about my legal requirements with incident reporting?
And legally speaking, it is a requirement for you to have an incident reporting system to collect and collate your incident data, so that you can identify trends over time. This becomes powerful when you can start to dive into what's really going on in specific work areas or departments within your business; age- or work-history profiles of you workers; or root causes.
This kind of data analysis and reporting will actually help you step back from the management and investigation of single incidents and see the bigger picture. And it's this bigger picture that can help guide your whole safety management system towards reducing the number of incidents, reducing the severity of incidents, and boosting the overall impact of your safety management system.
It can support the procurement of new equipment, or ensure procedures are review more meaningfully.
Needless to say, Safety Champion Software can assist you with both an easy-to-use and customisable incident reporting form that everyone in your business can use, and powerful reporting so that you can gain insights from incident reporting trends. Take photos when reporting on your phone at the incident site and upload attachments at will.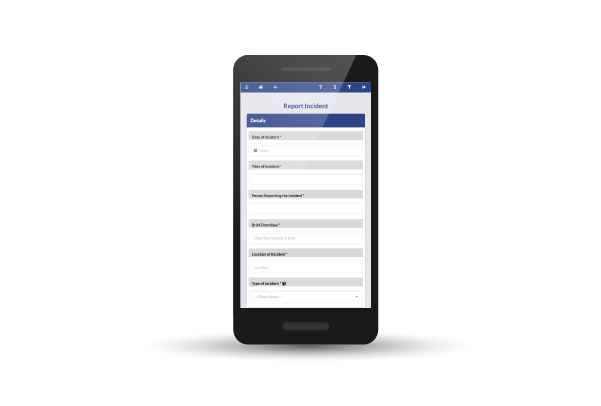 Contact us if you would like to hear more or check out our incident reporting module. We have developed our incident reporting module so that you can customise your own questions and response fields, so you won't need to give up on that content that is super specific and important to you.
---
[1] Gallagher, C, Underhill, E & Rimmer, M 2003, 'Occupational safety and health management systems in Australia: barriers to success', Policy and Practice in Health and Safety, vol. 1, no. 2, pp. 67-81.
Photo by rawpixel.com from Pexels – Thanks!