Make all your business policies and procedures easy to access for everyone. Safety Champion's Document Management Software allows you to save documents of all file types, meaning that your workforce can access to your health and safety management system always, their phone or tablet. While you're at it, don't feel that you need to limit yourself to only health and safety documents, there is plenty of room for Operations, Quality, Environment, Human Resources, and the list continues.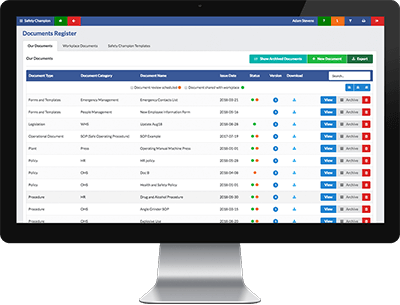 Throw away those dusty manuals and paper-based policies and procedures once and for all. Take your entire safety management system up into the cloud!
Safety Champion's Document Management Software does more than save documents, it stores all historical versions of each document sequential, ensuring that your health and safety management system meets and exceeds the requirements of the legislation and ISO standards. Set document review timeframes specific to each document, to ensure your health and safety management system reflects health and safety as done, rather than health and safety as imagined.
---
Uniquely, our Documents Management Modules comes with your very own…
… fully editable Health and Safety Manual. What's more, it has been aligned with the requirements of AS 4801 and ISO 45001; along with a selection of editable Policies, Procedures and templates which you can copy, and then contextualise or adopt. At Safety Champion we want to provide a holist solution, not one that gets you half-way there. Whilst they are not a legal directive, health and safety documents are essential for businesses to ensure and communicate consistency in practice – don't get left having to start from a blank canvas.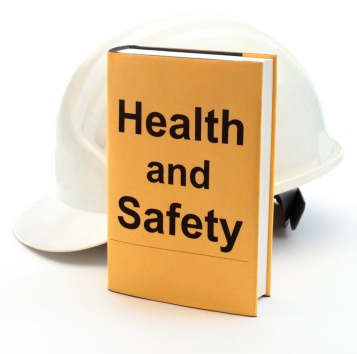 ---
---

After pricing? 
Jot down your details and we'll get back to you shortly!
SEE OUR RECENT BLOGS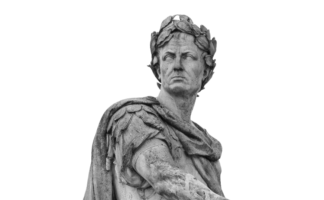 How to be a safety champion
The word champion can be one of the most powerful words in the modern era. (No wonder we named […]
Read More

›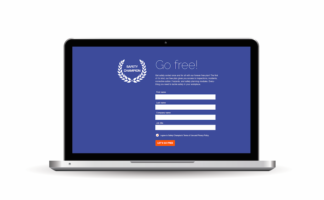 Launching the first 100% free safety software plan of its kind
Today, we are thrilled, excited, and maybe a little nervous too, to launch our big news. Safety Champion now has […]
Read More

›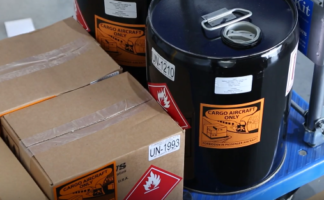 How to safely manage hazardous chemicals in your workplace
Bad luck or bad planning? It's often easier to figure out what happened and why after a chemical incident has […]
Read More

›