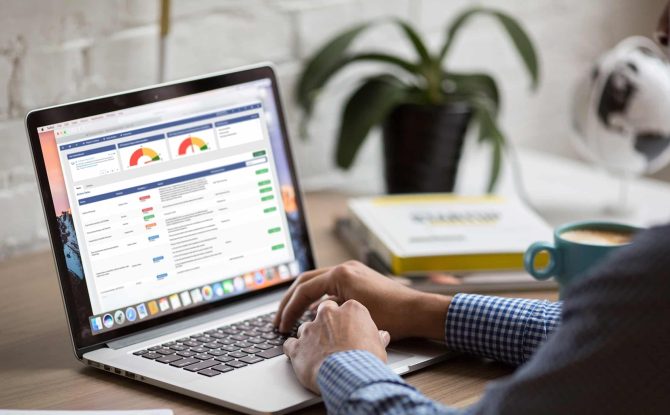 Safety Champion Feature Update – November 2023
The Safety Champion feature update is a little less exciting than usual… but if you know us by now, that should get you excited!
We have been working harder than ever and whilst we can't give too much away just now, we promise the next few feature updates will be jam packed!
Even still we have released a bunch of new things to Safety Champion since our last feature update. Some of the most notable are:
1. Asset and Equipment Module & Risk Module access at Worker Level
Workers can now be provided access to view asset and equipment registers and risk registers. This will give our current and prospective clients the capability to create even more access to information and shared visibility at a worker level.
2. Search and Filter Enhancements
With all the amazing data that's coming in to Safety Champion we are always looking for ways we can make being able to search and filter as useful and easy as possible! Over the last few months we added a variety of new ways that different registers can be searched, sorted and filtered to do just that.
Safety Champion is continually evolving. If you would like to know more about our recent releases or what is on the horizon you can contact us to find out more, or jump in to a 14 Day Trial to experience it for yourself!