Our Insurance Management Module allows you to efficiently track and monitor the expiry of insurance, licences and registrations of your workers and contractors. Even if they do support insurance management, many other software applications will limit you to managing Workers Compensation, Public Liability or Professional Indemnity. However, Safety Champion allows you to configure all kinds of insurances that you want to manage. And don't stop at insurance, feel free to include licences, registrations, or any other council or business certificates you need to maintain.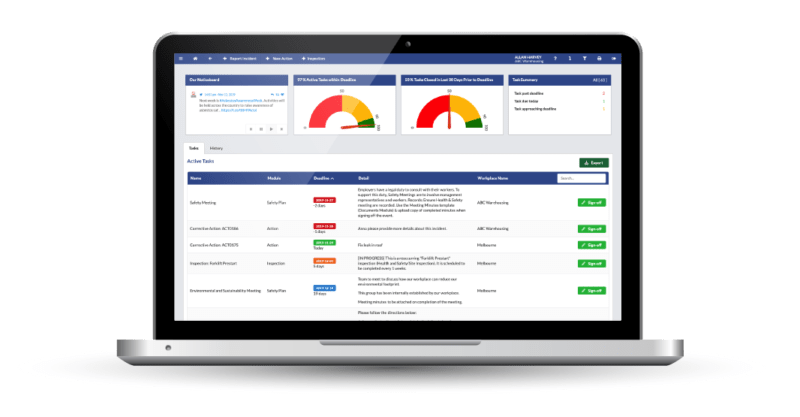 Store licences, registrations, insurances, and more in one neat location.
Watch one of our webinars or a demo of our software.
---

After pricing? 
Jot down your details and we'll get back to you shortly!
SEE OUR RECENT BLOGS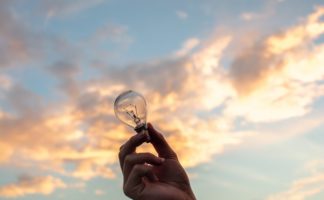 Innovation in the time of COVID-19
As many have said over the past few weeks, we are living in unprecedented times. Unprecedented not only for our [...]
Read More

›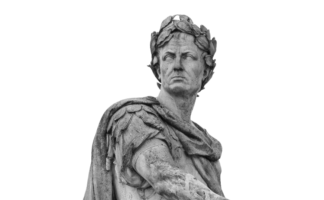 How to be a safety champion
The word champion can be one of the most powerful words in the modern era. (No wonder we named [...]
Read More

›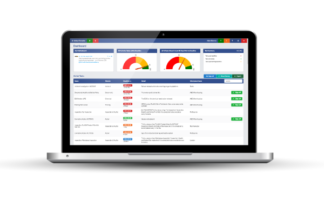 4 reasons why bringing safety online is smarter sooner rather than later.
So, you're thinking about bringing your safety program online. Fantastic! Of course, we're going to say that, being a cloud-based [...]
Read More

›