Our Insurance Management Module allows you to efficiently track and monitor the expiry of insurance, registrations and licenses of your workers and contractors. Even if they do support insurance management, many other software applications will limit you to managing Workers Compensation, Public Liability or Professional Indemnity only. Safety Champion on the other hand allows you to configure all kinds of insurances that you want to manage. And don't stop at insurance, feel free to include licenses, registrations, or any other regulatory, council or business certificate you need to maintain.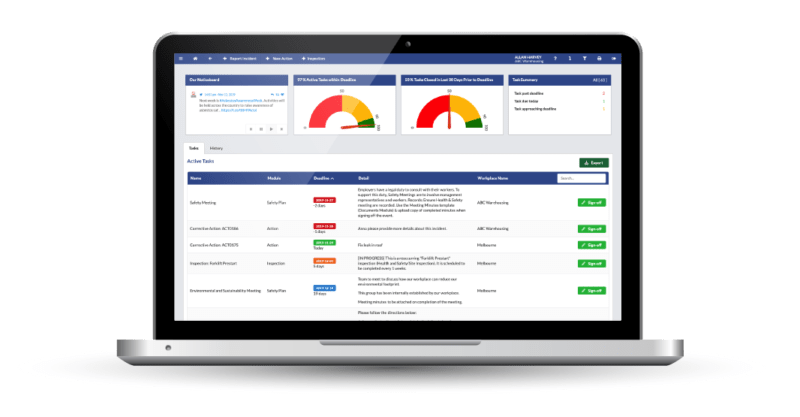 Store insurances, registrations, licenses, and more in one easy to access location.
---
---

After pricing? 
Jot down your details and we'll get back to you shortly!
SEE OUR RECENT BLOGS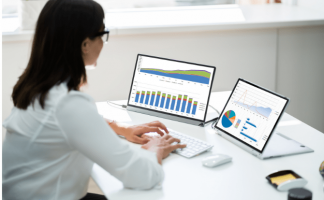 The importance of tracking safety metrics
Our Insurance Management Module allows you to efficiently track and monitor the expiry of insurance, registrations and licenses of your […]
Read More

›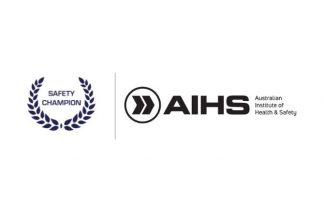 We're launching our new Safety Tech Talks in partnership with AIHS
Our Insurance Management Module allows you to efficiently track and monitor the expiry of insurance, registrations and licenses of your […]
Read More

›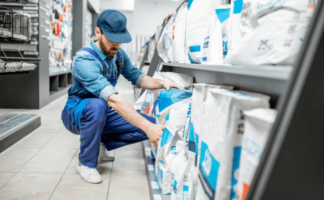 Essential health and safety tips for every Australian retailer
Our Insurance Management Module allows you to efficiently track and monitor the expiry of insurance, registrations and licenses of your […]
Read More

›