Safety Champion's Hazard and Corrective Action Management Software allows you to easily input, track and monitor all hazards, corrective actions, and workplace improvements right through until close-off, all in one easy system. Keep things moving with email notifications and reminders direct into the inbox of the people who need to know and act on safety hazards and corrective actions in your workplace!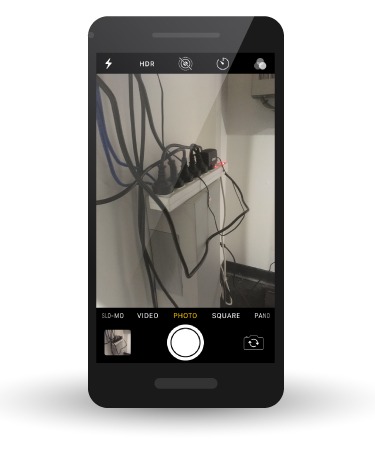 Wise people say that a picture says 1000 words. Let your people take photos then and there when reporting. It's more than a nice to have feature, it's a must have.
Make hazards so simple to report, everyone will want to do it
By making hazards easy to report, your workers will start reporting rather than continuing to ignore issues in your workplace.
Safety Champion's Hazard and Corrective Action Management Software integrates our Incident, Inspection and Safety Planning modules to make it easy to report hazards and follow through on corrective actions. Notification of the hazard report, planning for the corrective action and monitoring the hazard close out is all streamlined within Safety Champion.
Safety Champion is here to help prevent incidents so that you can focus on other things that add value to your business.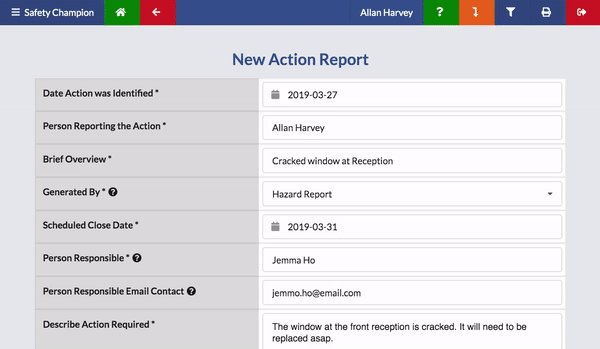 Join us for one of our upcoming webinars or a demo of our software.
---

After pricing? 
Jot down your details and we'll get back to you shortly!
SEE OUR RECENT BLOGS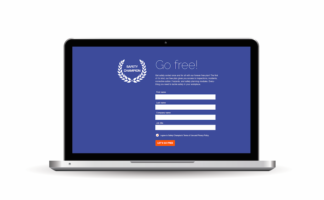 Launching the first 100% free safety software plan of its kind
Today, we are thrilled, excited, and maybe a little nervous too, to launch our big news. Safety Champion now has [...]
Read More

›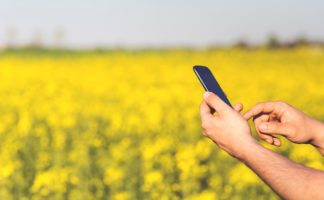 We're offline!
But it's not what you think! This isn't a system upgrade. Our software is still up and running 24/7, as [...]
Read More

›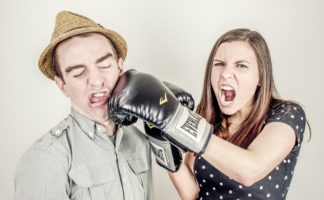 What on earth is an Issue Resolution Process?
What is an Issue Resolution Process, and do I need one? A lot of people ask us this. And they [...]
Read More

›