Join our amazing team that work hard to make workplaces everywhere safer, healthier and, ultimately, happier.
We believe in pushing the boundaries and making our product simply outstanding. To do this, we need innovative, intelligent and curious people on our team. That's why we need you! If you want to join a fun, diverse and talented team of professionals, keep an eye out for opportunities with Safety Champion.
---
Current Vacancies
Full Stack Developer - Remote or Melbourne
We're a rapidly growing tech start-up that provides an intuitive SAAS-based product to our customers that helps them manage their [...]
Read More

›
Follow us to learn when we are hiring:
LEARN MORE ABOUT HOW WE WORK TOGETHER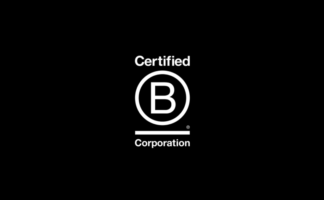 Our journey towards B Corp Certification
This week, we started our B Corp Certification Journey. We sat down to complete the B Corp Impact Assessment [...]
Read More

›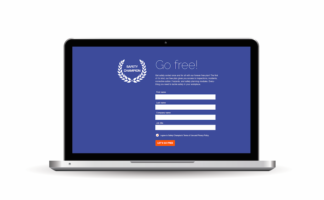 Launching the first 100% free safety software plan of its kind
Today, we are thrilled, excited, and maybe a little nervous too, to launch our big news. Safety Champion now has [...]
Read More

›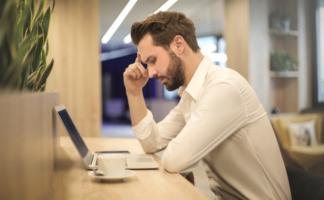 Is workaholism a real thing?
Have you ever called someone else or perhaps yourself a workaholic? Well despite it often talked about in a jovial [...]
Read More

›