Join our Team and Help Change Lives for the Better
Our passion for making a difference sets us apart. What we can promise to you, is a collaborative and inclusive work environment. We will be in your corner, supporting you to excel and do work that will have a lasting impact.
---
Current Vacancies
If you're interested in joining our passionate team, explore all our vacancies via our Jobs Board.
Don't see that role that aligns with what you can offer? It [very well] may be a role that is currently under consideration at our end, so please connect. Please send your CV via the 'Can't find the job for you?' on the Jobs Board.
Simple.
As.
That.
For the right people, at the right time, we will create the right job. #right.
---
Why Us?

The benefits (we perceive) those who work for us get access to…
At Safety Champion Software, we know our employees are our business, it's why they are our top priority. Sure, without customers there is no business, however, you know what comes before that – employees. Without employees there is no product, that "thing" our customers engage us to supply to them.
As a result, we aim to provide a comprehensive range of benefits to help you have a positive and fulfilling work experience. These include:
Our explicit consideration to both Sustainability and our Environmental Impact. We're a Certified B Corp – you can read more about that here, so yes, we're more than just a "recycling bin" here, and another there!
We hold monthly All Staff Meetings, along with an Annual All Team Conference. You get to hear and see from the Executive Team how we are performing. We strongly believe that your knowledge of our strategy and objectives, paired with both our financial and operational health, helps you to actively contribute to where we want to be in 12-months, and the next 5-years.
Our Profit Share Program means we share our "financial" success. You work hard to make us a success, so we want you to share in the "good times". In addition to you taking some of the $$$, we also get you to annually nominate a charity of your choice, which we will then support and advocate for both internally and externally. Last year the count was 24 charities!
Along with life-work balance being one of our 6-values; we have established the following Wellbeing Initatives: (i) cover the cost of your annual flu jab, (ii) provide you annual with a wellbeing allowance to use to any activity you like – as long as it benefits your physical or mental wellbeing, (iii) aim to increase the activity of our "social club", (iv) have "healthy snacks" for those working out of Cubitt Street, and (v) promote hybrid work strategies.
We have an Employee Referral Program, where we reward you for "bringing your friends" to work (when your friends are top performers and meet our business need) – this is our Better Together Referral Program.
We've established Tailored Onboarding and and Buddy Programs. We want to ensure all "newbies" feel welcome and supported.
To building a Learning Culture – we provide you with two (2) Professional Development Days annually, plus we have a Professional Development Budget, plus [another plus is that] we have semi-regular Lunch 'n' Learns.
Our Work from Anywhere Policy supports uber flexibility, when we can make it a "win-win".
Sure, Public Holiday Swap has become mainstream, however, this bullet point let's you know that it's something we support. We want to support your beliefs, either culturally and socially.
We have a number of internal programs that we would love to walk you through such as our We Care Program. This offers employees who are going through a rough-time, the stability to stay balanced on their proverbial feet
We take real pride in fostering a positive and supportive environment, that we hope will allow you to grow both personally and professionally.
Follow us to learn when we are hiring:
LEARN MORE ABOUT HOW WE WORK TOGETHER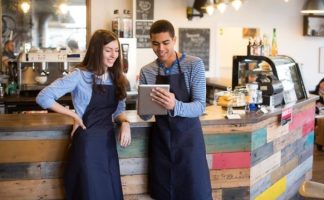 Strategies to include all your employees in the workplace safety culture
Join our Team and Help Change Lives for the Better Our passion for making a difference sets us apart. What […]
Read More

›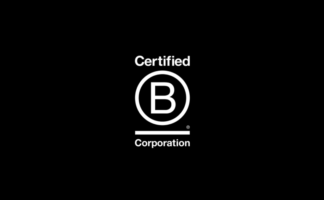 Our journey towards B Corp Certification
Join our Team and Help Change Lives for the Better Our passion for making a difference sets us apart. What […]
Read More

›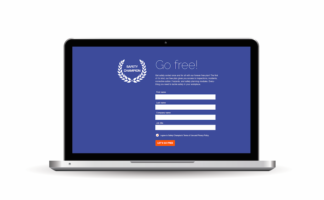 Launching the first 100% free safety software plan of its kind
Join our Team and Help Change Lives for the Better Our passion for making a difference sets us apart. What […]
Read More

›