Safety Champion's Training Management Software will ensure that your team's training and licences remain current. You have a legal obligation to ensure that your workers are trained and competent. So, don't rely on workers maintaining their own licences, or waste valuable time and resources flicking through pages and pages of personnel folders.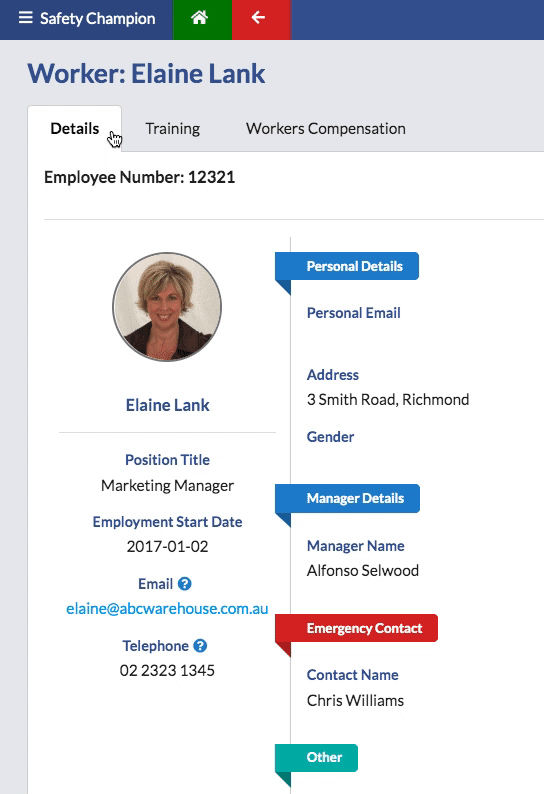 Let Safety Champion handle all your training, certification and licences documentation for you. We'll keep it all neatly filed in the cloud and, we'll even prompt you when expiry dates are approaching.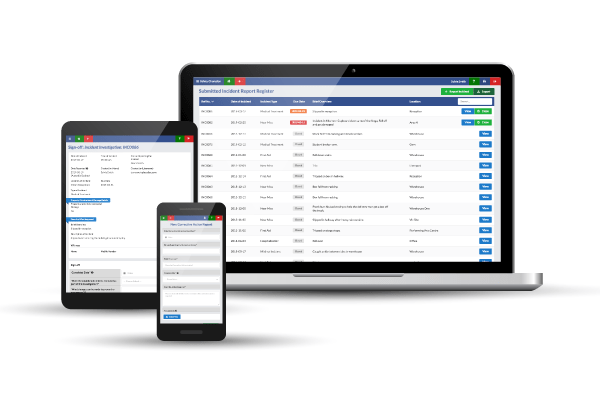 ---
Attach all certificates and training records
Our easy Online Training Management Software not only stores training name and certificate number, along with training issue and expiry dates; it will also allow you to upload an attachment of the certificate or training record.
This means no more filing, no more lost records, no more searching for that one piece of paper, which also happens to be the exact one you really need today!
Filter and find what you need quickly
Safety Champion's Training Management Software provides you with a matrix of all training – for all your workers – that is current within your workplace. What's more our Filter and Search functions will allow you to easily identify who has what skills… quickly!
This let's you get back to focusing on what you do best. No more time wasting.
---
---
SEE OUR RECENT BLOGS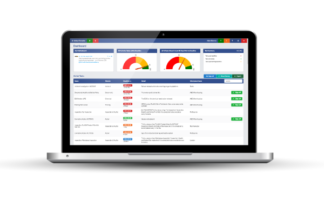 4 reasons why bringing safety online is smarter sooner rather than later.
So, you're thinking about bringing your safety program online. Fantastic! Of course, we're going to say that, being a cloud-based […]
Read More

›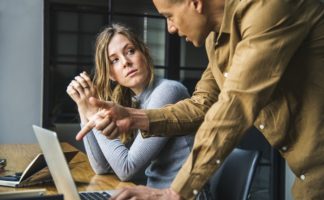 Safety just won't happen without effective leadership
Some have argued that leadership may be almost the single most powerful component of workplace culture[1]. Therefore, it follows that […]
Read More

›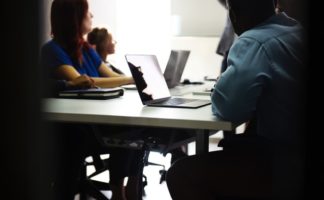 5 ways leaders can get safety really moving in 2019
You may have read our recent blog Safety just won't happen without effective leadership a little while ago. In that […]
Read More

›
---

After pricing? 
Jot down your details and we'll get back to you shortly!
---