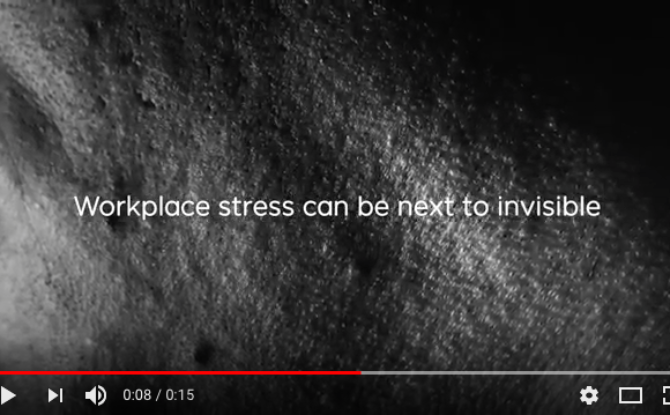 Workplace stress can be next to invisible… watch these videos
This health and safety month has placed a massive focus on building greater awareness of mental health in the workplace and developing more effective strategies to mitigate and manage these risks.
And to follow suit, many businesses – large and small – are now far more aware of what they need to look out for to protect their workers from unnecessary mental health concerns including stress, anxiety and depression. We think this is great!
A big part of this shift in thinking is the emergence of initiatives like beyondblue's Heads Up which aims to assist Australian businesses with working towards becoming mentally happier and healthier places to be.
And recently Heads Up released a few really powerful short videos that help to shed light on the 'invisible' nature of workplace stress. It is, after all, something that isn't overtly obvious to others in the workplace and at home, requiring us all to take the time to think about it and look out for it.
So if you are a bit of a fan of watching short, powerful and beautifully produced videos, check these out;
Mental health is well and truly within the realm of what we are talking about when we encourage all businesses to protect the health and safety of their workers.
So, why not share these videos today with your staff, access great tools and more on the Heads Up website, or read more from us about how to prevent stress from escalating in the workplace.