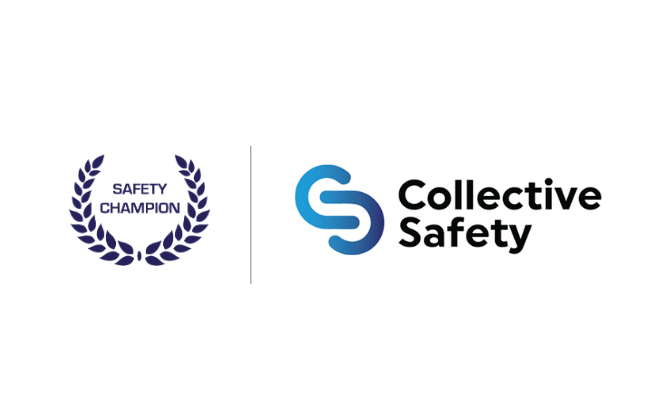 Announcing our new partnership with Collective Safety
Safety Champion Software is proud to have partnered with Collective Safety – the newest offering for Australian workplaces looking to simplify safety management.
Collective Safety helps you access a pool of trusted experts in occupational health and safety, providing impartial safety, wellness and workers' compensation support for clients who need project solutions from specialist consultants.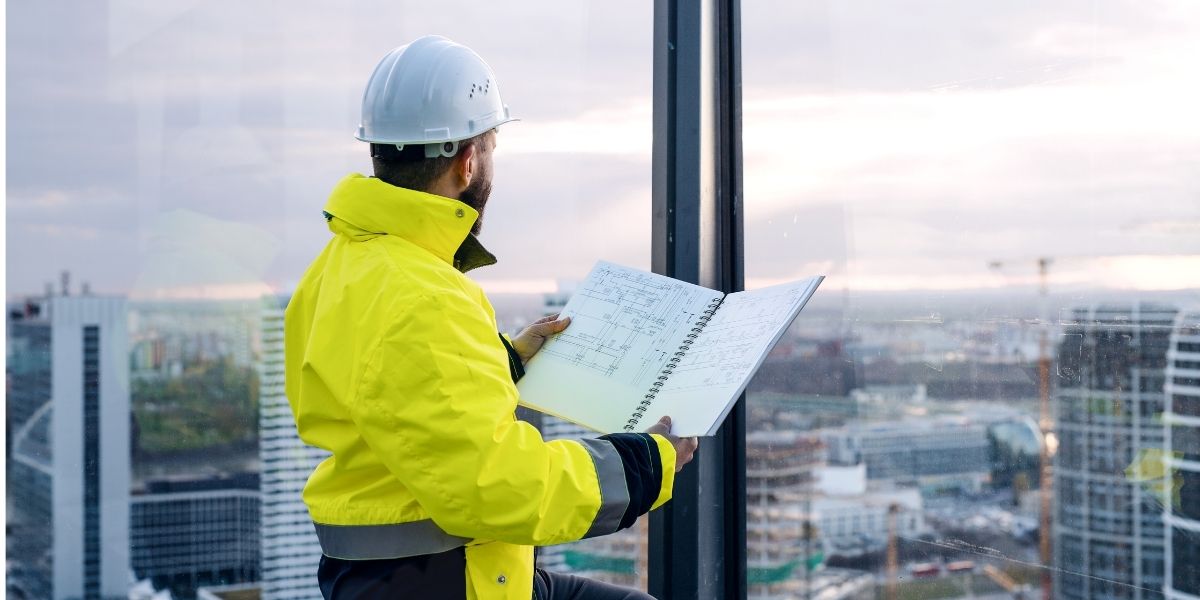 Collective Safety is all about reducing the burden of safety on organisations, simplifying the process and making safety jargon-free. Their streamlined process ensures you will be connected to experts who can provide support quickly and easily.
We're proud to support their mission because this means more people in more workplaces will get access to better, smarter solutions in safety, and ultimately keep our workplaces safe from harm. And that's what we are all about at Safety Champion too.
"Smart and simple safety management software – like Safety Champion – really is an integral part of any effective safety program. We're very pleased to be offering our fantastic software product to Collective Safety and their client base – and look forward to seeing stronger, more sustainable safety practices in more workplaces out there".

Craig Salter, Founder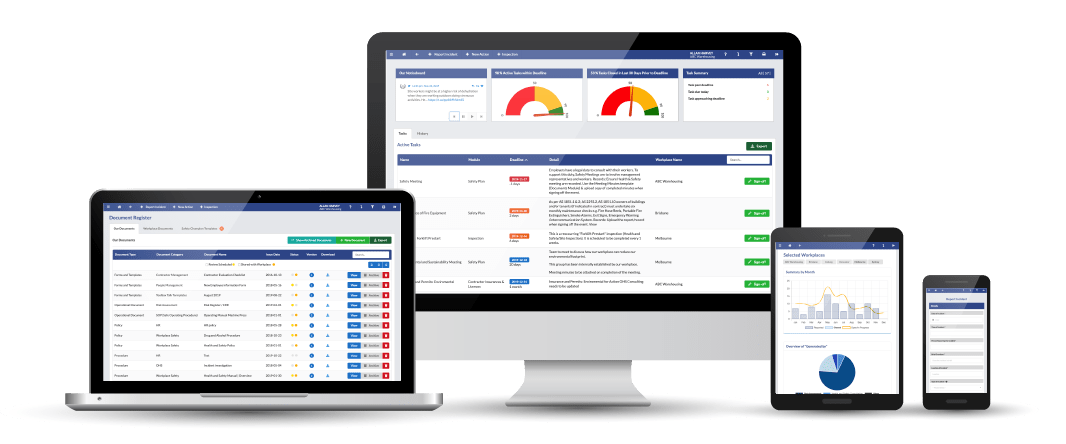 We are excited to have been selected to be part of a small pool of trusted partners of Collective Safety. We look forward to working with them to share our products and services with more businesses to help them stay safer than ever.
You can learn more about Collective Safety at their website here https://www.collectivesafety.com.au/about-us