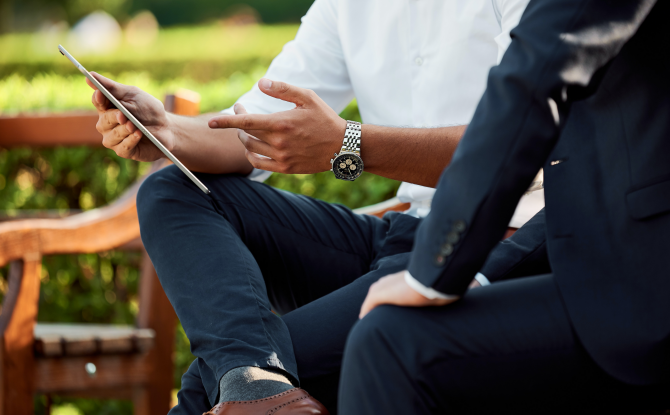 Client Spotlight – November 2023
We are always excited to work with companies that care about safety as much as we do.
Below are some client spotlights: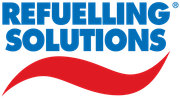 Refuelling Solutions is a nationwide provider of fuel delivery, equipment, management, logistics, information, and analysis. We serve thousands of Australian businesses across a variety of industries. In a dynamic move toward bolstering safety standards. Refuelling Solutions has partnered with Safety Champion Software to ensure their workplace is as safe as possible. The collaboration aims to ensure real-time incident data collection, swift reporting, and widespread information sharing both within and outside the company.
Refuelling Solutions' National Operations Manager, Paul Hartin, highlighted the positive impact of the partnership on field personnel, stating, "Our people in the field are thrilled with this development. We are not only recording incidents with the app-based product but 'near misses' and 'hazards' as well. This means that we are getting proactive around safety and not just waiting for incidents to happen".
Brent Herrick, National Sales and Business Systems Manager, shared insights into the implementation process "Getting the product configured to suit our needs took around a month, and from there, progress to installing it across the business was swift. We are now able to dissect incident data formally every month to produce safety recommendations that are relevant to what we are learning from the field".
Brent also praised the team at Safety Champion's responsiveness, hinting at exciting future developments in the pipeline. "Craig and the team have been great to work with and we are really looking forward to the ongoing development of their product".
The Master Pool Builders Association Australia, established in 1961, was founded by a dedicated group of pool and industry professionals. The primary goal of the Association was to elevate industry standards, and it continues to serve as the leading authority in the pool and spa industry to this day.
Chris Samartzis, CEO of The Master Pool Builders Association Australia, values the simplicity of Safety Champion. He emphasizes, "One of the big takeaways from Safety Champion, and something I implore the industry to embrace, is that prevention is key. It's more important than dotting the I's and crossing the T's". He goes on to highlight the significance of connecting with clients and industries directly, saying, "The way you connect with your clients and draw from their needs is something you should be very proud of".
WIT Protection Services is dedicated to going above and beyond for their clients, ensuring peace of mind by safeguarding assets, products, people, and public image with precision and professionalism. They've successfully overseen security operations at some of Australia's most prestigious events and venues, including the Australian Open, Blundstone Arena, Etihad Stadium, The Avalon Airshow, AAMI Park, Caulfield, and Flemington Racecourses. With their expert team, extensive knowledge, and years of experience, they possess the security expertise needed to mitigate your risks and ensure the safety of all attendees at your event.
Robbie El-Hayek, Operations and Integrity Manager values how customisable our platform is saying "Once we began looking into Safety Champion, we discovered how much we we're able to customise the product and make it what we need. It wasn't something that was off the shelf and having a mobile app is absolutely key for our industry, little things like that matter and that's what made the difference for us".

T2 Tea Australia stands as a leading example in the world of tea, guided by a strong corporate ethos that focuses on reinventing and reimagining the traditional tea leaf. They draw inspiration from a rich tapestry of experiences, encountering diverse individuals and exploring remote corners of the world. Their satisfaction stems from the rejuvenation of time-honoured tea traditions, infusing them with a modern touch that caters to today's tea connoisseurs. With every cup they brew, they seize the opportunity to elevate the enjoyment, accessibility, and innovative spirit of tea, providing a platform to connect, understand, and share their passion for an enhanced tea experience each day.
Jayde Nicholson, former Head of Safety and Wellbeing speaks highly of our partnership over the years saying "The relationship we have had with Safety Champion has been more of a partnership. We have a high level of business alignment but also trust with each other. It's down to that relationship, it doesn't feel transactional, it's continuous and they have our best interests at heart".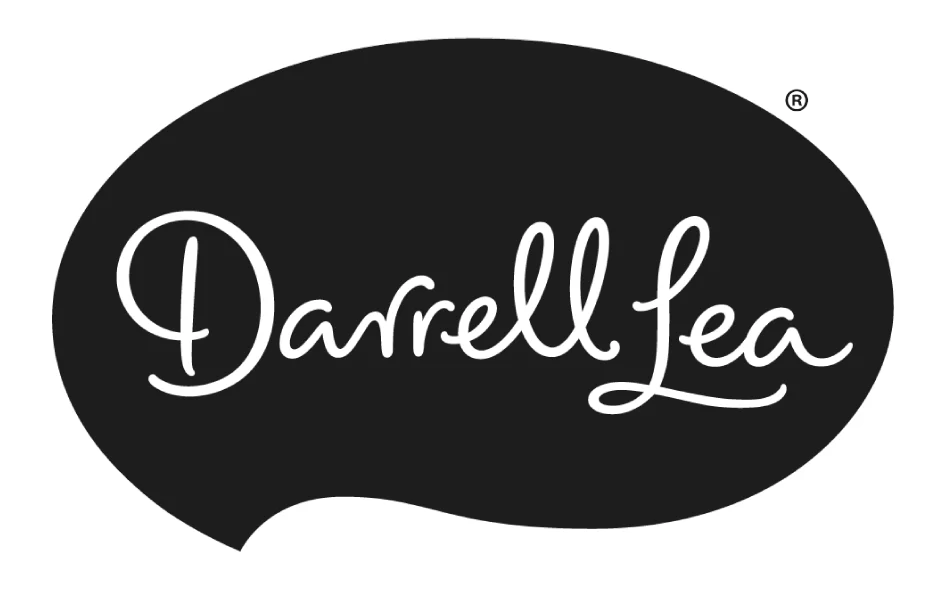 Darrell Lea is an Australian company that manufactures and distributes chocolate, liquorice and other confectionery using only the finest ingredients and most mouth-watering flavours. Ensuring Sustainability is a key driver for the company as they believe that sustainability matters for the people who make it, the people who grow it and naturally, for the planet.
They are not just a business; they are an evolving entity expanding at such a rapid pace that integrating robust safety systems has become imperative. When asked why they chose Safety Champion, Leticia Roberts said "Here at Darrell Lea, we've opted for Safety Champion for a host of reasons, the primary one being its sheer ease of use. We find its accessibility incredibly handy — it's a tool that just about anyone can easily navigate. Plus, its versatility is a major perk. Whether we're on our mobile devices or sitting at our computers, Safety Champion is there and ready to be used. Its web-based nature means we're always connected, and always able to access what we need when it comes to safety management, no matter where we are. It's convenience and reliability on the go, and that's exactly what we were looking for".