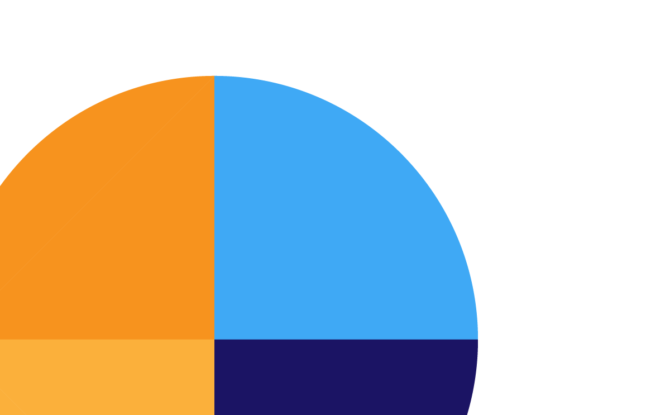 Tracking Your Impact
Every National Safe Work Month, our team gets together to think about ways we can contribute 'above and beyond' to the work health and safety sector. After all, this is our passion. This is what we love.  
We always start with a simple question:  
How can we help all workplaces push for excellence in health and safety? 

 
We start with this question because we know that work health and safety has, let's just say, a complicated reputation. It's often perceived as complex and confusing. Business owners and leaders are often unsure about what to do to ensure compliance with legal duties.  
And for this reason, we strive to make great safety management easier and more accessible with our software, and supporting consulting services. This is in fact our mission, and it's something we strive for every day. 
Last year's big idea in safety management
During Safe Work Month last year, we launched Safety Champion Light. This is a brilliant 100% free safety software plan that allows organisations of all kinds to boost their safety practices.  
Our Safety Champion Light customers can access some of the most integral features and modules required for great safety management – all without a fee. With great modules like inspections, incident management, planning, and hazard management, our Safety Champion Light really does deliver above and beyond – and that's exactly what we wanted. 
Since its launch, we've seen approaching 1,000 organisations sign up to this plan and start working towards better safety outcomes.  
This year's big idea
in safety performance
This Safe Work Month, we're proud to launch the Safety Champion Impact Assessment. This fantastic new tool is designed to help our customers reach further than ever towards great safety management and compliance.  
The Safety Champion Impact Assessment allows our customers to track and measure their impact in safety, and make improvements that matter, over time. 
From baseline data, we check back in and re-assess key metrics on a regular basis, allowing our customers can see how they are tracking across four key pillars of safety: 
Safety Compliance

 

Leadership in Safety

 

Control & Delivery

 

Awareness & Engagement 

 
The Safety Champion Impact Assessment take our customers to the next level when it comes to safety. It truly bring safety into greater focus at all levels of the business by allowing businesses to report on and share meaningful findings and evidence of progress.  
A focus on safety during Safe Work Month
We love this time of year at Safety Champion software. October in Australian workplaces is all about increasing awareness about great health and safety practices. This includes a focus on mental health in the workplace with #mentalhealthawarenessweek in the month of October as well.  
It's a great time for any organisation to start the conversation around how safety practices can be boosted to support the safety and health of everyone. 
So why not take safety that step further than mere compliance this National Safe Work Month. Why not go for gold in safety excellence! 
With the Safety Champion Impact Assessment tool, you can bring safety into greater focus in your workplace, report and share the results, and make integral shifts throughout your business working towards fantastic, holistic safety management.