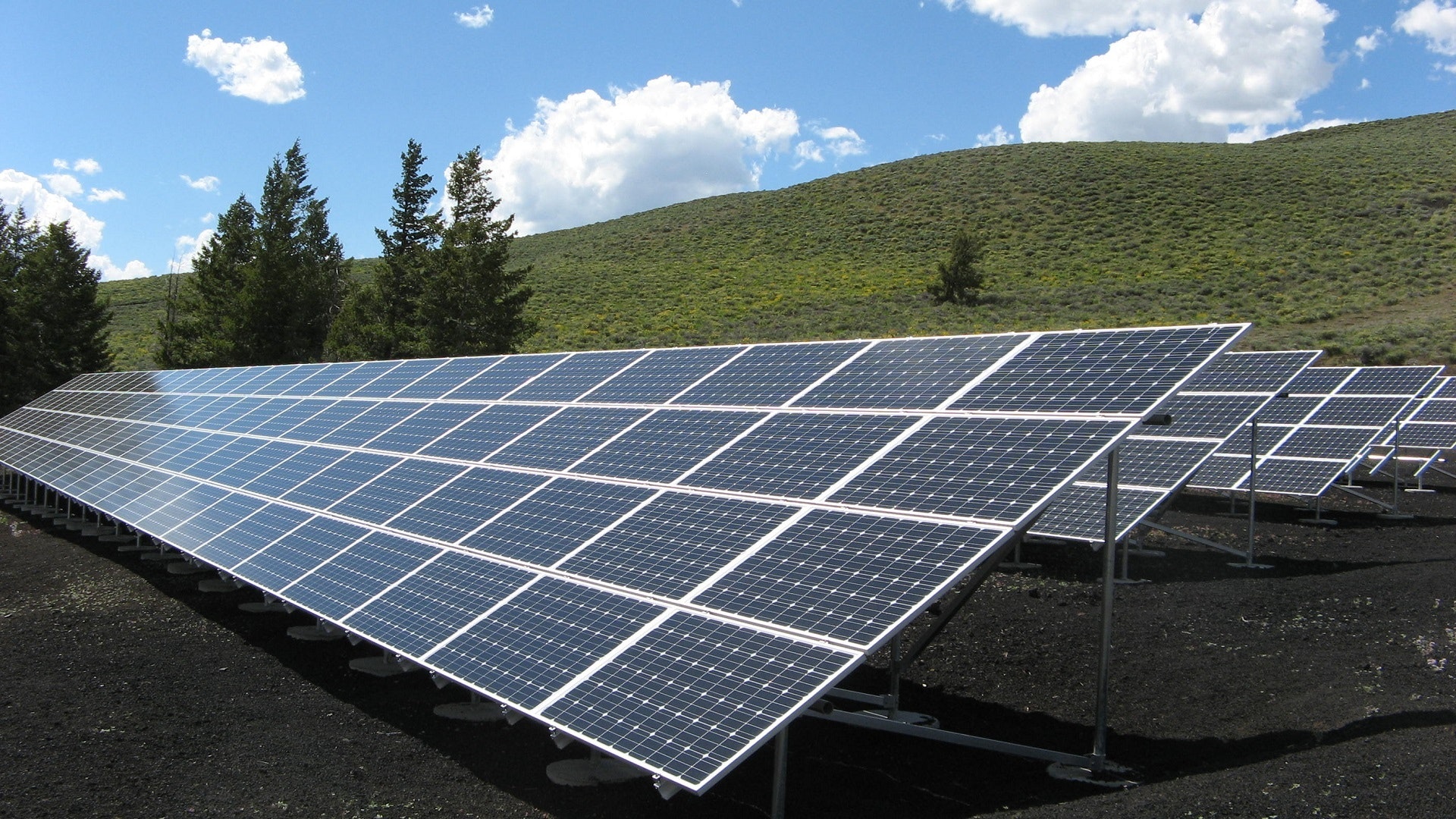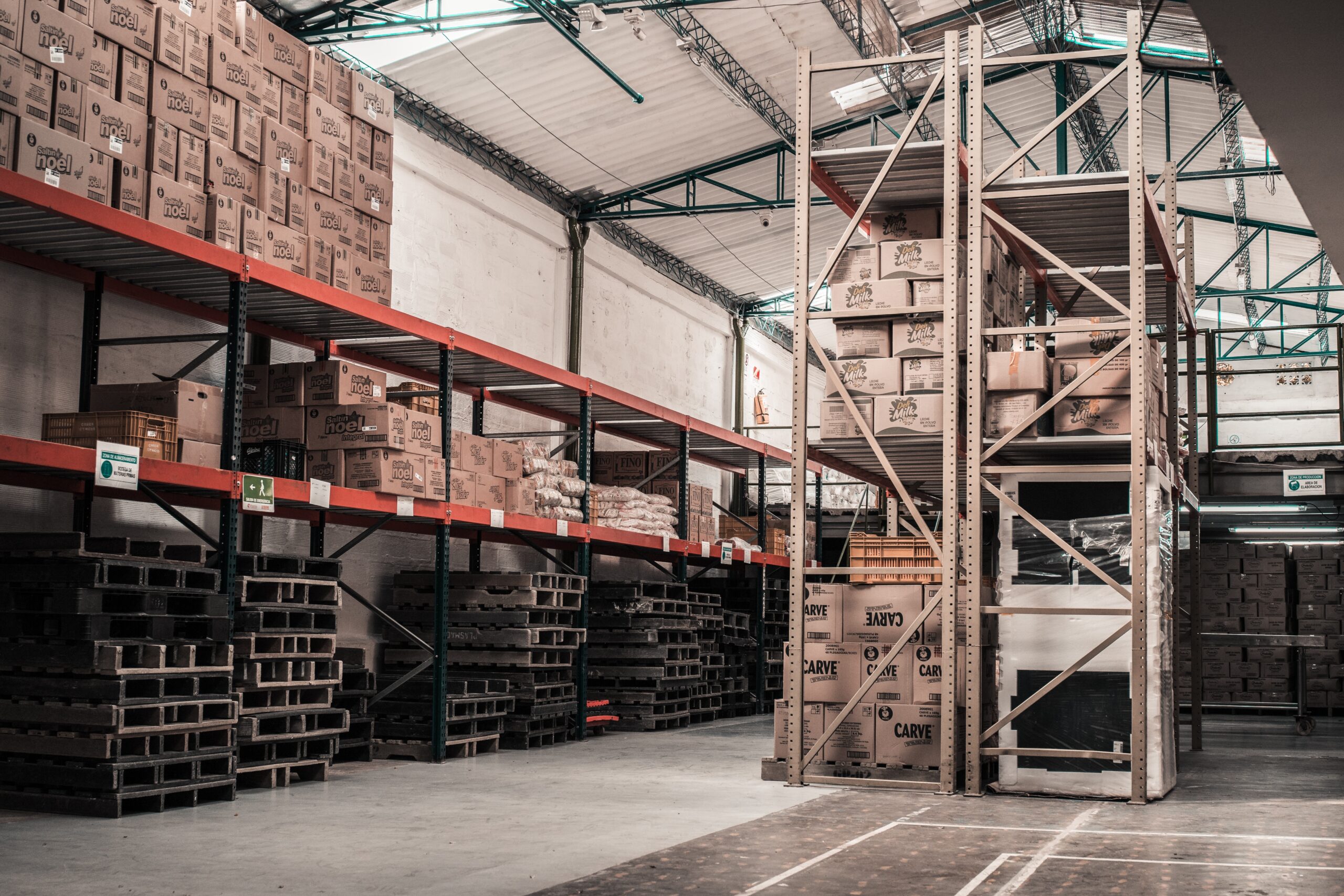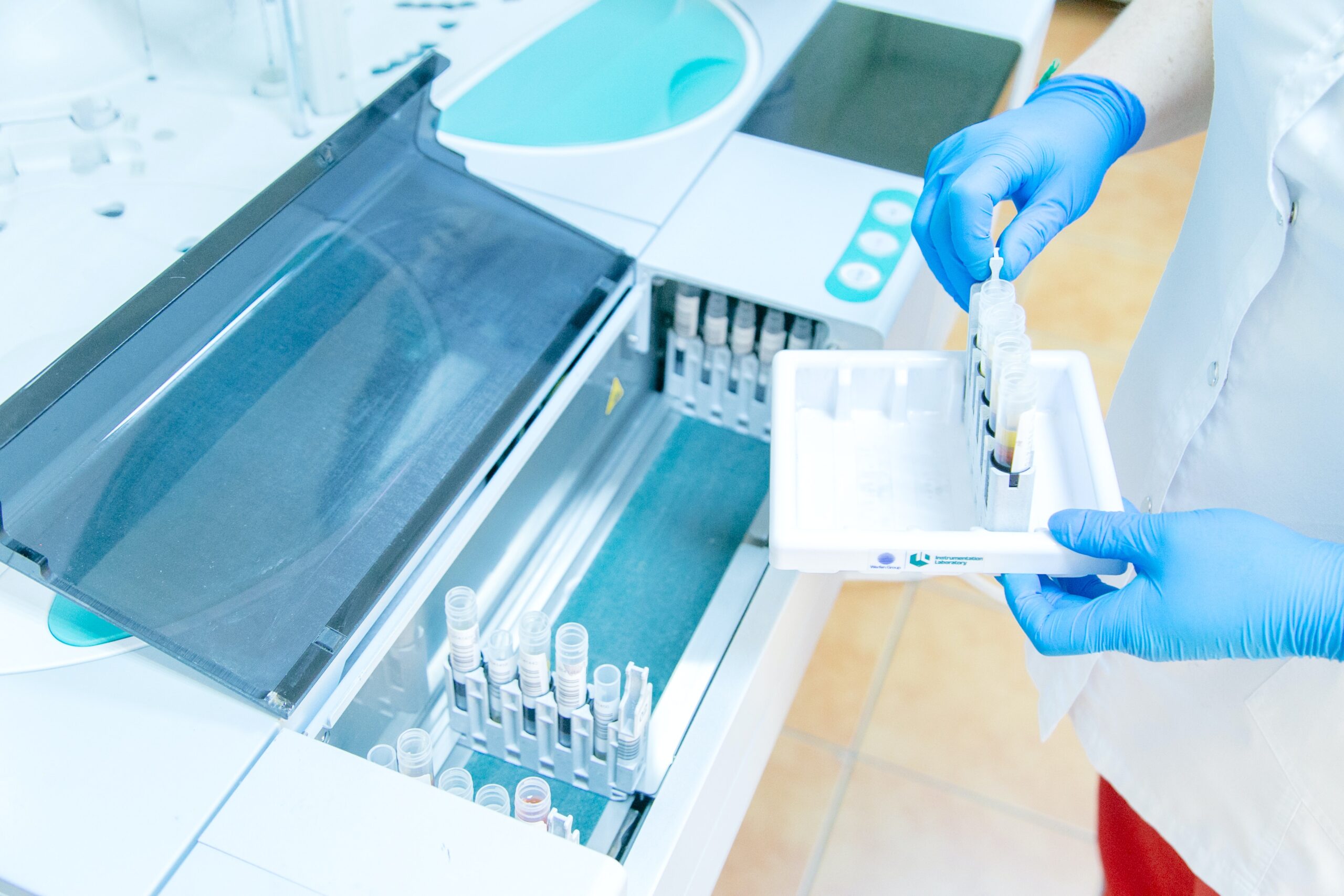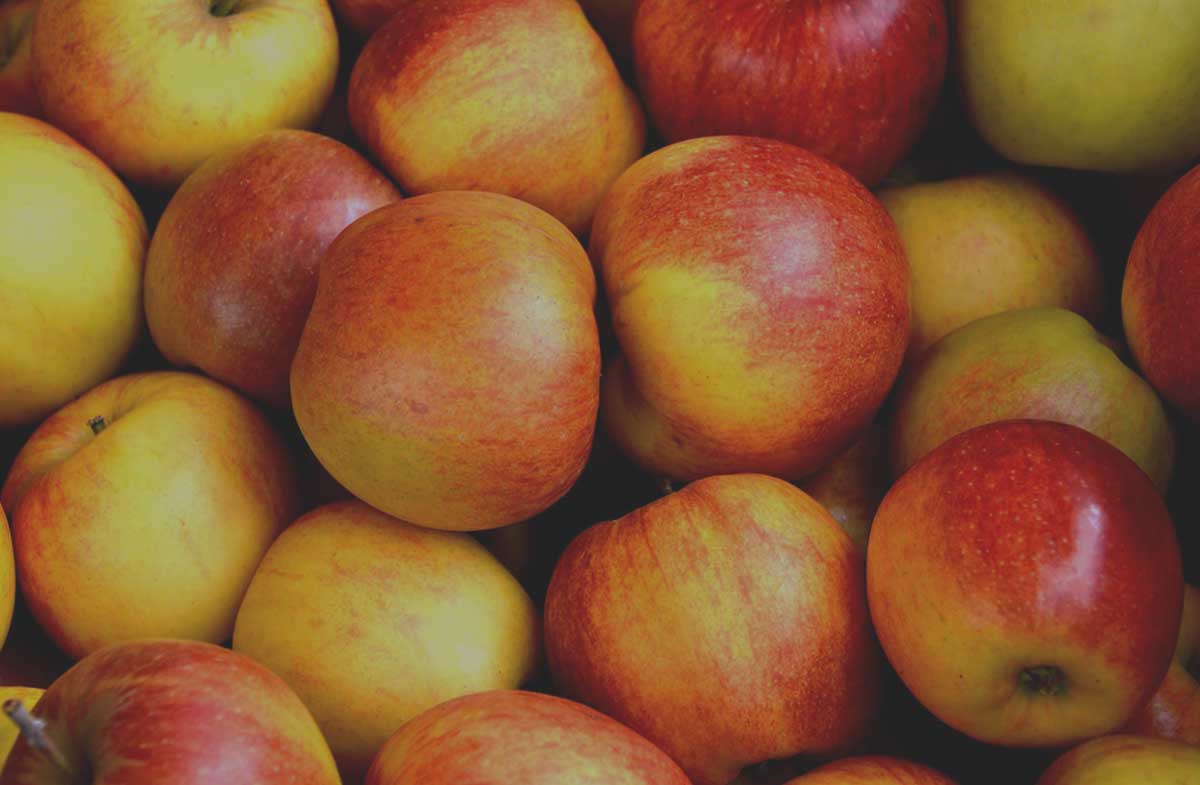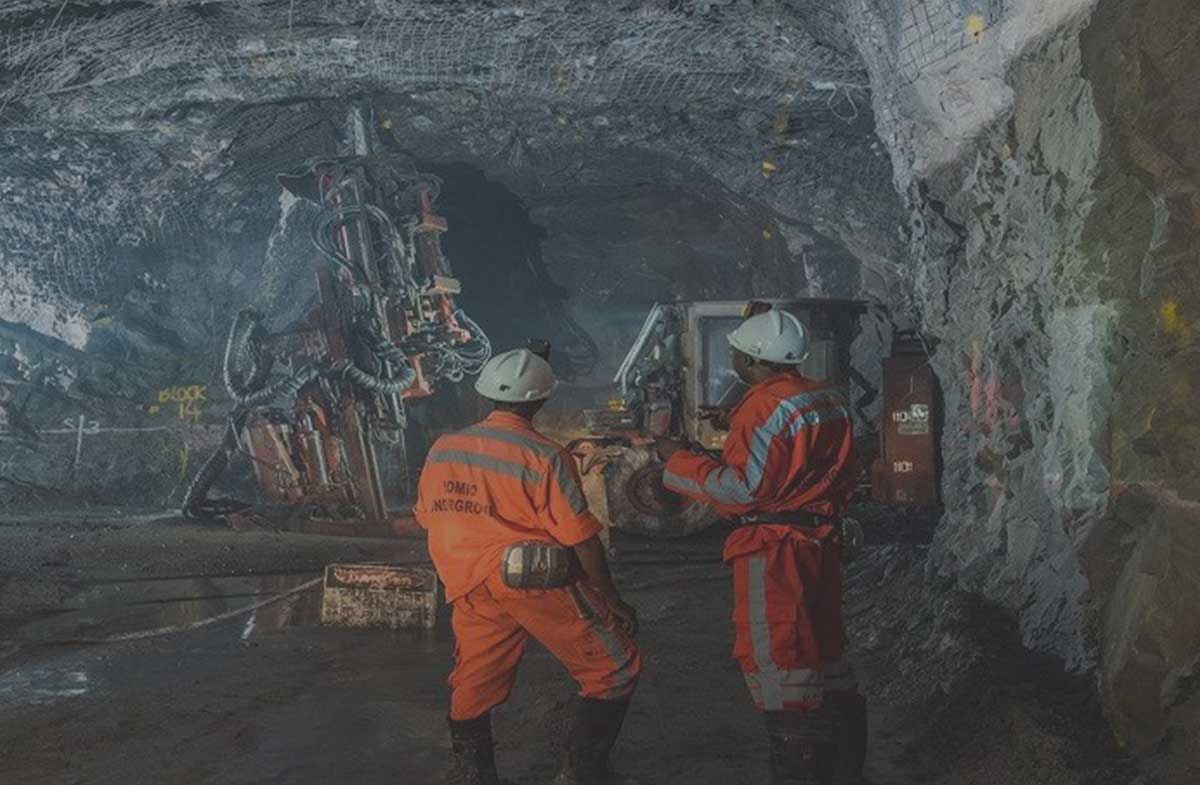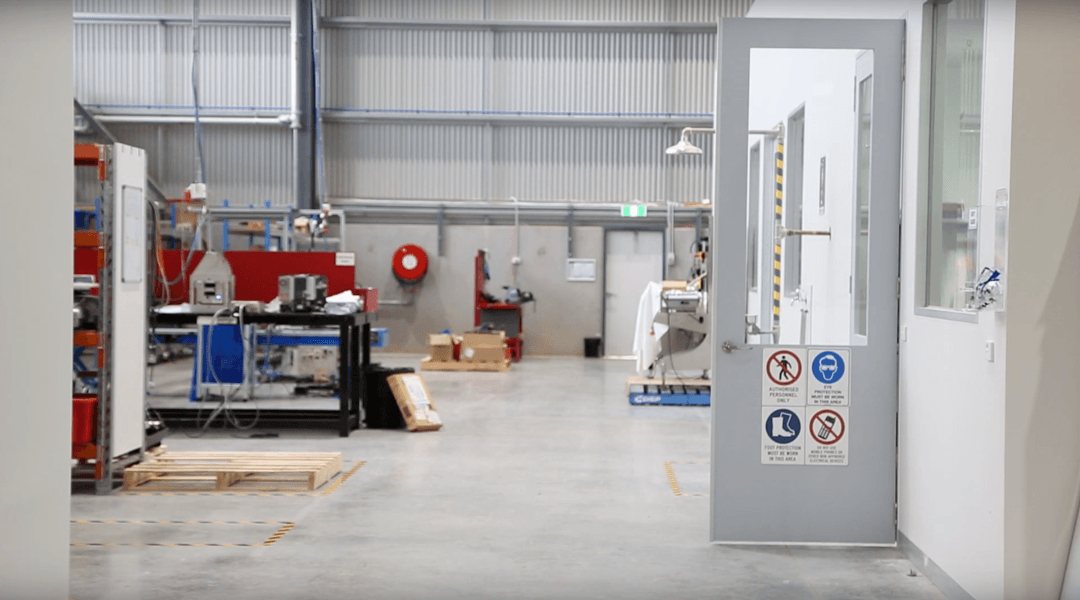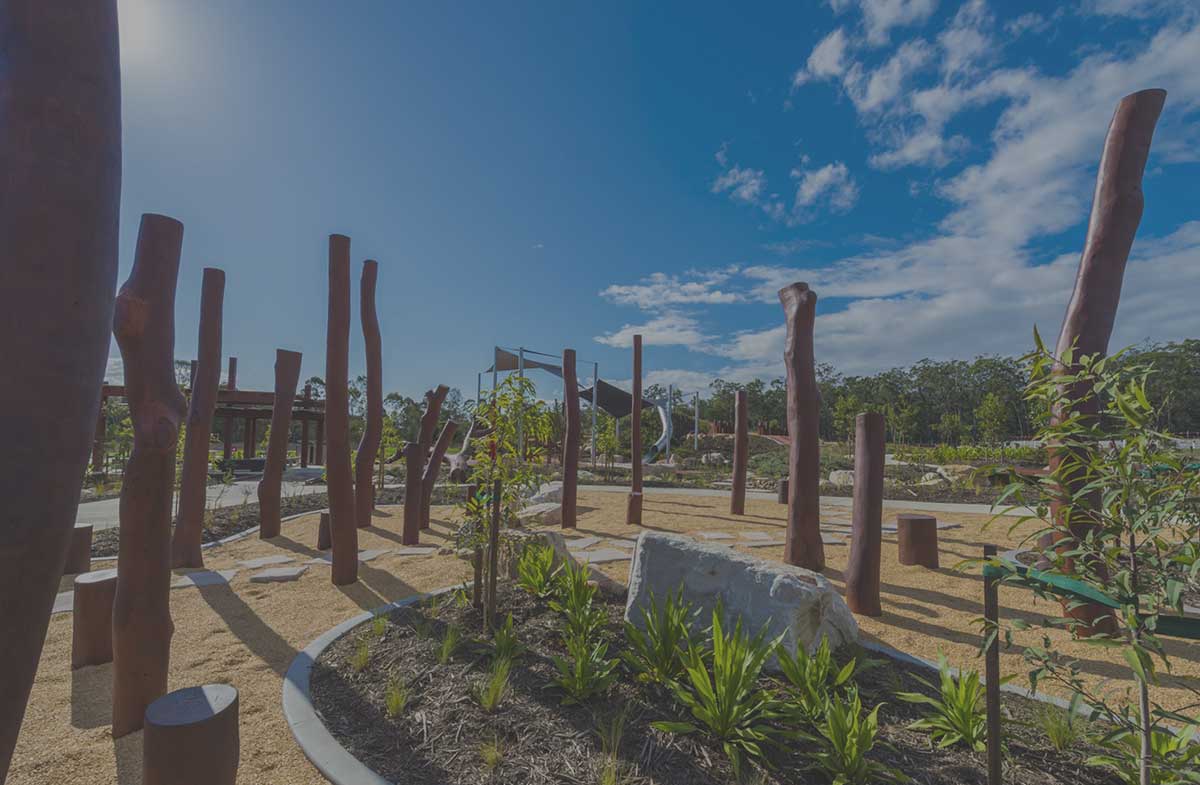 BELECTRIC
"... we specifically looked for power at the management level and ease of use for the frontline to encourage uptake ... This has been achieved and more with Safety Champion."

Tom Huber - HSE Manager
Belectric, Australia

BELECTRIC
"Safety Champion's support and service has been nothing short of remarkable. Cannot speak highly enough of the care and support we have received, so please pass on my thanks to everyone"

Andrina Shardlow
Landscapes for Life

BAM WINE
"We really like the visibility you get with Safety Champion."

David Pengilly - Business Improvement manager
BAM WINE Logistics, Australia

"It helps me a lot to follow our action plans and to report the EHS results to the board of directors"

David Vanhelmont - EHS Manager
CENEXI-Laboratoires Thissen S.A , Belgium

FRUIT
"Safety Champion has provided the organisation with a streamlined system where all compliance can be appropriately accounted for."

Susan Limbrick - National WHS Manager
The Fruit Box Group, Melbourne

LUBAMBE
"I just ran a test of the software on the Samsung. It works a treat. So happy, looks great, feels great and works so fast."

David Gornalle - SHE Consultant at Lubambe Copper Mine, Zambia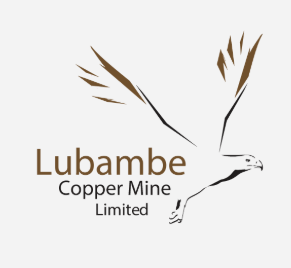 MATTHEWS
"In some areas there's been a real joy in having a system to keep track of things!"

Marion Ferguson - HR Business Partner
Matthews Australasia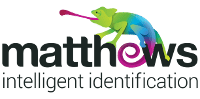 EUREKA
"Safety Champion is held in the highest regard by our senior leadership."

Robert Whiteside - HSEQ Manager
Eureka Landscapes, QLD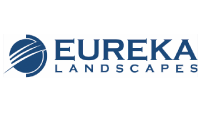 91% of our customers say that they actively recommend Safety Champion to their professional peers.
(Source: Safety Champion Customer Survey 2019)


Where Safety Champion differs from the rest out there, is that we're not only intuitive cloud-based software, but we're also health and safety professionals ourselves. What this means for you, is that you can feel confident that the software has been built in line with the legislative framework, helping you to stay in compliance with the law and meet your duties. Not only this, but we are also there should you need any assistance in safety beyond our software. Our consultants can help guide you towards excellence in safety, as you need.
What's more, you can rest assured knowing that we don't just lump the software on you and run. We take time up front to make sure the system works for you and your business. Our implementation team will work with your through your focus areas and build the system to suit. Then, on an ongoing basis you have access to our tech support, our Resource Centre packed full of 'how-to' manuals and videos, and our monthly master class webinars. Plus, we are only ever a phone call away! You're fully supported with Safety Champion.

Watch this video to hear from one of our customers directly.
---
Watch this video for a quick overview of the benefits and features of Safety Champion.
EXPLORE OUR BLOGS
Strategies to include all your employees in the workplace safety culture
91% of our customers say that they actively recommend Safety Champion to their professional peers. (Source: Safety Champion […]
Read More

›
Essential health and safety tips for every Australian retailer
91% of our customers say that they actively recommend Safety Champion to their professional peers. (Source: Safety Champion […]
Read More

›
Managing the health and safety of a virtual team
91% of our customers say that they actively recommend Safety Champion to their professional peers. (Source: Safety Champion […]
Read More

›