This multi-purpose module is the key to your success in safety management and compliance.
This module allows you to build specific pieces of communication that are to be viewed or approved by your workers, contractors or other relevant stakeholders. Build induction materials, training documents, new contracts, policies and procedures, or any other communication item you need. Then share them for approval with the relevant people, and obtain confirmation of their receipt. Easy.


 Inductions, training, contracts, policies. Create and share them, requesting confirmation of receipt by signature.
---
Our intuitive content editor lets you build communications with ease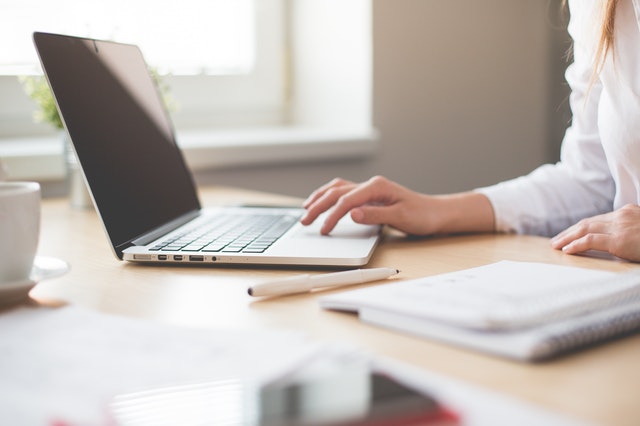 Add headings, body text, videos, images, and links to important documents to your communication pieces.

Request confirmation of receipt, including obtaining digital signatures from recipients.

Share communication with your team members, contractors, or even with people external to your organisation.

Our Communication Module really is the key to improving your ability to communicate important safety-related information and materials with the relevant people.
---
Say goodbye to paper forms, lost contracts and missing signatures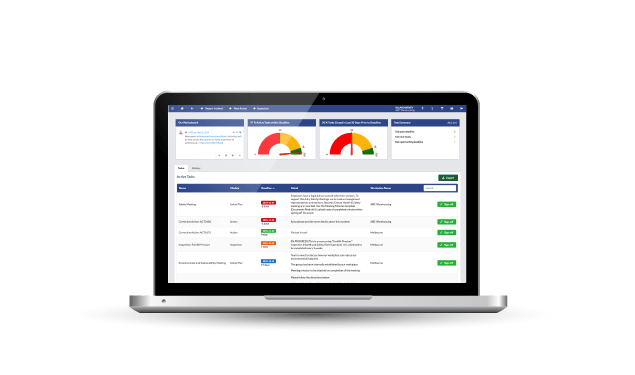 Bring it all online and into the cloud with Safety Champion Software.
After you create and share each important safety document with your workers, contractors or others, you can follow its progress.
Keep a record of when it was sent and when it was signed off or approved by the recipient or recipients.
This way, you can stay on top of what used to be hoards of messy safety documentation, contracts, and approvals.
It's all there, ready for you to review in one neat spot. In Safety Champion. Ah.
---
---

After pricing? 
Jot down your details and we'll get back to you shortly!
RELEVANT BLOG POSTS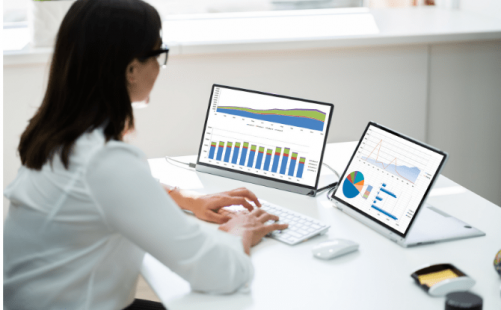 The importance of tracking safety metrics
This multi-purpose module is the key to your success in safety management and compliance. This module allows you to build […]
Read More

›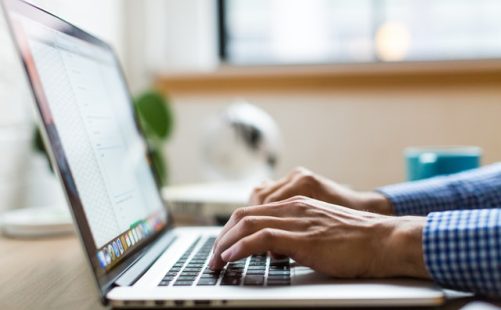 How safety management software can help you to manage COVID-19 risks in the workplace
This multi-purpose module is the key to your success in safety management and compliance. This module allows you to build […]
Read More

›