Our simple-to-use chemical management software ensures that safety data sheets (SDSs) are kept up-to-date and available to you workers at all times. Upload, update and store all important hazardous chemical information right there in the cloud, ready to be viewed by your people on any device, anywhere.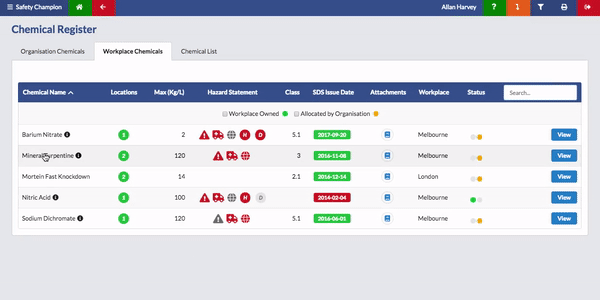 Never worry that your team don't have access to the right information when it comes to hazardous chemicals. Share important SDSs directly with your team. Lovely.
---
The challenge with chemical management
One of the biggest risks to organisations that have workers regularly interacting with chemicals, is ensuring that their people have access to, and fully understand, information regarding the associated hazards of working with those chemicals. All too often we see people flicking through folders of old information to find what they are looking for or check on expiry dates. Yet it's pivotal that your people have fast and easy access to MSDSs and other information that will empower them to take greater responsibility when interacting with chemicals. For both their safety and their colleagues.
The solution we bring you
Safety Champion's Chemical Management Software will ensure that your Material Safety Data Sheets (MSDS) remain current. Additionally it will help empower your people to take more responsibility when using chemicals, which is important given that you're not always there. You have a legal obligation to ensure that you provide access to MSDS's that are within 5-years of the issue date. Don't waste valuable time and resources flicking through folders, to check on expiry dates, let Safety Champion prompt you when expiry approaches.
---
---
SEE OUR RECENT BLOGS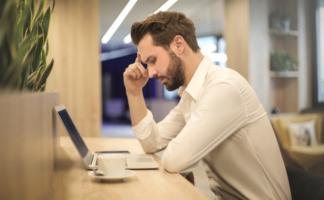 Is workaholism a real thing?
Have you ever called someone else or perhaps yourself a workaholic? Well despite it often talked about in a jovial […]
Read More

›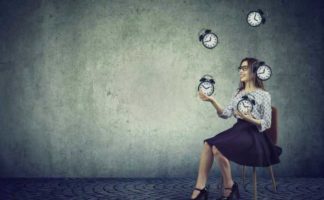 The Juggler Part 4: 8 things you can do today to get action on safety
As you know through our Juggler series so far, the Juggler really is the 'safety champion' of many small or […]
Read More

›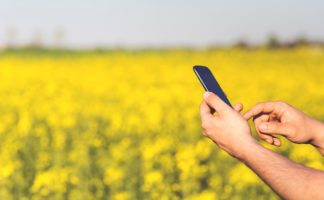 We're offline!
But it's not what you think! This isn't a system upgrade. Our software is still up and running 24/7, as […]
Read More

›
---

After pricing? 
Jot down your details and we'll get back to you shortly!
---