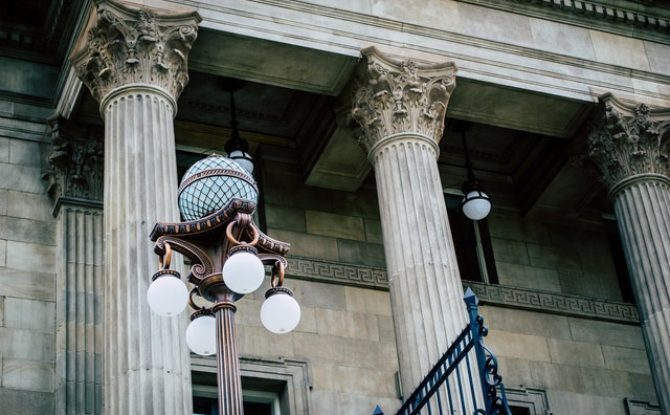 A brief overview of Industrial Manslaughter
What is Industrial Manslaughter?
In very simple terms, industrial manslaughter is a criminal offence which applies to employers or other duty holders following a breach of health and safety duties, that results in a death in a workplace.
Where are Industrial Manslaughter laws in place in Australia?
Starting from July 1, the "Workplace Safety Legislation Amendment Bill 2019 – Workplace Manslaughter" will be passed into law in Victoria. There is similar legislation in place in Queensland and the ACT. It is expected that WA and the Northern Territory will fall in line also.
What are the penalties if convicted?
In Victoria, from July 1, the penalties for industrial manslaughter are significantly more serious than they were previously. If you are convicted under the industrial manslaughter legislation penalties may be imprisonment for up to 25 years (if a natural person), fines for an officer of a body corporate of up to $1.65 million, or fines for a body corporate of approximately $16.5 million.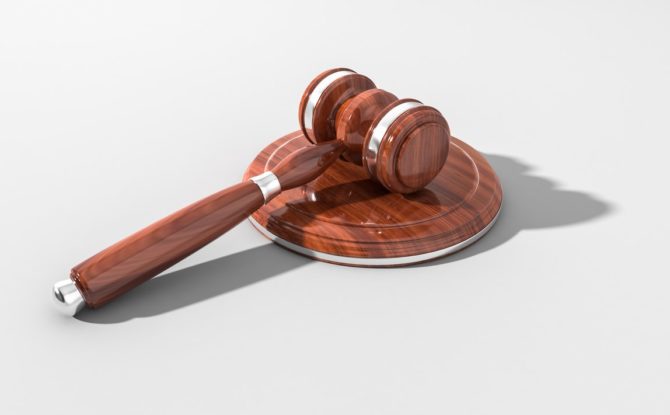 Elements of the industrial manslaughter charge or conviction looks at:
whether there was negligent conduct;
whether there was a breach of a safety duty; and
whether the conduct and breach lead to the death of a person.
What can you do to avoid an industrial manslaughter offence?
We're glad you asked! Well, in very simple and clear terms, the best way to avoid this kind of charge is to ensure you provide a safe workplace for all persons to which you have a duty to protect. That is, workers, contractors, freelancers, visitors, etc. Have an active and full safety management program, and ensure you can demonstrate the measures you have in place to keep everyone safe from harm.
If you choose not to get up to speed on what is happening in regard to workplace safety across your organisation, or to instigate steps to implement safety, then you increase your risk of being prosecuted for industrial manslaughter should someone be killed or seriously injured by the work you carry out.

Stephen Pehm, Senior OHS Consultant
Start with considering these key points;
Ensure all OHSMS policies and procedures, safe systems and programs of work are developed, implemented and reviewed

According to WorkSafe Victoria, if you are complying with the current laws, then you will be complying with this law

Adopt a proactive approach to safety

Educate senior leaders about the new laws

Most at risk will be Directors of companies who have a 'hands on' approach in the workplace

Review processes for serious incident notification (particularly those involving a fatality) to ensure:
Employees dealing with the authorities are taking appropriate legal advice with respect to the broad obligations to provide information and answer questions (and penalties for non-compliance with those obligations), while considering

Protection against self-incrimination (which will be a highly relevant consideration in the event of a workplace fatality)
That's it in a very brief nutshell – but do see the below resources for more. Alternatively, reach out to us today to see how Safety Champion can play an integral role in your ability to provide a safe workplace for all and, importantly, avoid being implicated in industrial manslaughter.
Resources;
WorkSafe Victoria: Victoria's new workplace manslaughter offences
AICD: States toughen WHS laws with new industrial manslaughter offences