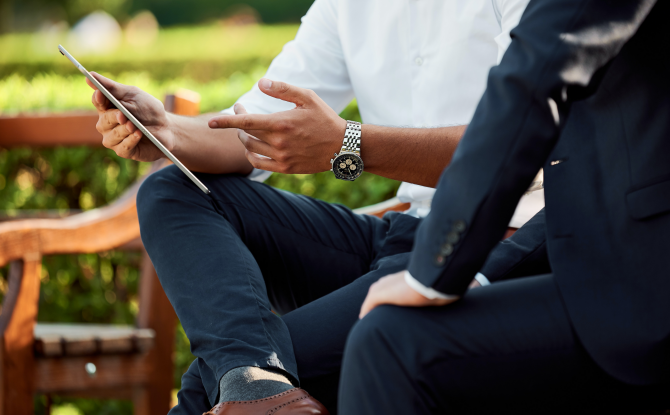 Client Spotlight
We are always excited to work with companies that care about safety as much as we do.
Below are some client spotlights:

Gema Group is divided into three business sectors; Sports & Leisure, National Events and Aviation Services where they create quality catering experiences fuelled by their passion for hospitality. The company saw a big gap in their reporting system and their ability to communicate safety messages to the whole team, leading them to engage us at Safety Champion Software.
Since implementing our software the team at Gema Group has found that more incidents and actions are being reported when they first occur allowing the business to be ahead of the curve from the beginning. "With the learnings that are being recorded in the app, we now have the ability to share safety findings across the business as soon as they happen. Making the safety culture across all of our business consistent and more prominent than it has been before." Says Dylan Mark, Gema Group Associate. "Safety champion has been great for us. We now have a program that lets us create the safety culture that we want in our business." Mark continues.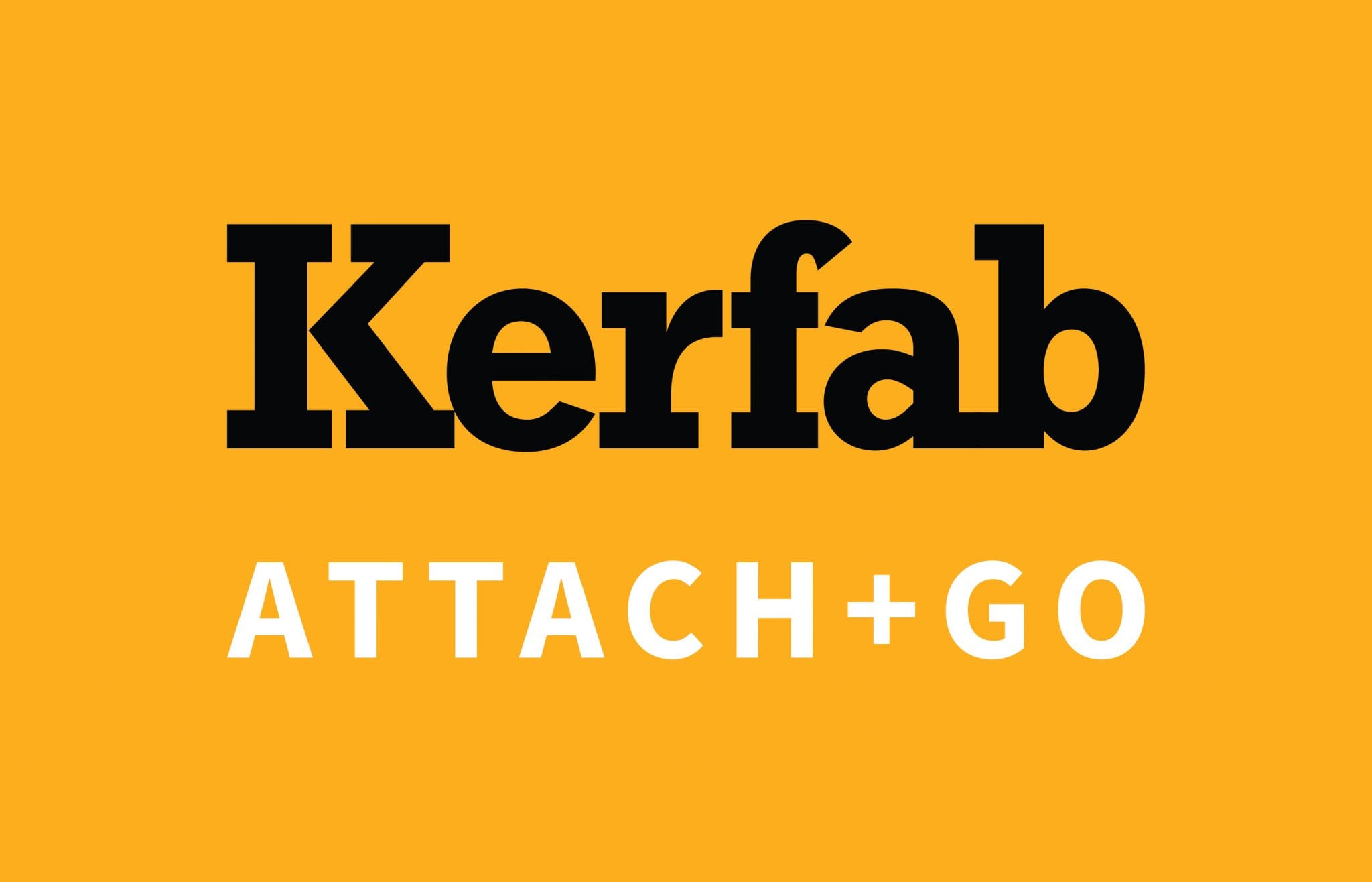 Kerfab is a family-owned one-stop shop for machinery attachments and service agricultural, industrial, civil, and waste handling industries throughout Australia and New Zealand. Chris O'Flaherty from Kerfab says "This software is so user friendly and easy to use. The Safety plan is my favourite module as I can place all maintenance plans in there as well as safety and compliance requirements.". At Kerfab the team are committed to providing a safe workplace for their employees and we're thrilled to support their safety plan with our software.

Elmore is a minerals processing company that contracts its services to Australian mining companies. Specialising in processing provides Elmore with a means of achieving steady, predictable profits while reducing the impact of project or macroeconomic risks. Elmore values safety and their people, leading them to engage Safety Champion software to further their commitment to maintaining a safe workplace. Jennifer Matulick, WHS superintendent at Elmore says "I find Safety Champion visually appealing, user friendly and their support service is efficient.".

Davell Products have been manufacturing quality sheet metal products, in the same location at Kirrawee NSW since 1946. Today, decades later they are still producing Australian made quality products together with excellent service. "Since the implementation of Safety Champion our workplace has gotten much safer. This software helps us track tasks and actions and most importantly keeps our employees safe at work." Says Mathias Ramos. We are fortunate to partner with such a fantastic company and love supporting them to keep their people safe at work.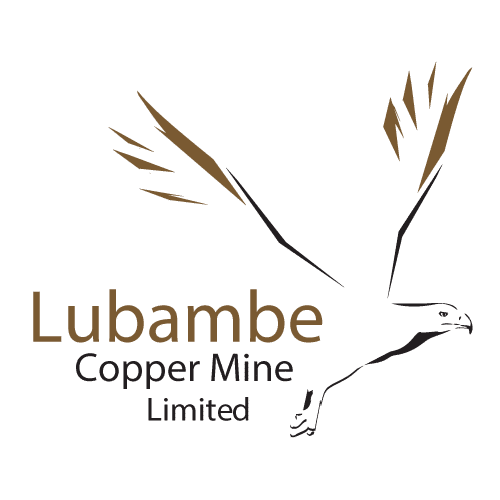 Lubambe Copper Mine Limited owns and operates the Lubambe underground Copper Mine located in Chililabombwe District of the Copperbelt Province in Zambia. With the help of us here at Safety Champion, our software supports them provide the safest possible work environment for their team. Gavin Mwape from Lubambe Copper Mine says "The software is able to capture hazards, actions, and incidents on any device, at any time. We use the easy-overview dashboard to monitor the progress of our safety program in real-time, and on any device. apart from being time saving, it makes the implementation of the safety management system easier by planning it out, delegating tasks and setting automated email reminders.".