Our cloud-based contractor management software allows you to perform a range of contractor related functions to support the safety of your contractors in full compliance with safety legislation. Upload and store all contractor records and documentation right from one easy location.
Rest assured knowing that your contractors are the right people for the job. Obtain and store all their documentation and insurances in one spot.
Integrating seamlessly with other Safety Champion modules, our Contractor Management Software will ensure that you are reminded when Insurances, Registrations and Licences are due to expire so that you can stay ahead of the game. Let your Contractor get on with the important tasks they've come on board to do without rushing around checking on insurances and other documentation at the last minute.
---
---

After pricing? 
Jot down your details and we'll get back to you shortly!
SEE OUR RECENT BLOGS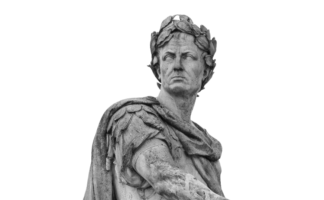 How to be a safety champion
The word champion can be one of the most powerful words in the modern era. (No wonder we named […]
Read More

›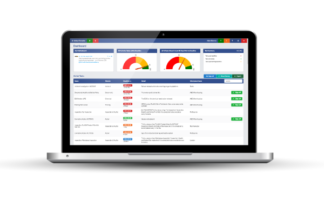 4 reasons why bringing safety online is smarter sooner rather than later.
So, you're thinking about bringing your safety program online. Fantastic! Of course, we're going to say that, being a cloud-based […]
Read More

›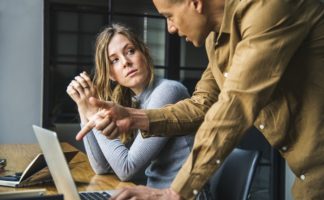 Safety just won't happen without effective leadership
Some have argued that leadership may be almost the single most powerful component of workplace culture[1]. Therefore, it follows that […]
Read More

›