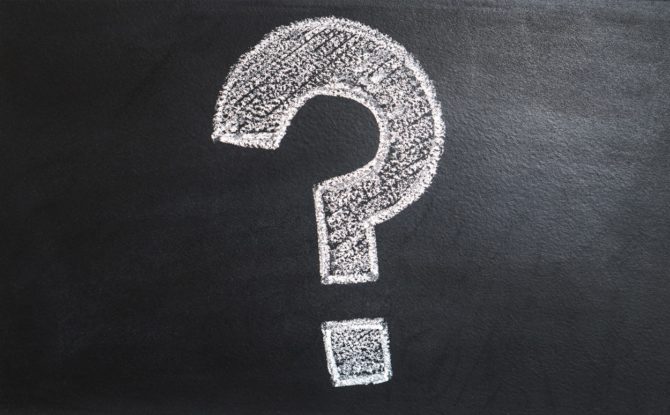 Does my business need a Safety Management System?
Our short answer is: yes! Every business needs an effective Health and Safety Management System because every business has people that need to be protected!
But don't worry – your Health and Safety Management System doesn't have to be complex, and it doesn't have to be costly. Put simply, a Health and Safety Management System is a systematic approach to keeping your health and safety tasks in check.
What the health and safety consultants generally won't tell you, is that the legislation doesn't stipulate that a business's Health and Safety Management System has to be documented. If your workers are clear on your internal health and safety processes, this is sufficient.
That said, as businesses grow, and there are more people at the table, relying on a more "verbal" Health and Safety Management System can be challenging to implement.
It becomes more difficult for all of your staff to have a uniform understanding of your system and more difficult to demonstrate what compliance measures you've been taking to the regulator, if there was ever a need.
Think back to the effectiveness of Chinese whispers!
So, if you are not 100% confident that your health and safety message will be the same at the end, as it was at the start – this is when you should start to consider formally documenting your approaches and processes.
Ready to get started? Well, here are 5 critical components for you to consider as you start to set up your Health and Safety Management System:
1. Management endorsement.
If management has a low focus on health and safety, so too will everyone else. Start at the top – seriously. You can't get out of this one if you want to make a safe workplace. What will you commit to and support? Think resourcing, think budget, think actions.
2. Planning. 
Ensure hazards arising from work activities are identified so that risks can be assessed and then controlled. This is critical. Get your people involved in this – use weekly meetings to ask about possible risks. Need help? Check this tool out. Just type in your industry and see exactly what hazards you need to look out for.
3. Implementation.
Develop a plan to improve things and allocate components of it out to your people. You need to ensure that what you say, is what you do. Everyone has a role to play! Meeting reminders from a software system like Safety Champion can do wonders to make sure everything gets done and everyone is involved!
4. Measurement and evaluation. 
Track what you've done. Are you doing what you said you'd do in the beginning?
5. Review and improvement. 
Review to continually improve your Health and Safety Management System. Make sure you regularly look at your results and take preventative and/or corrective action to continually improve things. Aim to be better!
So, yes, you need a system but don't get too bogged down.
Basically, your Health and Safety Management System is simply 'what you actually do' to manage foreseeable and unforeseeable hazards, to prevent incidents and injuries, and to minimise risks. Focus on how you will do all those health and safety tasks and how you will sustain the implementation of your system, and your off to a good start.
Even better, document it and communicate it well to all your people – often – for even better results. Good luck!