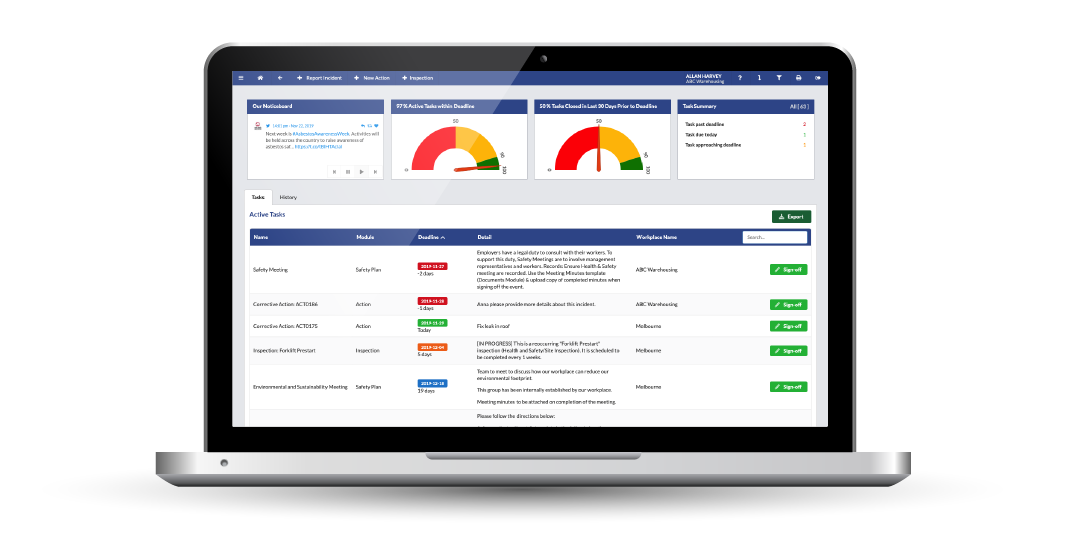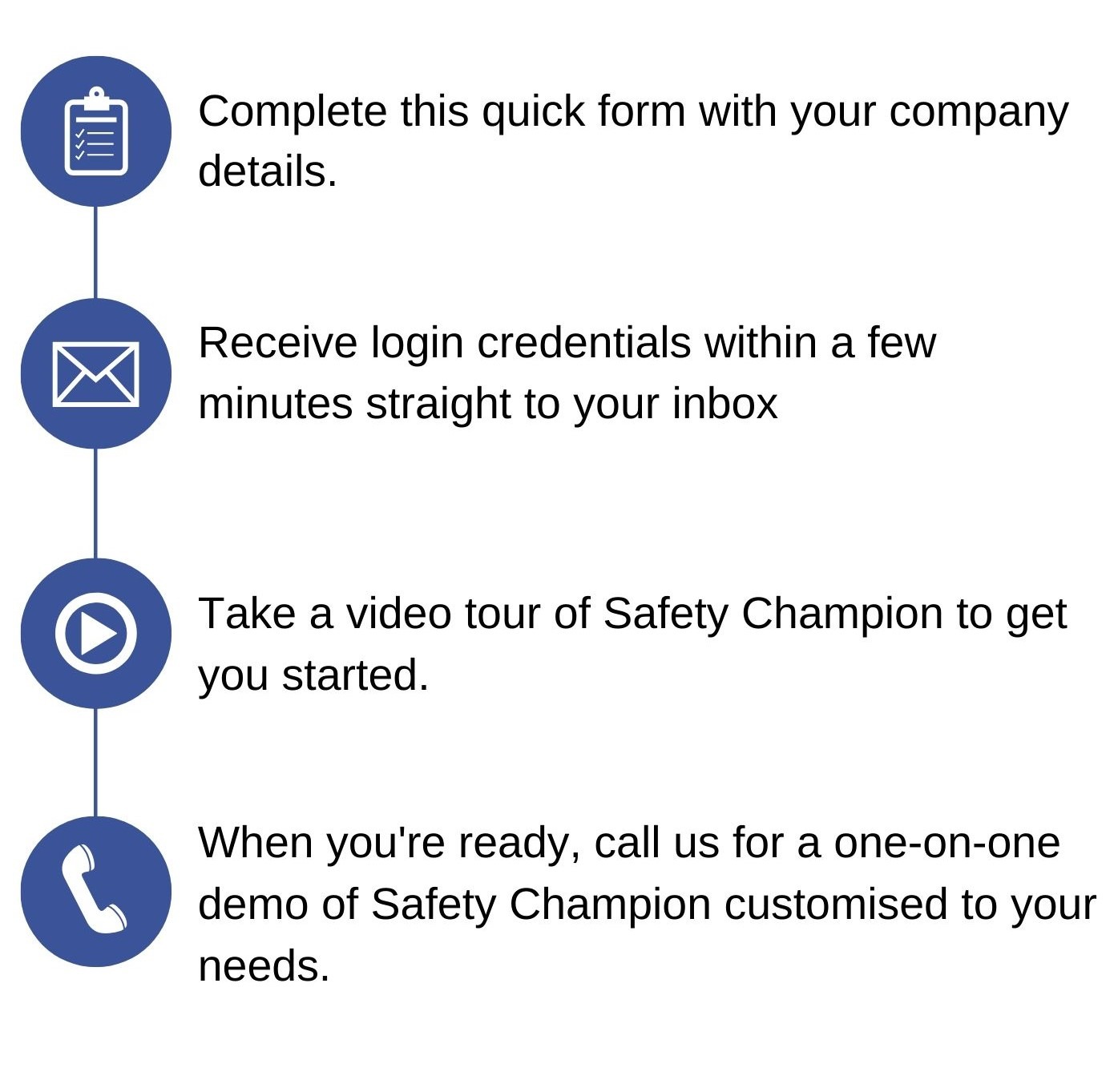 Effective Safety Management System ☺The introduction of the system into our operations provided a user friendly platform which in itself is a major win for our organisation. Encouraging all staff to actively participate in enhancing the safety performance of the organisation. ☹Although very satisfied with the modules within the system that we are currently utilising, I believe the platform would be enhanced by linking the Chemical module directly to a SDS database such as Chemwatch or similar.
Excellent product ☺When we investigated the options for an online safety system for our people, we specifically looked for power at the management level and ease of use for the frontline to encourage uptake. This has been achieved and more with Safety Champion. It also helps that it is at a reasonable price point and local customer backup is all in place. ☹There are features that are yet to be offered, but we can definitely see the improvements coming through at a good pace.
Safety Champion ☺We really like the visibility you get with Safety Champion it helps with focusing on our safety and ease of setting up regular checks , it also has some standard templates that can be used The mobile phone app is great ☹The reporting is very basic and user friendly
How to become champion in safety using Safety Champion software I use the trial version and it helps me a lot to follow our incidents / accidents and the following action plans and to report the EHS results to the board of directors ☺Easy to use Reporting tool (graphical views) ☹One option is missing in "Type of Incident": hazard / dangerous situation
Brilliant OH&S Software ☺Easy to use. Very friendly customer support who help when I don't understand how features work. ☹Hard to say. I really enjoy using the software.
Start a 14-day trial of Safety Champion Premium today
No credit cards. Obligation free. You will get access to a full version of our software for 14 days so that you can experience Safety Champion for yourself.
Join 100s of others already making safety a priority in their business: