Put simply, we make your safety program hum.
Safety Champion makes doing safety simpler than the alternative. That's why we made it! Easily capture safety activity, monitor your progress, and improve your safety performance. Now you know exactly what's going on with safety and you are keeping your people safer than ever. It's as easy as that.
PRICING SEE FEATURES & MODULES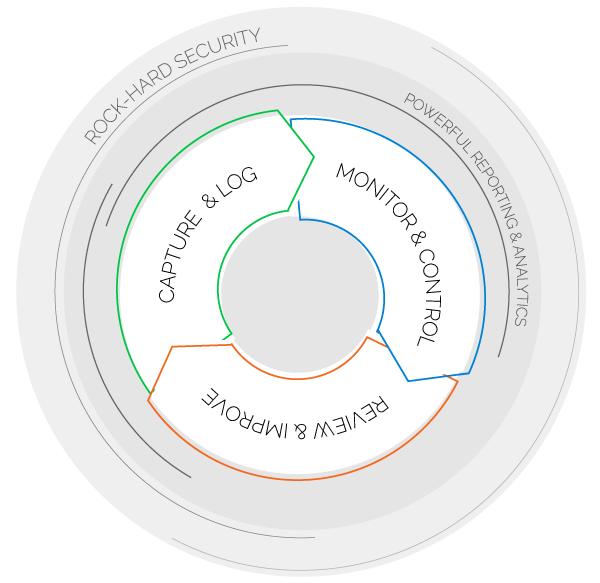 ---
Capture & Log
Capture hazards, actions, and incidents on any device, wherever, whenever. Take snaps, attach files, or even sign off with your finger! Our fully configurable and user-friendly reporting forms mean that you capture the data you need, and not what you don't. Then, the system will log your activity against your planned safety program, and even record unplanned activity to really get things humming.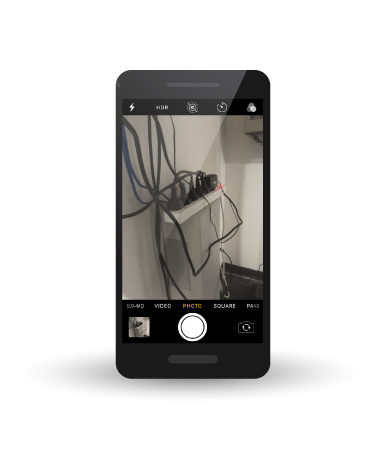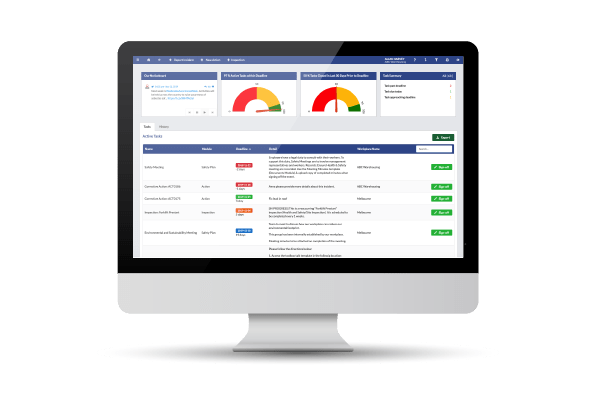 Monitor & Control
Use the easy-overview dashboard to monitor the progress of your safety program in real-time, and on any device. Control who has access to see what information, and which workplaces are responsible for completing which safety tasks. Then let the system, complete with auto email reminders and repeating tasks help you keep it all on track. Now you are on your way.
Review & Improve
Identify areas for improvement, shortfalls in your program or perhaps which tasks your people are finding challenging, with our powerful reporting tools. See month-to-month trends or compare task completion performance between workplaces within your organisation. Now you can really boost the performance of your safety program. Feel it hum?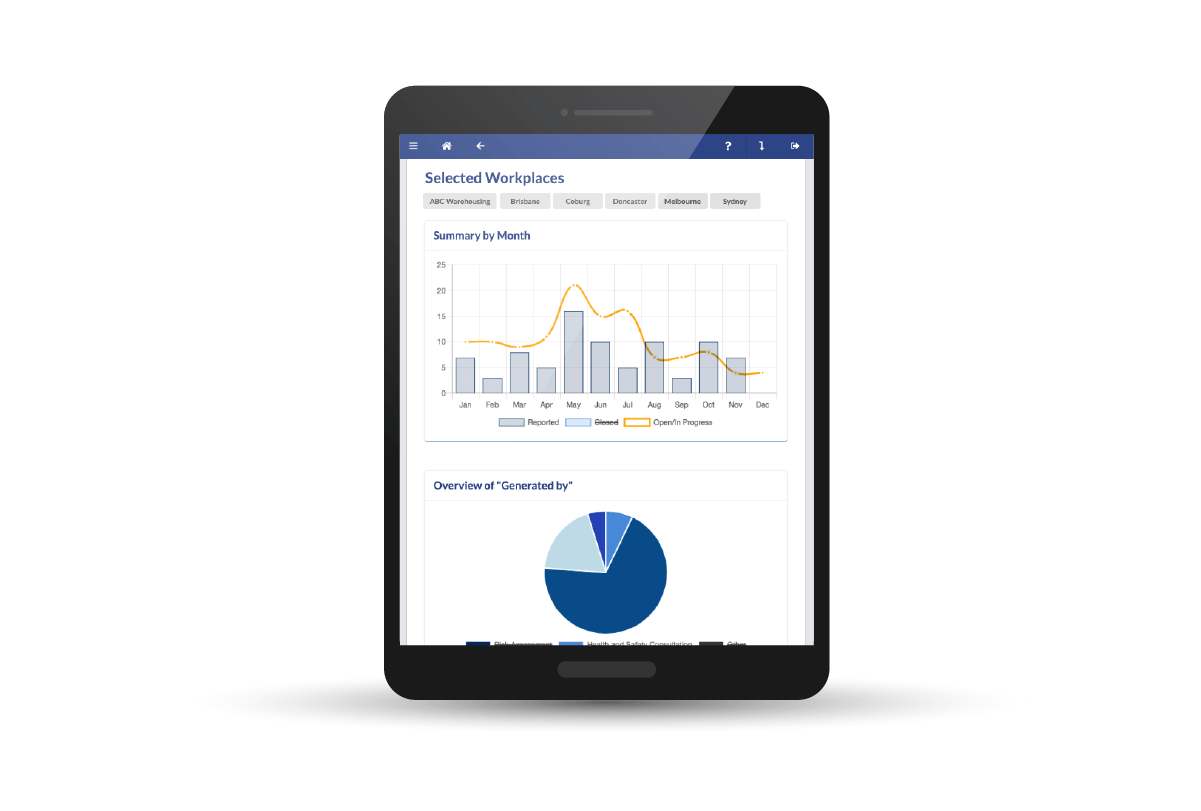 ---
See Safety Champion Software in action in this great overview video!
---
Benefits of WHS software for safety management
---
Our clean and intuitive interface makes safety accessible to everyone
Ease of use is something we really value at Safety Champion. In fact, creating a simple system to ease the frustration of safety is why we built our product in the first place! Our UX / UI designers have spent a lot of time making our system just about the most simple to use system out there. You're welcome to try it out for yourself today, with our 14-Day Trial Access.
PRICING GET 14-DAY TRIAL ACCESS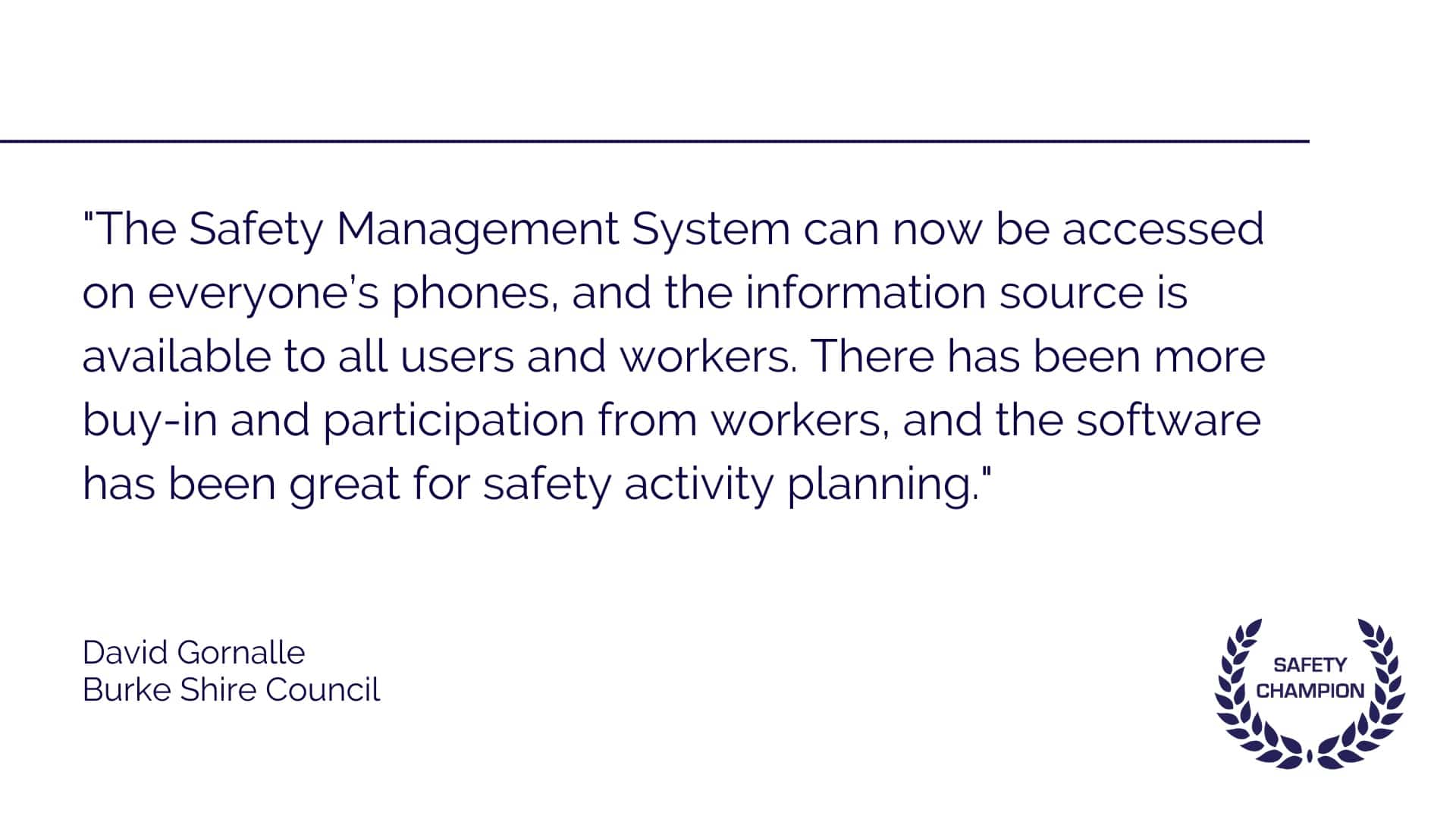 ---
---

Keen to learn more? 
We'd love to run you through a demo or talk about how this system can support you. Tell us a bit more about your needs: