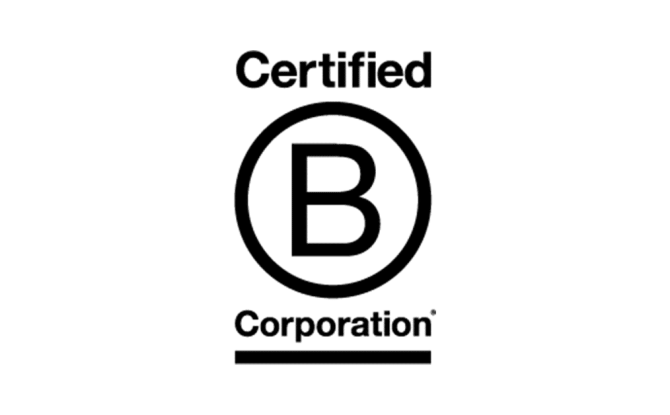 Safety Champion Software Certified as a B Corp
On 17 February 2022 Safety Champion Software was awarded Certified B Corporation (B Corp) status.
From Craig Salter (Founder & General Manager Software):
"This has been an important 24-month journey for Safety Champion Software. It demonstrates our continued focus on being a purpose-led organisation, highlighting our continued reflection on how we as an organisation and the work we do, can positively impact both social and environmental outcomes".
From Jake Davine (Sales and Marketing Manager):
"Our Vision is to see a world in which no one is hurt at work, ever. We wanted to make it visible to both our team and customers that not only do we operate ethically, but collectively we want our impact to be greater than the software we build and onboard. The B Corp process have provided us with a great roadmap".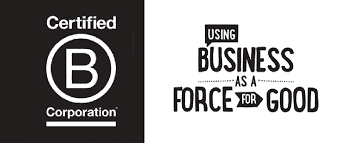 Safety Champion Software's with an overall impact score was 94.4, with the median score for ordinary businesses who complete the assessment is currently 50.9.
To find out more about B Corp: https://bcorporation.com.au/