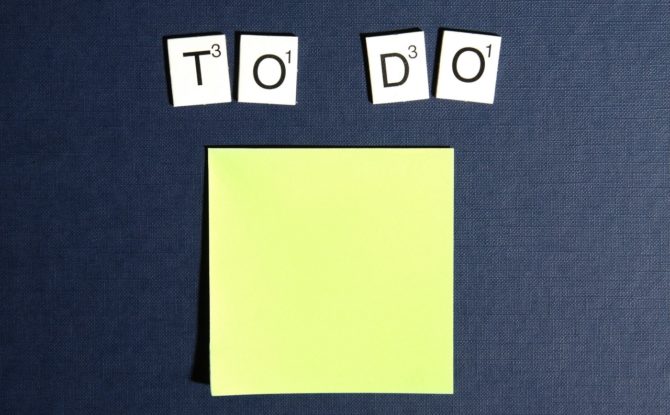 Try doing just one thing first…
We write a lot about how to set and achieve your health and safety goals and targets on this blog. But we know that for many small businesses all of that can be a little overwhelming when you are first starting to get your health and safety practices in place. So, here's a different way of looking at it.
Start out with just one thing first.
Really, health and safety is simpler than you think. It's all about identifying potential hazards and risks and then addressing those hazards and risks so that you keep your people healthy and safe while they are at work.
But while a major barrier against businesses actually doing this is "Where do I start?" there are a stack of great tools out there to help. We think one of the best ones is WorkSafe's Injury Hotspots site. Simply type in your industry and this site will tell you all the major injuries and hazards associated with your industry.
Then print the poster, and stick it somewhere where you can see it. This is an easy way to keeping health and safety top of mind, and a visual way to show your workers your organisations focus on safe work behaviours. Of course, you can't address everything today… so highlight the controls that you would like to implement, but start with one.
Start with the biggest risk to the health and safety of your people, you know, the one that keeps you up at night, the one that happens daily or the one where if it did occur, someone would be injured badly.
Starting with the highest risk is already an awesome start – this will have the greatest impact possible for your people and your business. So feel good about it. Celebrate it. Seek input from your workers how the hazard can be managed. Then over time you can work your way down that list. Gradually your business and your people will become safer, healthier and ultimately happier.
You gotta start somewhere, right?