Our incident reporting software allows you to quickly and efficiently report, record and follow up on all incidents and near misses that have occurred within and outside of your workplace, as relevant. Keep your people safer by swiftly recording and acting upon relevant corrective actions and investigations following every incident or near miss report.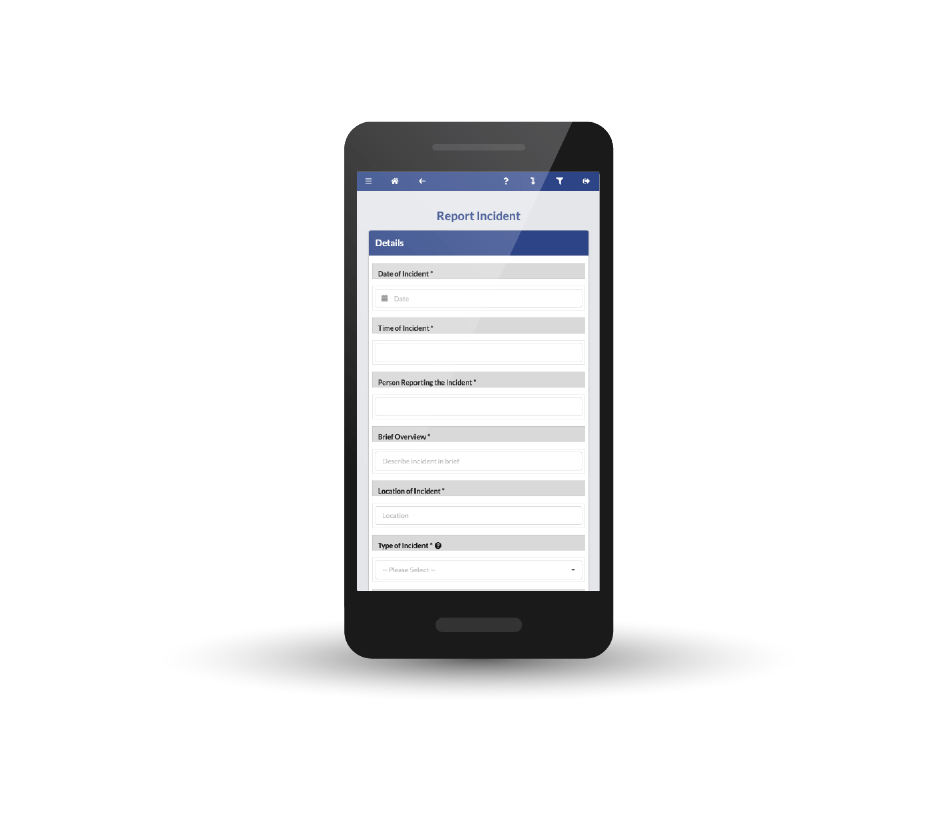 Report safety incidents anywhere, any time with our quick & simple forms.
---
Simplify your current incident reporting workflow with Safety Champion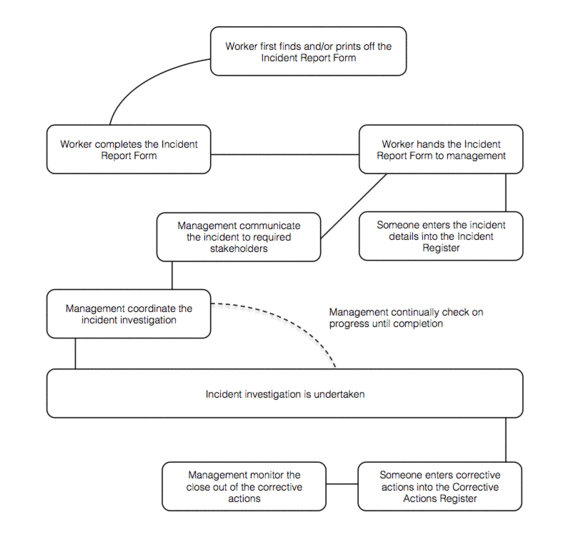 Say goodbye to messy paperwork.

Say goodbye to having to continually remind people to progress an incident investigation or corrective action.

Say goodbye to keeping old-school registers of incidents and corrective actions on the server somewhere (Just where was that register filed again?)

When you move to Safety Champion you move away from having to rely on your people remembering their role in the workflow to keep things moving.
Watch a demo of Safety Champion Premium now!
Automate what use to be manually done and save time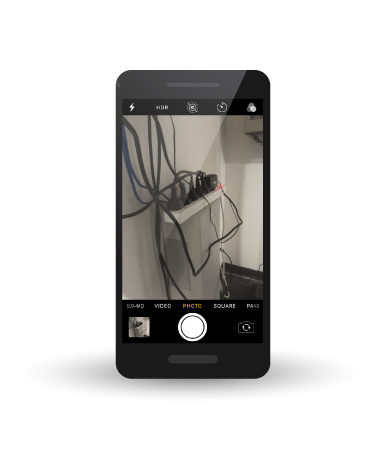 Let workers report safety incidents straight into Safety Champion from their phone, tablet, or computer.

Let Safety Champion handle the rest. Handy notifications of reported incidents to those who need to know, reminder emails to those who need to take action, and neat registers of all incidents filed automatically in the cloud!

Plus, use simple workflows for the investigation, and monitor it all until close out!

Now you can focus on other things that add value to your business, knowing that we have your incident reporting legal obligations covered.
---
---

After pricing? 
Jot down your details and we'll get back to you shortly!
RELEVANT BLOG POSTS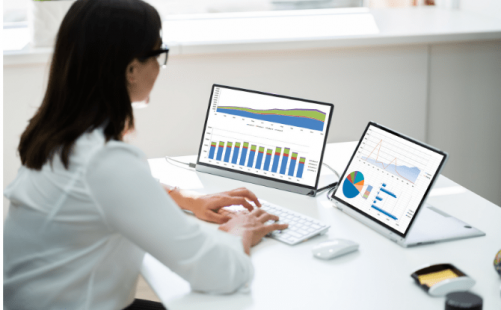 The importance of tracking safety metrics
Our incident reporting software allows you to quickly and efficiently report, record and follow up on all incidents and near misses […]
Read More

›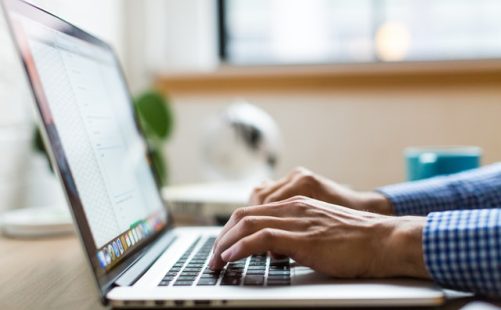 How safety management software can help you to manage COVID-19 risks in the workplace
Our incident reporting software allows you to quickly and efficiently report, record and follow up on all incidents and near misses […]
Read More

›