Our incident reporting module allows you to ensure that everyone in your workforce has the ability to report incidents when they occur. At the time of incident reporting, Safety Champion will notify all relevant stakeholders by email, push or SMS – removing any concern at your end, allowing you to focus on, and support the injured person or manage the event.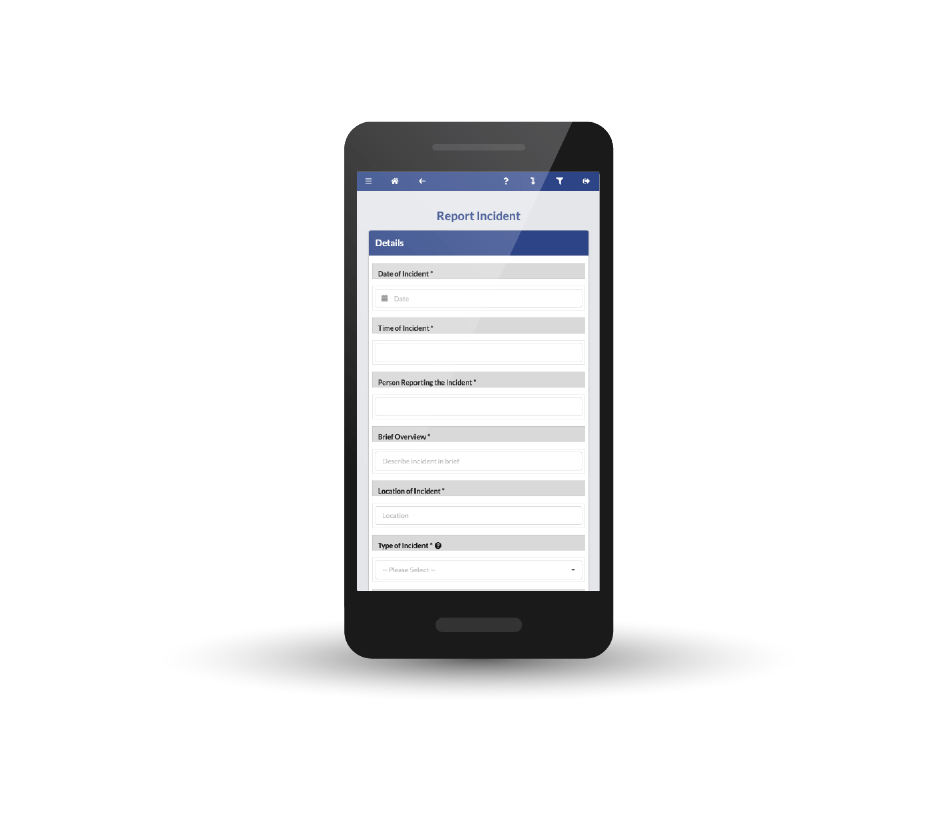 Report safety incidents anywhere, any time with our quick & simple forms.
We handle all types of incidents!
Our code-free configuration allows all incident types to be created. This means that the dropdowns, and any associated questions can be configured by you to meet your needs:
Incident with an Injury: Minor Injury, First Aid, Medical Treatment, Hospitalisation

Psychosocial incidents: Customer Aggression/Violence, Workload, etc.

Near Miss 

Motor Vehicle Incident, with or without person injury

Security Incident

Environmental Incident
Once an incident has been reported, the incident is placed automatically onto the incident register and an incident investigation workflow is generated in order to prevent reoccurrence.
---
Simplify your current incident reporting workflow with Safety Champion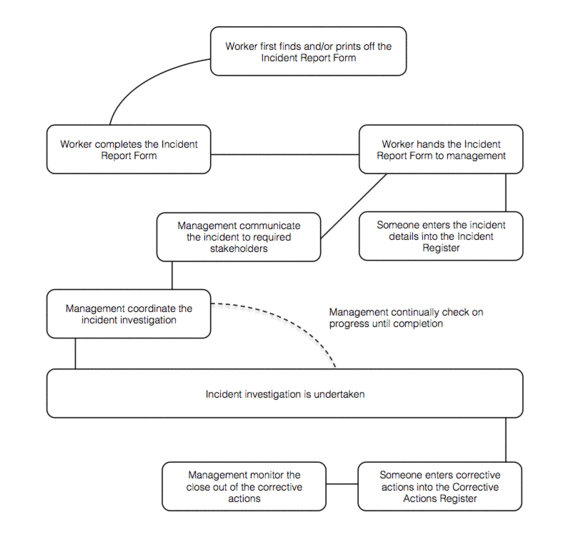 Say goodbye to:
messy paperwork.

having to continually remind people to progress an incident investigation.

keeping old-school registers of incidents on spreadsheets that are almost never up to date (or accurate!).
When you move to Safety Champion you move away from relying on people to remember, to keep things moving.
Automate what was previously manual to save time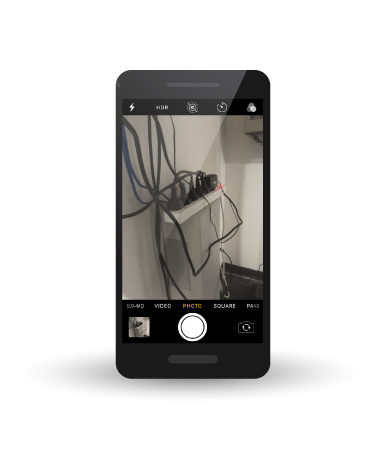 Report health and safety incidents or near misses straight into Safety Champion from their phone, tablet, or computer.

Allow Safety Champion to send an instant notification once the incident has been reported by email, push or SMS. Notifications can be sent to management, the injured worker and the injured workers manager!

Watch your incident register populate instantaneously.

In real-time an investigation workflow created! M

onitor it until close out!
---
---

After pricing? 
Jot down your details and we'll get back to you shortly!
RELEVANT BLOG POSTS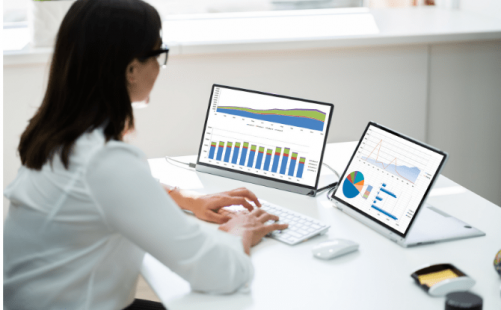 The importance of tracking safety metrics
Our incident reporting module allows you to ensure that everyone in your workforce has the ability to report incidents when […]
Read More

›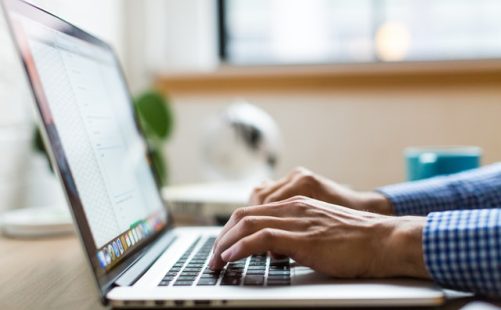 How safety management software can help you to manage COVID-19 risks in the workplace
Our incident reporting module allows you to ensure that everyone in your workforce has the ability to report incidents when […]
Read More

›