Our incident reporting software allows you to quickly and efficiently report, record and follow up on all incidents and near misses that have occurred within and outside of your workplace, as relevant. Keep your people safer by swiftly recording and acting upon relevant corrective actions and investigations following every incident or near miss report.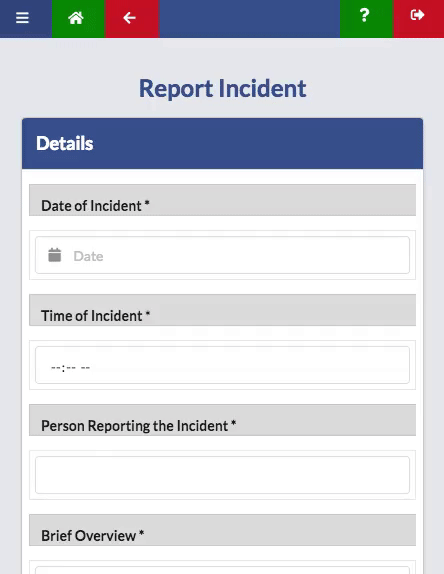 Let your people report safety incidents on any device, anywhere. This means you'll see more active engagement in safety. Simply fantastic.
---
Simplify your current incident reporting workflow with Safety Champion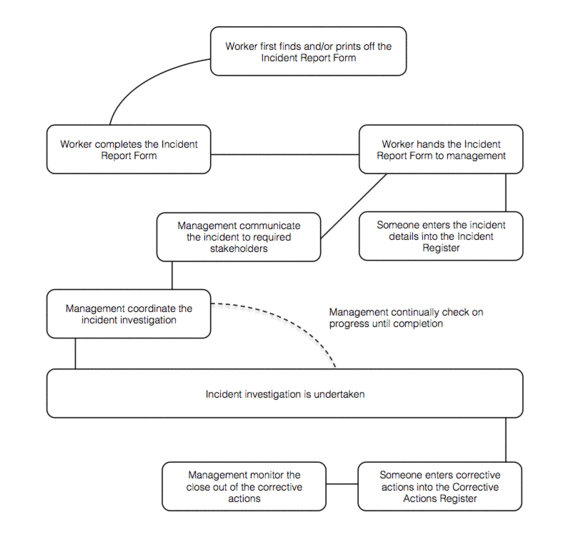 When you move to Safety Champion you move away from having to rely on your people remembering their role in the workflow to keep things moving.
Say goodbye to messy paperwork.
Say goodbye to having to continually remind people to progress an incident investigation or corrective action.
Say goodbye to keeping old-school registers of incidents and corrective actions on the server somewhere (Just where was that register filed again?)
It's all… Way. Too. Hard.
Instead,
Let workers report incidents online, straight into Safety Champion Incident Reporting Software from their phone, tablet, or computer.
Then, let Safety Champion handle the rest. Handy notifications of reported incidents to those who need to know, reminder emails to those who need to take action, neat registers of incidents and corrective actions filed automatically in the cloud, simple workflows for the investigation, easy monitoring until close out, and more!
Now you can focus on other things that add value to your business, knowing that we have your incident reporting legal obligations covered.
---
---

After pricing? 
Jot down your details and we'll get back to you shortly!
RELEVANT BLOG POSTS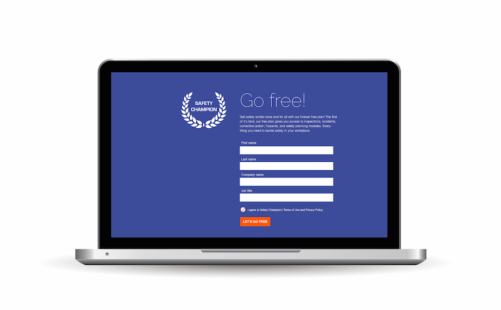 Launching the first 100% free safety software plan of its kind
Today, we are thrilled, excited, and maybe a little nervous too, to launch our big news. Safety Champion now has […]
Read More

›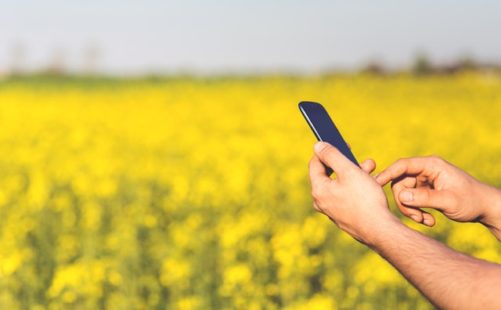 We're offline!
But it's not what you think! This isn't a system upgrade. Our software is still up and running 24/7, as […]
Read More

›