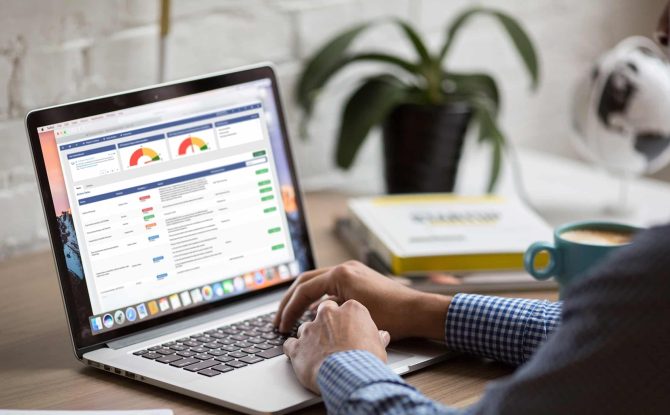 Safety Champion Feature Update – January 2023
The end of 2022 saw the Safety Champion team release a range of exciting new modules, features and enhancements.
Some of the most noteworthy include:
1. The Risk Management Module
The Risk Management Module supports businesses to document known hazards by facilitating the risk management process. Create various risk registers and manage visibility and responsibility with easy allocation features.
2. Noticeboard Module came to iOS & Android
All the great intranet-style features of the Noticeboard Module came to mobile. Even better, accessibility to resources and information went offline. Employees can now access things like mental health resources, operational documents and whatever they need, direct from mobile, regardless of coverage!
3. Custom forms and embedded video came to the Communication Module
The Communication Module has always been a favourite of our customers. We decided to make it even more useful by allowing our customers to send communication's that can include video's and even have questionnaires built in to them. Once sent, you can track receipt and completion, then all the history saves directly in to the recipients HR or Contractor profile!
4. Signature's came to incident reporting and sign off
You spoke and we listened. Some of our clients wanted the option to gather a signature at the time of an incident report and/or the time of investigation sign off. We love getting feedback from our clients and felt this was a feature that could add value for everybody.
Safety Champion is continually evolving. If you would like to know more about our recent releases or what is on the horizon you can contact us to find out more, or jump in to a 14 Day Trial to experience it for yourself!