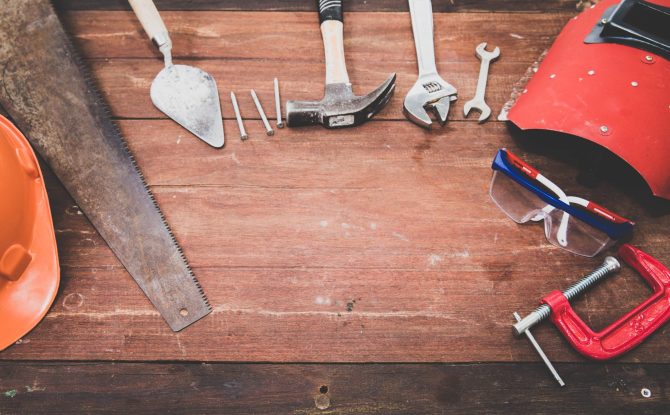 Safety Champion Feature Update – May 2023
The start to 2023 has seen the Safety Champion team release a range of exciting new modules, features and enhancements.
Some of the most noteworthy include:
1. The Asset and Equipment Module
The Asset and Equipment Module will help track, audit and maintain assets and equipment across various asset groups, ranging from laptop's to forklift's and everything in between.
2. MFA (Multi Factor Authentication)
Safety Champion has always been dedicated to ensuring security and data protection is at the core of everything we do. The release of Multi Factor Authentication ensures that access at all levels of Safety Champion is secure as possible.
3. Export Centre
Safety Champion has always believed that our clients should be able to access and export their data. This has always been possible via exports from single registers. Now we have taken this belief to the next level by allowing periodic singular exports of all data at once. Some of the benefits of this include giving our clients the option to manually back up their own system or even export data to feed into analytics platforms outside our own system.
Safety Champion is continually evolving. If you would like to know more about our recent releases or what is on the horizon you can contact us to find out more, or jump in to a 14 Day Trial to experience it for yourself!