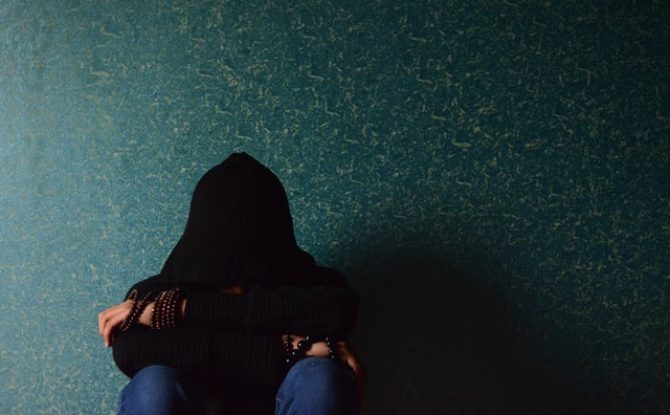 3 things you probably don't think could be true about workplace bullying
Workplace bullying or workplace victimisation can lead to a range of negative outcomes for everyone involved.
Stress, low job satisfaction, burnout, depression, presenteeism and absenteeism are some of the more commonly discussed, and all of severely impact workplace productivity.
This list alone should make you want to ensure a bully-free workplace environment. And there are even more possible negative impacts that you may be less likely to think about straight away – including cardiovascular problems, post-traumatic stress disorder, and resignations.
There's clearly a big reason why we're all talking about workplace bullying right now. But the topic isn't as simple as many initially think.
Here are three things that may challenge your assumptions of workplace bullying and how it works:
1. Subordinates can bully their seniors.
Don't be fooled. It is certainly possible for bullying to occur up, down and across traditional lines of reporting in the workplace. Additionally, bullying can even occur between organisations too. Be careful not to assume that bullying behaviour is restricted to managers or those with traditional organisational power.
2. Victims are not always submissive and insecure.
It may be possible for victims to display what might be thought of as personality traits clearly suited to a bully. Some research has suggested that aggressive, hostile or irritating traits may combine to create a provocative character in a person, when paired with certain other personalities that may be more reactive. So, be careful not to assume that these kinds of character traits must be indicative of a bully in all cases.
3. Bullies and victims can switch roles interchangeably.
It is not always easy to know who is the perpetrator and who is the victim, as this may change over time, repeatedly, and as new players come into the scene. Consider the interplay between the personalities of different people – one may provoke, while the other reacts. Then one retaliates, as the other defends. It's best to consider each bullying scenario as 'relational' – a social interaction – and avoid blaming the perpetrator or blaming the victim.
Remember that workplace bullying is not only a horrible experience for those directly involved, but it doesn't do anything positive for the workplace culture in which it occurs. So, be sure to build the kind of workplace culture that refuses to harbour bullying. Learn more about the factors at play in our blog Should I be worried about my staff being bullied at work?