Safety Champion approaches Mental Health across multiple modules. These include Noticeboard, Incident, Document, Training, Safety Planning and Risk Management.

Our Noticeboard Module allows you to curate video and content to provide self-driven micro learning experiences to your workforce, helping them to navigate, better understand and manage psychosocial hazards. In addition, provide your workforce with fast access to providers such Life Line, Black Dog and Beyond Blue; guiding them to "why" and "how" they can contact your Employee Assistance Program (EAP).

No EAP Provider? No problems! We can guide you to a provider who shares a similar vision and mission to Safety Champion.

---
Additionally, the Incident Module will allow you to visualise trends, the Document Module will allow you to house procedures, and the Communication and Training Modules will allow you to send information to your workers (and contractors) and keep a record of the training talks that you have undertaken with your team.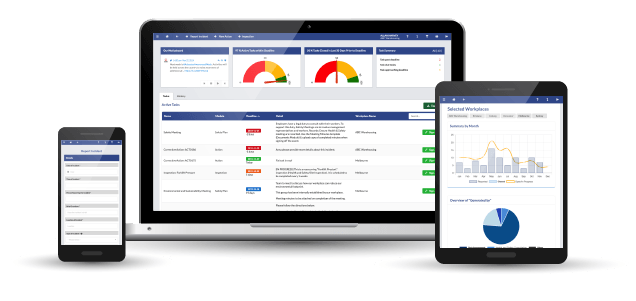 These Modules will allow you to navigate this space proactively, help you to provide a safer working environment for your team, contractors, visitors and customers.
Watch a demo of Safety Champion Premium now!
---

After pricing? 
Jot down your details and we'll get back to you shortly!
SEE OUR RECENT BLOGS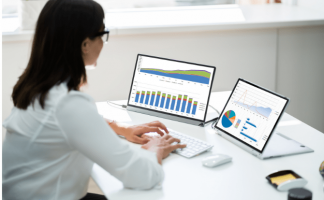 The importance of tracking safety metrics
Safety Champion approaches Mental Health across multiple modules. These include Noticeboard, Incident, Document, Training, Safety Planning and Risk Management. Our […]
Read More

›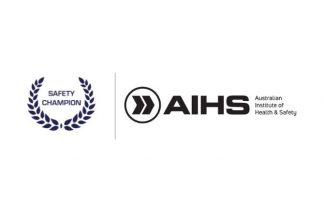 We're launching our new Safety Tech Talks in partnership with AIHS
Safety Champion approaches Mental Health across multiple modules. These include Noticeboard, Incident, Document, Training, Safety Planning and Risk Management. Our […]
Read More

›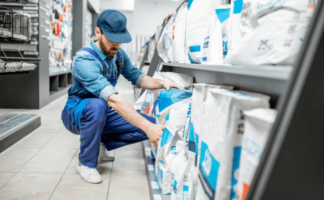 Essential health and safety tips for every Australian retailer
Safety Champion approaches Mental Health across multiple modules. These include Noticeboard, Incident, Document, Training, Safety Planning and Risk Management. Our […]
Read More

›