Safety Champion approaches Mental Health across multiple modules. These include Noticeboard, Incident, Document, Training, Safety Planning, Coommunication and Risk Management.
Safety Champion Software has partnered with a provider to offer an Employee Assistance Program (EAP), an important tool companies can provide to support their organisations mental health, resilience and wellbeing. Unlike traditional EAP pricing structures that have a pay as you use model, the Safety Champion EAP has a flat cost per employee regardless of uptake, making it far more accessible to small businesses.

Our Noticeboard Module allows you to curate video and content to provide self-driven micro learning experiences to your workforce, helping them to navigate, better understand and manage psychosocial hazards. The EAP will be integrated into the Safety Champion Software, so your employees can easily access information and guidance material via the Noticeboard Module.
Why is an EAP Important? 
The workforce is seeing rising stress levels, ranging from work related stressors to personal problems. Not only is an EAP a vital resource employees can turn to in times of need but it also plays a big role in safety. In 2021 alone, there were 120,355 serious work-related injury claims, resulting in over 100,000 days of lost productivity. Those injuries are caused by a variety of things, such as repetitive stress or accidents. Although you can't prevent every accident from happening, an EAP can help ensure your employees are taking care of their physical and mental health, putting them in the best position to be safe and careful at work.  
What will the EAP provide? 
With an EAP, employees can access assistance from a psychologist in both a face-to-face setting or over the phone and skype. Counselling is available via appointments at a location and a time that is convenient for the individual. Employees can access free, professional and confidential support for a range of problems including but not limited to:
Anxiety and Depression

Family and relationship problems

Loss and grief

Conflict at work or home

Substance abuse issues

Career transition

Trauma 
Confidentially and privacy are always guaranteed, and counselling services are 100% confidential for users, except in the rare case that significant risk is identified, Demographic data is gathered on service users for analysis of trends and usage rates to assist your organisation to adapt to the welfare needs of their employees. All information is aggregated in such a way to ensure no individual service user can be identified.  
---
Additionally, the Incident Module will allow you to visualise trends, the Document Module will allow you to house procedures, and the Communication, Noticeboard and Training Modules will allow you to send information to your workers (and contractors) and keep a record of the training talks that you have undertaken with your team.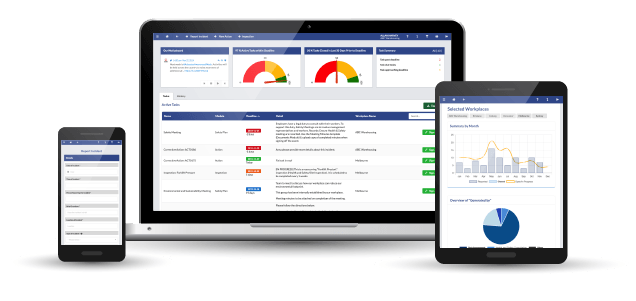 These Modules will allow you to navigate this space proactively, help you to provide a safer working environment for your team, contractors, visitors and customers.
Watch a demo of Safety Champion now!
---

After pricing? 
Jot down your details and we'll get back to you shortly!
SEE OUR RECENT BLOGS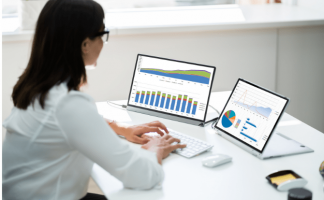 The importance of tracking safety metrics
Safety Champion approaches Mental Health across multiple modules. These include Noticeboard, Incident, Document, Training, Safety Planning, Coommunication and Risk Management. […]
Read More

›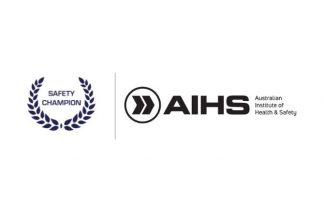 We're launching our new Safety Tech Talks in partnership with AIHS
Safety Champion approaches Mental Health across multiple modules. These include Noticeboard, Incident, Document, Training, Safety Planning, Coommunication and Risk Management. […]
Read More

›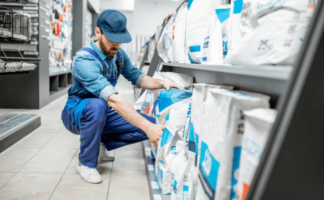 Essential health and safety tips for every Australian retailer
Safety Champion approaches Mental Health across multiple modules. These include Noticeboard, Incident, Document, Training, Safety Planning, Coommunication and Risk Management. […]
Read More

›