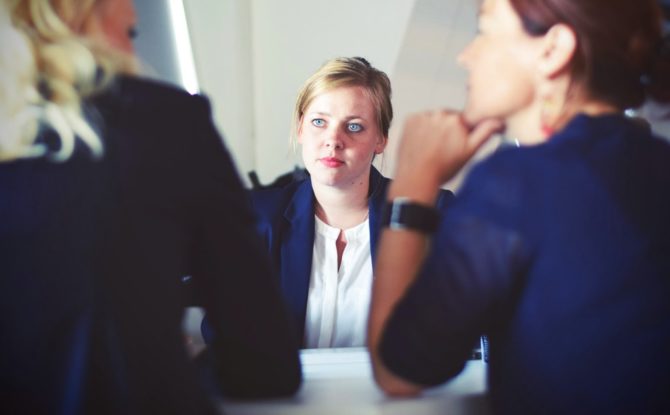 There's no excuse to not know about safety
Ignorantia legis neminem excusat.
What on earth does that mean, you ask? Well, this is the legal principle holding that a person who is unaware of a law may not escape liability for violating that law merely because they were unaware of its content.
So, this is the interesting thing about occupational health and safety. From a legal perspective, business owners and senior managers really do need to know about safety and that there's really no excuse not to know.
What we know from experience working with countless businesses is that if safety is not your area of expertise, the whole concept often seems an incredible hassle. It's so hard to figure out what to do about health and safety – especially for many small and medium sized businesses where you don't have the luxury of hiring a specific person to fulfill this role.
But the fact remains that if you are a senior manager within any business, you really do need to know what your role is – in other words you must make sure that the people in your workplace are safe and healthy, and that the operations of your workplace do not impact the health and safety of people.
One case that is well known amongst safety professionals is one involving Owens Group. The CEO – who was based in New Zealand – oversaw 30 companies including Owens Container Services. Following an incident in Australia, the CEO was prosecuted for not appropriately managing workplace hazards that resulted in a fatality. His claim that he was working remotely, and that he had a team to manage safety meaning that he was not able to 'influence the conduct of the business' was simply not suitable. The CEO was found guilty. Read more about the case here.
From this example, it can clearly be seen that simply because a senior manager doesn't have a hands-on role in operations does not mean they are absolved of the health and safety obligations. Senior management have the authority to seek the implementation of health and safety policies, and therefore should do so.
So, if anything unfortunate was to go wrong in your workplace, in the eyes of the law, you must be found to have taken all reasonable steps to best manage and mitigate the health and safety risks on behalf of your workers. The legislation has been in place for years, and supporting information every business owner needs to know is readily available. So, this means that the excuse of "I didn't realise" doesn't quite cut it. You'll discover quite quickly that you ought to have known.
To help you out, here are three easy ways to learn more about your health and safety responsibilities, right now:
Visit the Safe Work Australia website – it has a simple layout, search fields to help you find what you are looking for, and all the information you could possibly need is available there.
Contact your state regulator. If you are not sure who this is follow this link. Visit their websites or call to find out more. Some of them even have industry-specific advice to give straight off the bat.
Engage a consulting firm. Sometimes there can be a lot of jargon and complexity around what you need to do. So, cut straight to it and bring some professionals on board to guide you.
And like we always say – it's not all doom and gloom! Safety doesn't have to be hard to manage! Read up on our 3 C's of effective health and safety management or our 5 easy things every workplace can do to manage foreseeable safety hazards blogs to make some quick and easy changes right now! Most importantly, try to 'stack' safety habits into already existing practices. For tips on how to do this, read our blog Try 'stacking' your habits… to prevent safety from falling over.
Otherwise, contact us to learn more about how Safety Champion can help. Safety Champion isn't just software to manage an already established safety plan (like all of the others). Safety Champion gives you all the tools, manuals and professional health and safety advice you need, to suit the specific needs of your business.