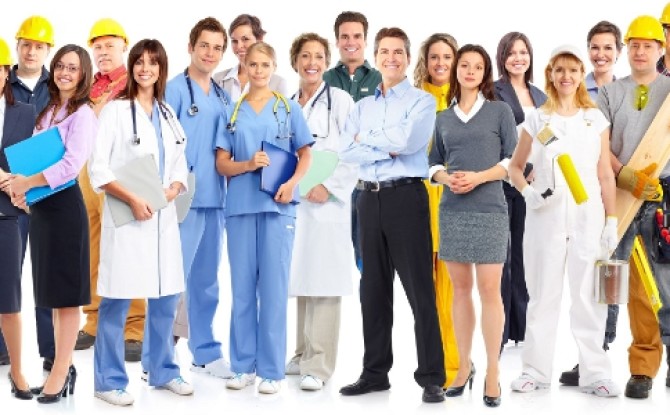 Effective Safety Management Systems for Business: Practical Advice
All too often we see businesses go to great effort or expense to establish health and safety policies and procedures, then fail to implement them. A safety folder on a shelf, potentially collecting dust, is doing very little to actually improve health and safety of the people in your workplace. It's the practical implementation of what's in that folder that will protect your workers.
Whether your organisation is big or small, regional or city-based, or whether your business works in construction, mining, manufacturing, hospitality, retail, health or professional services; here's some key advice to best ensure your Safety Management System works for you:
Get senior management involved
The business owner or executive team must play an active leadership role to encourage the involvement of workers in the Safety Management System. It must be a regular item on the senior management agenda. The health and safety of workers must be a priority. Management must walk the talk.
Motivate and educate workers
Make sure the expectations and responsibilities placed on your workers are clear to them and relevant to what they do. Talk often. Ensure workers understand the value of the Safety Management System to them and their colleagues through training, clear direction and delegation of practical tasks. Keep it a regular item on their agenda also.
Keep it updated
It just doesn't work to create the Safety Management System and let it sit on the shelf. Business risks will shift as business activities change or new information comes to hand. Workers come and go. Your Safety Management System must be adjusted regularly over time to ensure it is in line with your business' current condition. Learn more about a suggested continual improvement cycle here.
Integrate it into core business operations
Safety should be integral to the way you do business; it should not be an 'add-on'. Its value to your business is indisputable; it keeps you and your workers, contractors and clients safe. It will open up opportunities for more business. It elevates the professionalism of your organisation, and so on.
So, where possible combine and align health and safety with your overall business practices and established operational processes to make sure it sticks.
If the doing is the hard part for you, please contact us. We would love to discuss options available for you to get your Safety Management System working as efficiently as possible for your business and your workers.
Still not sure what a Safety Management System is? Review our past blog: Safety Management Systems: A-"For-Dummies" Guide.