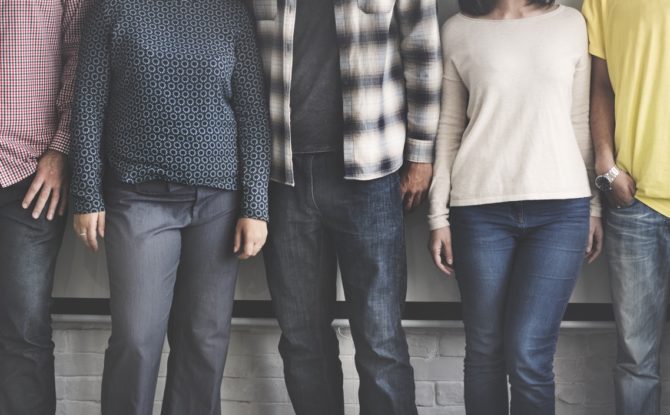 Do you have young, first-time workers on board?
Last year, WorkSafe Victoria ran a brilliant public campaign to build awareness about the vulnerability of young people to workplace injury – especially those working in the retail, construction, hospitality and manufacturing industries. Why are they especially vulnerable? Well, it's simply because they lack the experience, foresight and maturity to know when they may be putting themselves or others at risk.
So, what do you need to do to manage your duty regarding OHS for the first-time workers that you have on board in your workplace? Well, think about it from the perspective of sales and customer service. When new employees first start you give them training and guidance about things like the products you have available, how to help customers find what they need, and how to use the cash register, right? Well, it's the same for health and safety… they need training and guidance.
Since, they've never been in a workplace before, they probably don't know the first thing about the concept of health and safety. Maybe they've seen the acronyms OHS, WHS, OSH or WOHS, but don't know what it means to them. So, start at the beginning. Ensure that health and safety has a prominent position in your induction and initial training sessions. Ensure your new workers know the health and safety procedures, how to use your equipment, what the right safety gear is to use, and importantly make it explicitly clear that they know who to talk to if they have a question about health and safety.
Nominating a supervisor or a buddy who can provide day-to-day advice and closely monitor young workers is important. And so is encouraging young people to ask for advice from that person and speak up if they feel something is dangerous, or are unsure. Sure, they may not be experts in hazard identification and risk management, but most of us, even your young workers have that special sense that alters us if something looks dodgy or dangerous to staff or customers. So, reassure them that they can question procedures and tasks if they think there is a risk to their safety and health. They simply need to feel comfortable to raise the issue with their supervisor so that you can together determine next steps.
What we love about the WorkSafe Victoria campaign is that it encourages young people to be aware of their role in health and safety in the workplace. After all, a healthy and safe workplace is one that actively involves everyone from senior management all the way through to your newest and youngest staff members.
So, why not try using these videos to open up communication with your young workers about health and safety in your workplace today.