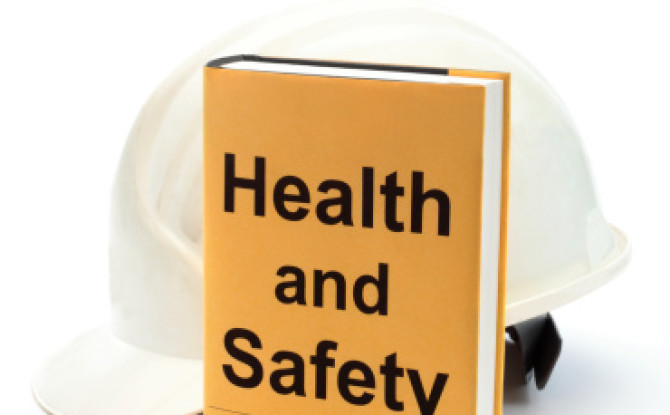 Some pointers for those without formally documented OHS Procedures
For many small businesses, especially those with regular and ongoing communication across all levels of the business, undocumented Health and Safety Procedures may be sufficient to fulfil the legislative duty. Read more about this here. But to ensure that you are managing your health and safety legislative duty, here are some basic 'no brainer' procedures that you should consider establishing as a minimum:
Hazard and Risk Management. You workplace has a duty to provide a safe work environment. What steps have you undertaken to identify, control and review health and safety risks in your workplace?
Training and Competency. Your workplace has the duty to provide information to workers; in addition, there are some statutory obligations regarding training. How does your workplace manage this?
Consultation and Communication. The health and safety legislation is not prescriptive – its basis is the risk management approach. How do you know what all of the health and safety issues are without asking your entire workforce? What steps has your workplace established to ensure information is shared across the business?
Incident Management. Your workplace has statutory obligations to manage workplace injuries and, under certain circumstances, report incidents to the regulator. What workflows have you established?
If you are reading this and thinking it is still a little too hard, please contact us. We have functional, legislation-compliant solutions that can work for your business, whether it's small or large.