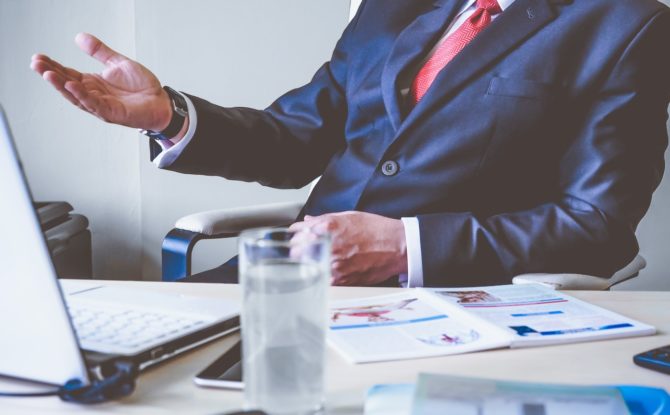 Free upcoming OHS seminar for small businesses | 22 August in Melbourne
It's no secret – to you or us – that many small businesses are overwhelmed and confused by health and safety rules and regulations. Where to start… what do to… why it's even important. But thankfully our friends at Action OHS Consulting are running a great free seminar to put this all into place for you and tell you everything you to know about OHS/WHS as a small business owner.
Tuesday, 22 August 2017
10am to 11am
Donkey Wheel House
673 Bourke Street
Melbourne, VIC 3000
As part of the Small Business Victoria Festival, this workplace health and safety seminar will be specifically catered to small to medium sized businesses (SMEs). It will provide business owners and managers with a simple overview of the legal and moral OHS responsibilities, and will cover how these can be effectively, and practically, managed within existing 'business as usual' activities.
With small business accounting for 96% of all Victorian businesses, there is clearly a need for small business owners to understand what the OHS legislation means for business. However, it's important to note that OHS legislation can be incredibly complex to understand and to apply to a small business workplace setting. This seminar will remove block and help you understand just what you need to know without complicating things.
"Too many small businesses find health and safety hard, as they try to replicate what big businesses do. Instead, they should be focusing on what they can do – and what's appropriate for their specific workplace."

Craig Salter, Managing Director at Action OHS Consulting.
If you are interested in attending this workshop please register here. Excitingly, all participants will be given the opportunity to apply for a free safety review to help them kick start better health and safety management. And don't forget to check out more of the sessions, workshops and talks that are on at the festival. It looks like a great line-up!