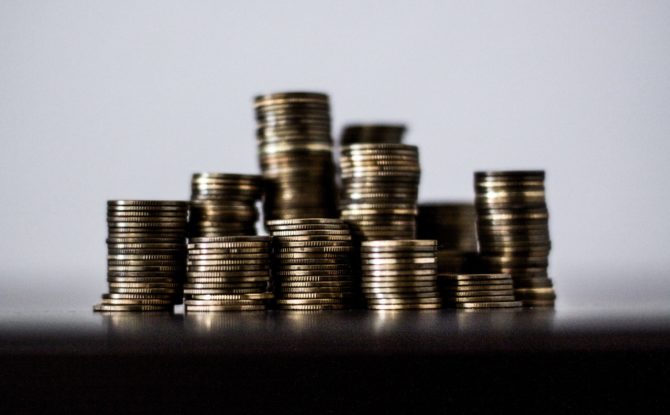 Are you protecting the safety of your workers who handle cash?
This is something that you may not have thought about before. But just by being a business where cash handling is a common part of your daily dealings, you may be increasing health and safety risks of your workers.
If you think about it, this makes sense. Often small and medium sized businesses, like as entertainment venues, restaurants and retailers, don't have access to the same security systems and measures for cash handling that the bigger guys have. This can make your business a vulnerable target, increasing the chance of theft and robbery. And your workers may actually get caught up in these instances if they do occur.
So, what can you do to protect the health and safety your workers from these risks? While an exhaustive and expensive security system may not be viable for you right now, there are a number of simple things that you can do now to reduce the chance of any unfortunate events happening. Here's just a few from us:
Get your team together and assess your processes and the workplace itself to see if there are hazards that can easily be managed and improved. Use the hazard identification checklist in this guide (Appendix A) to help you.
Encourage, don't discourage your customers from using credit or EFTPOS to minimize the amount of cash you take in.
Avoid routine when it comes to moving cash off site such as changing the day and route that you travel to the bank.
Ensure that when you are handling large amounts of cash there is more than one person present.
Where possible, attempt to have cash handling spots in highly visible locations.
While this list includes just a few of the things to consider, it really is vital that you take an active role in managing the things that may be increasing the risk of cash-related incidences at your workplace. After all, it is for the protection of your employees, and their health and safety. To help you out, read this guide from Safe Work Australia – Guide for transporting and handling cash, for a more extensive overview of things you should consider.